How to Leverage Your Corporate Fitness Center in a Hybrid Workforce Environment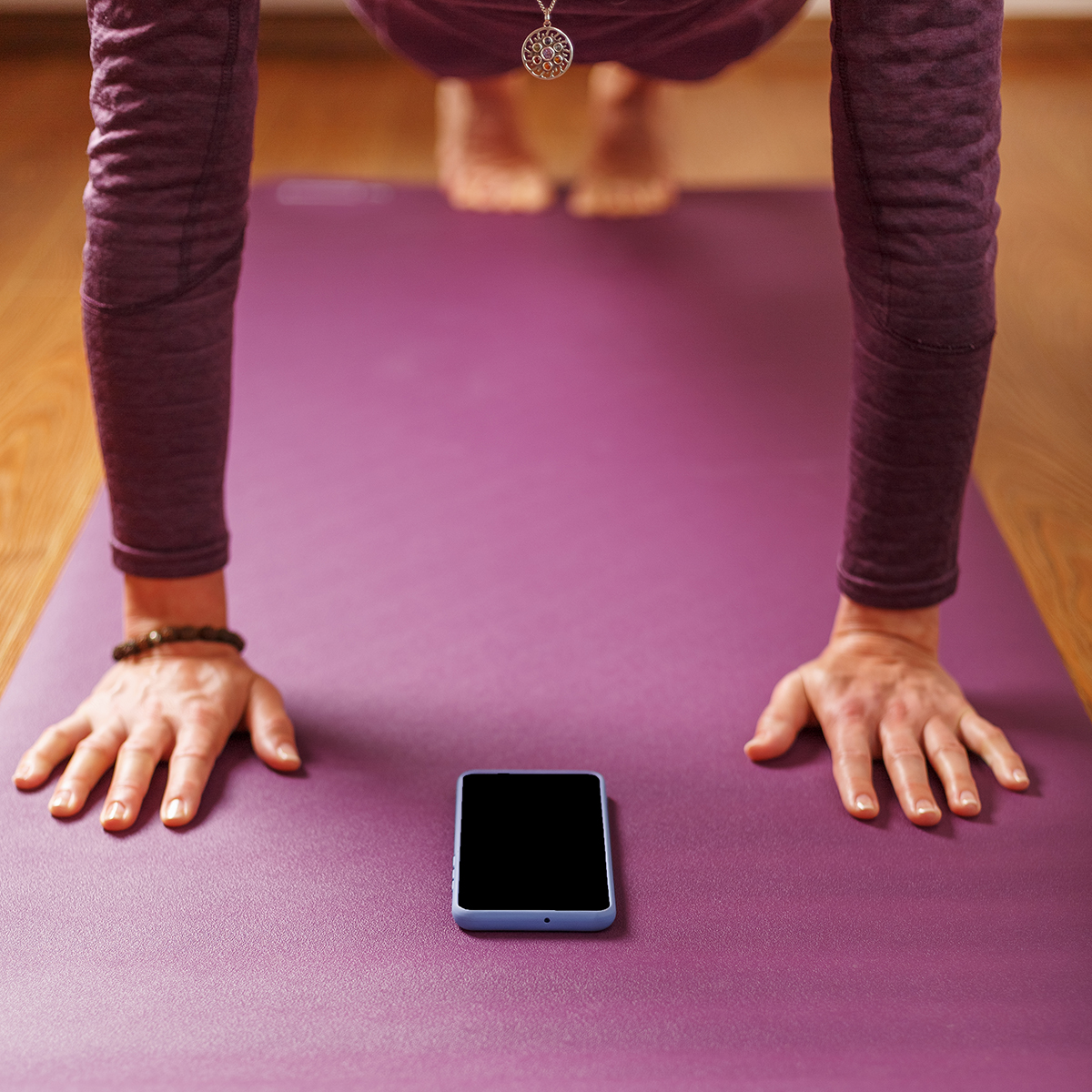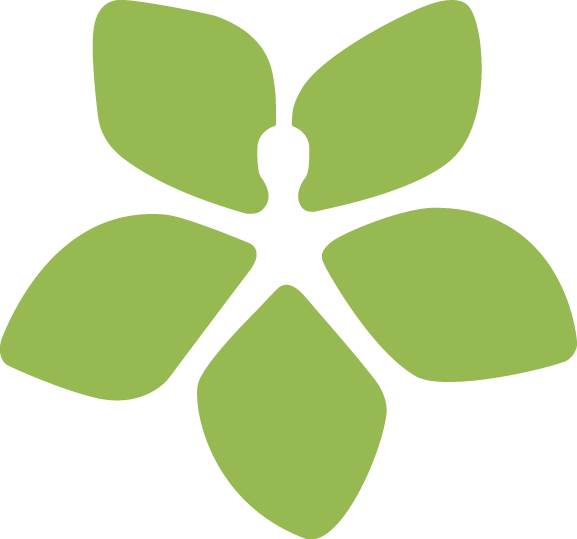 HealthSource Solutions  |  Blog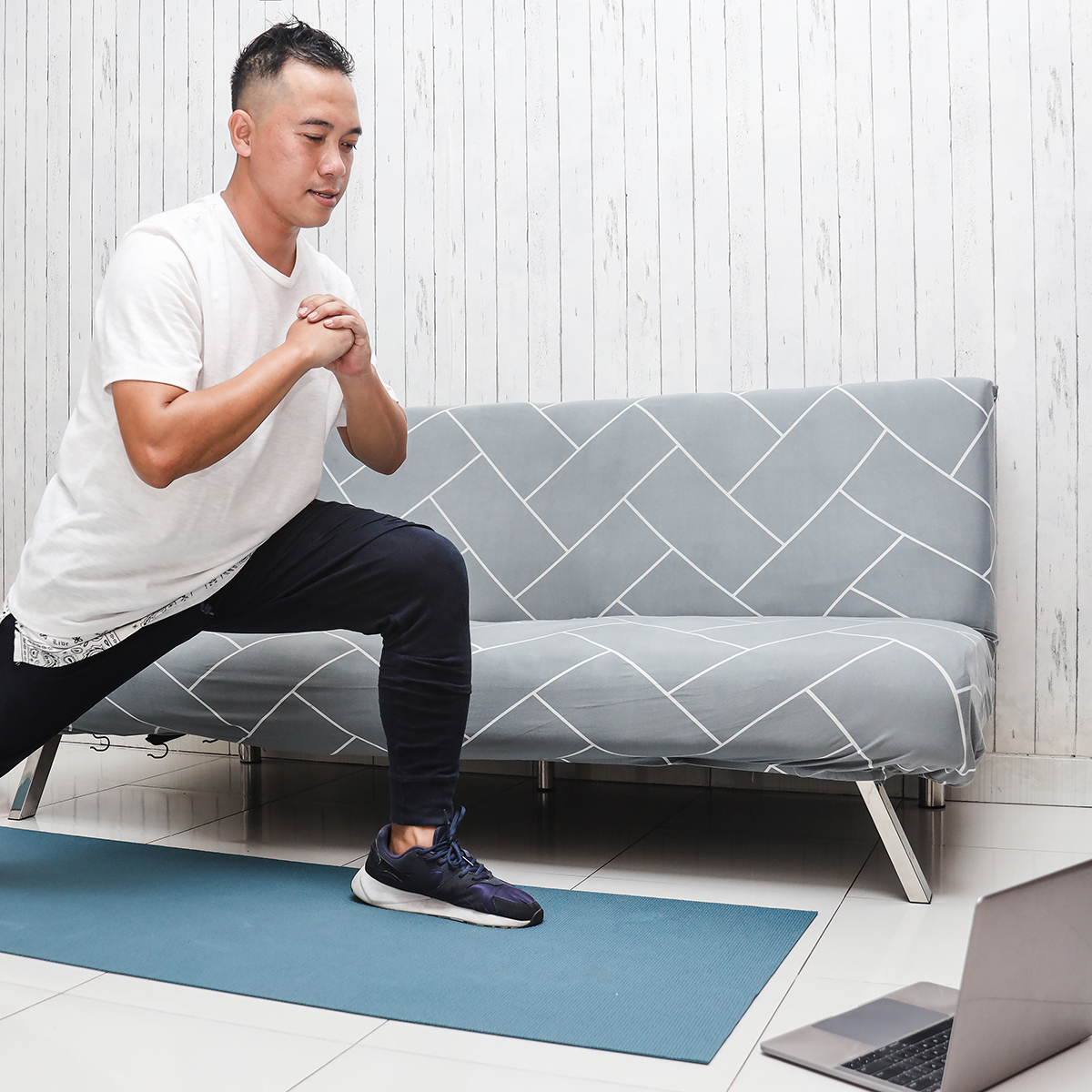 Managed corporate fitness centers offer valuable benefits for employees and companies. They promote employee health and wellbeing, encourage collaboration, foster work-life balance, support employee mental health, and demonstrate a corporate commitment to employee wellness. However, one of the biggest challenges facing corporate fitness centers in a hybrid workforce is ensuring that the fitness center services are accessible to all employees, regardless of whether they work remotely or in the office.
How to Leverage Your Corporate Fitness Center in a Hybrid Workforce Environment
Think "hybrid first" when planning: Remote workers shouldn't be an afterthought, so starting with them in mind helps create fitness programs that will work for the entire team.
Offer virtual fitness classes: Engage with all employees through virtual fitness classes. For example, participants could join a live-stream class or watch a recorded session on demand.
Allow flexible scheduling: Employees may have different schedules and work locations with hybrid workforces. Consider offering a flexible schedule for your fitness center programming. Extend hours of operation, allow booking in advance, or provide group exercise classes at carrying durations. Offer wellness breaks such as stretching or meditations where employees can stay in their work attire. Provide a blend of in-person and remote operations.
Promote the fitness center's benefits: To encourage employees to use the fitness center, promote its benefits to remote and in-person workers. Fitness offerings can include highlighting the available equipment, fitness classes, and any health and wellness resources. This may also include changing the pricing structure of becoming a member of the onsite fitness center. Knowing employees may only be there a couple of days a week, charging a smaller fee may be more enticing for employees to join.
Create wellness challenges: Creating fun and engaging wellness challenges can help motivate employees to stay active and engage with the fitness center and staff. Wellness challenges can include step challenges, virtual races, wellness bingo, or other competitions that encourage employees to push themselves and have fun.
Provide resources for healthy habits: To promote overall health and wellness, provide resources for healthy habits that employees can incorporate into their daily routines. Resources can include healthy eating tips, stress management techniques, and mindfulness practices. The employees must have a "hub" to access resources easily. Consider incorporating a wellness portal, website, or application to keep resources at your employees' fingertips.
Support employee mental health: The pandemic has highlighted the importance of supporting employee mental health. A corporate fitness center can be a space where employees can engage in activities promoting mental well-being and building resiliency, such as yoga or meditation classes. It can also serve as a space for employees to take a break from work and focus on self-care.
Foster social connections: A corporate fitness center can support relationship building and serve as a hub for social activities such as team fitness challenges, healthy cooking classes, onsite 5k events, health fairs, group training, and walking clubs.
FITNESS CENTER MANAGEMENT SUCCESS