Bright Ideas for Wellness!
Find a Solution that's right for you!

HealthSource Solutions has been offering worksite health promotion services for over 30 years. We work closely with you to design a health management strategy that provides real results for your organization. Join the many organizations that have experienced the benefits of a comprehensive, well-planned worksite health promotion program.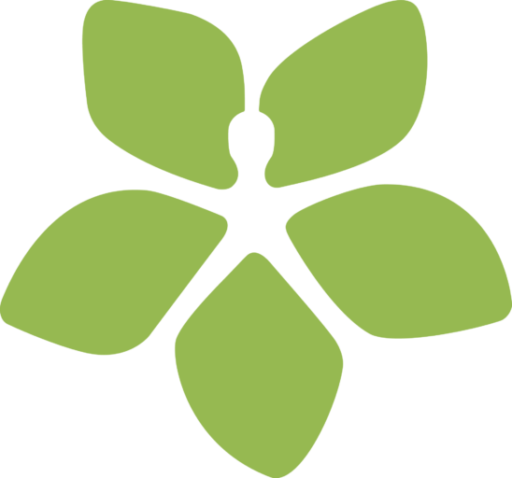 ...or contact us for
a no obligation quote!