HealthSource Solutions has been offering worksite health promotion services for over 30 years. We work closely with you to design a health management strategy that provides real results for your organization. Join the many organizations that have experienced the benefits of a comprehensive, well-planned worksite health promotion program.
Return-to-Work
Screening
Create a safer workplace and protect your employees with onsite temperature and symptom screening.
LEARN MORE >
Wellness Program
Management
From 4 to 16 hours per month, we provide depth and focus to your Wellness Program.
LEARN MORE >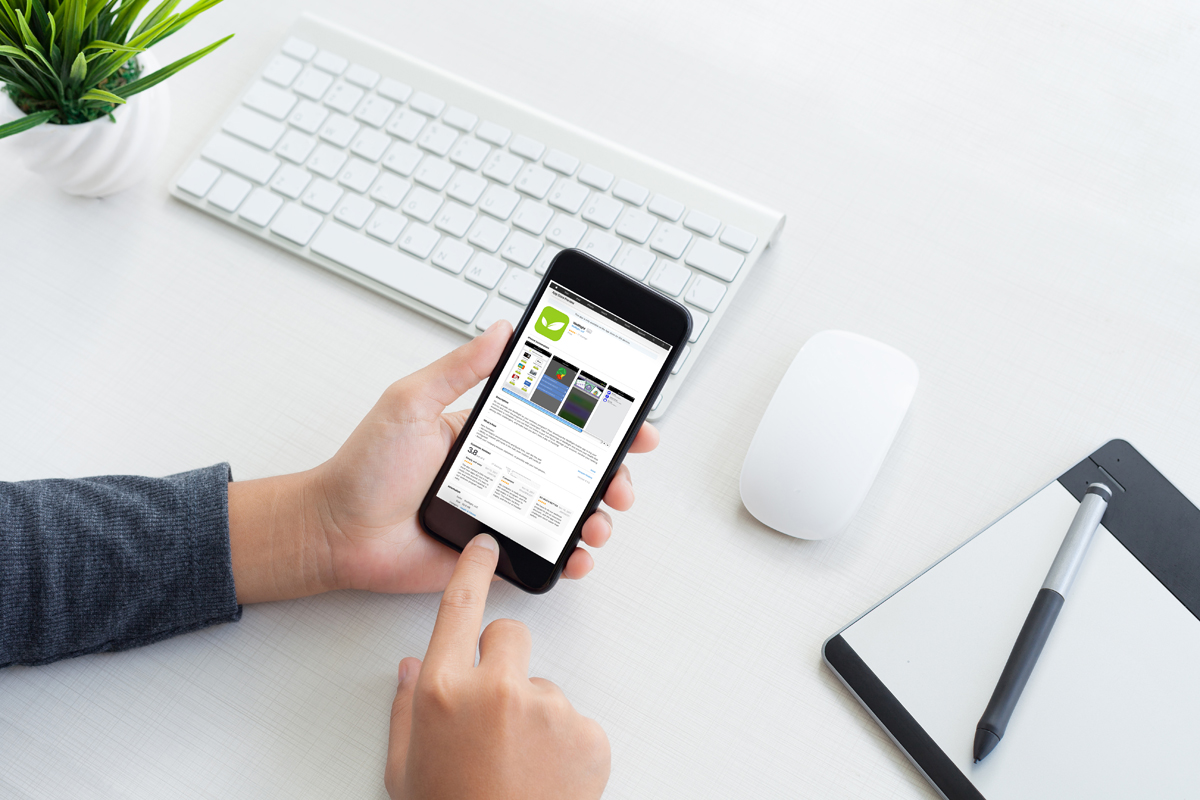 Wellness
Portal
From set-up, to communications, to monthly challenges, to reporting — we really do it all!
LEARN MORE >
Onsite Wellness
Program Management
Our staff provide employees a resource that is approachable, trusting and easy to work with.
LEARN MORE >
Biometric
Screenings
Our goal is to make your onsite screening efficient, personable and education oriented.
LEARN MORE >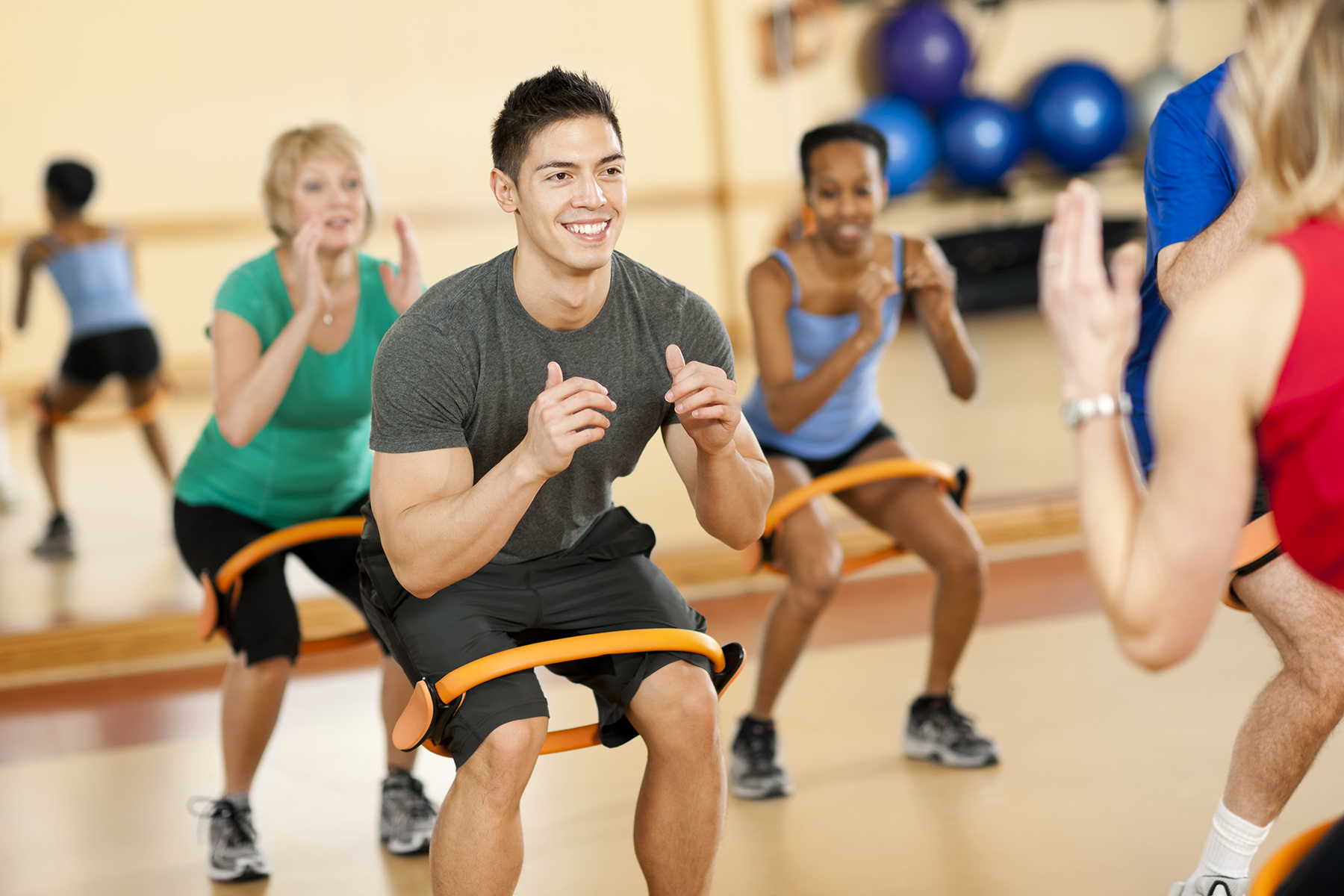 Onsite Fitness
Center Management
We ensure your center is a valuable hub for company-wide health improvement initiatives.
LEARN MORE >
Our Products
and Programs
A fun, economical and motivational way to engage and reach your entire work community.
LEARN MORE >

Flu Shots
We coordinate all the details to make your onsite flu shot clinic efficient and easy.
LEARN MORE >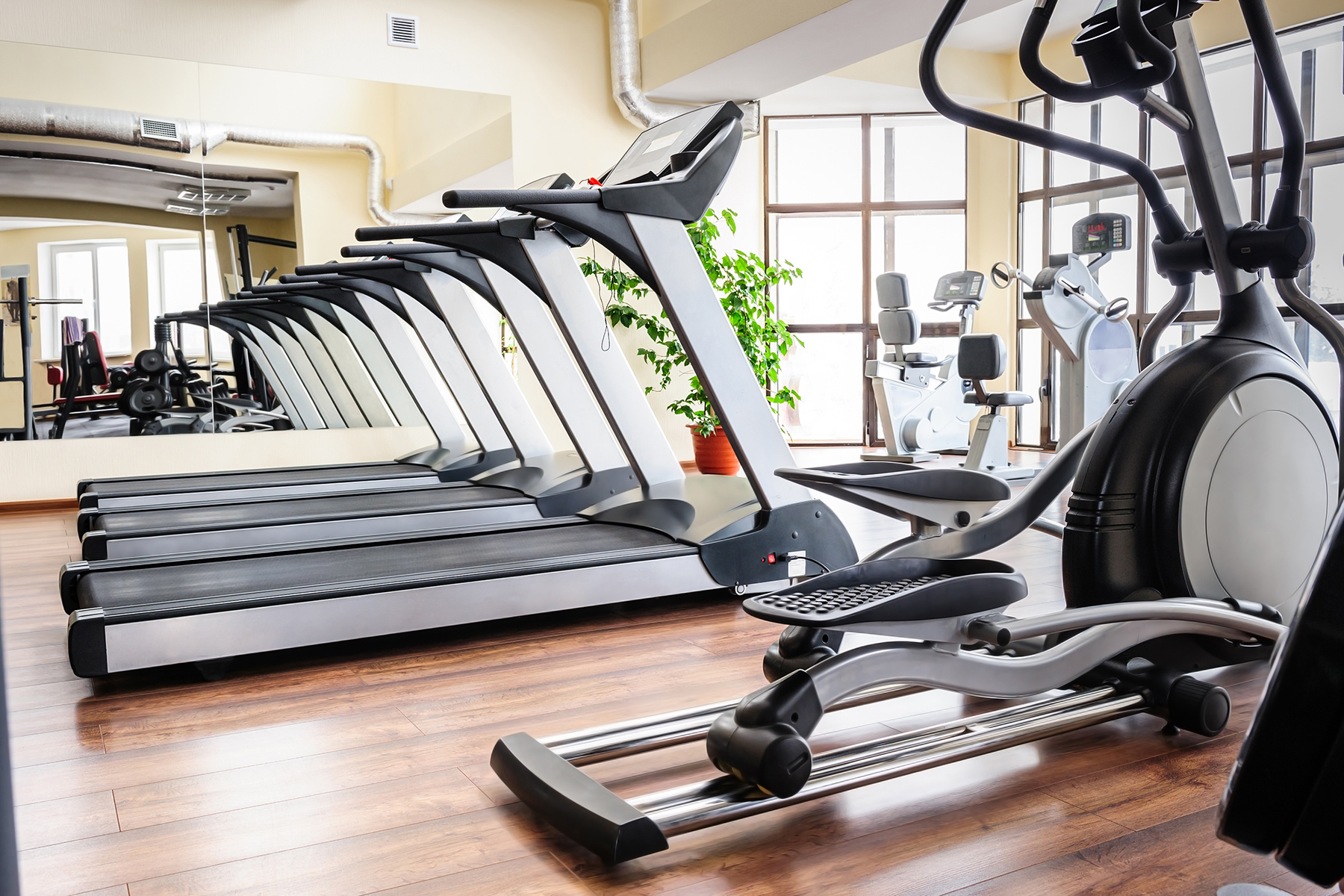 Fitness Center
Consulting & Design
Our people collaborate with your people to create a functional facility design.
LEARN MORE >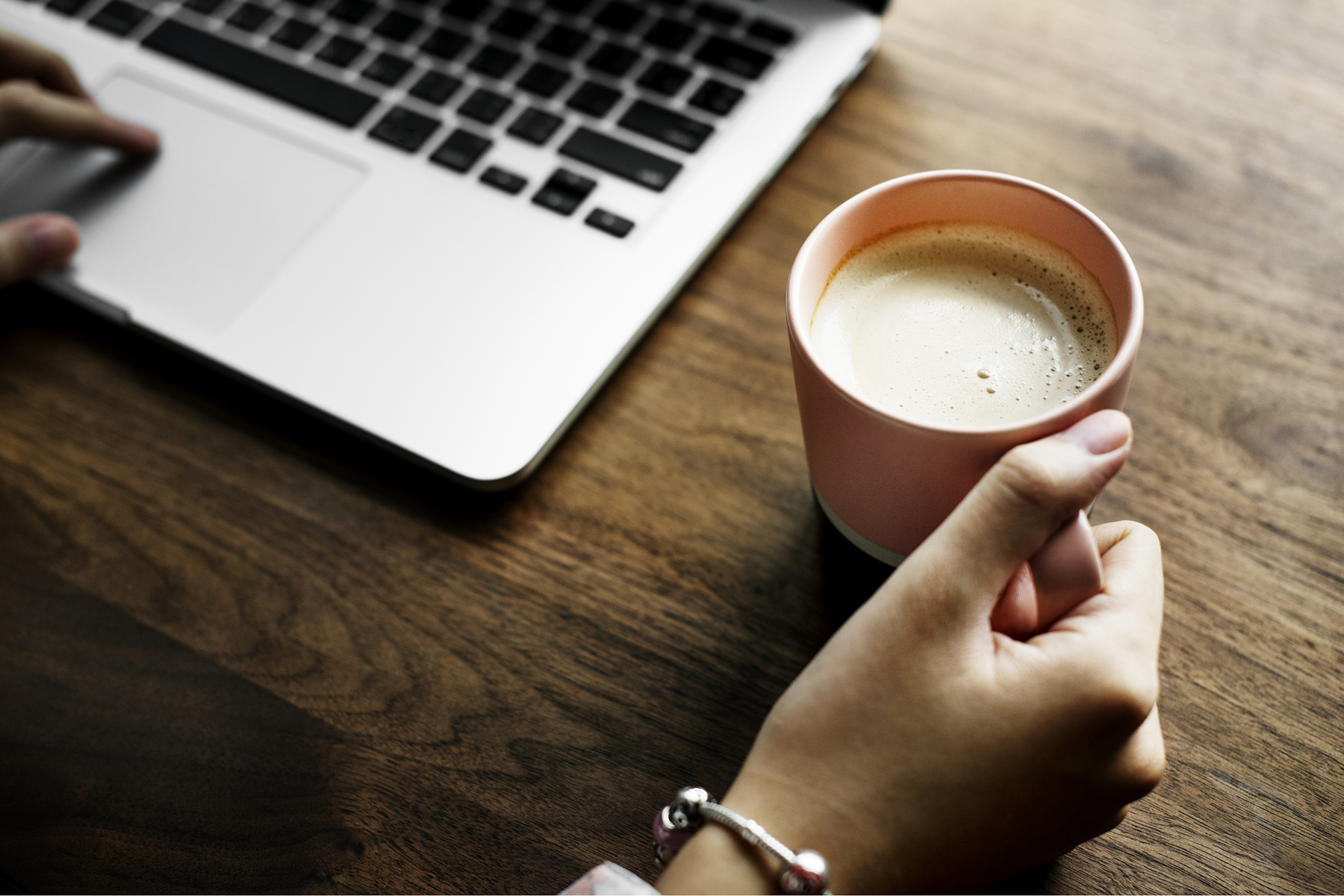 Online Health
Assessment
Medically verified and based on small-change-habit theory to move employees from education to action.
LEARN MORE >
Health Fair
Services
Enhance your event with a biometric screening, flu shots, chair massage and educational displays.
LEARN MORE >

Wellbeats
An on-demand fitness program that employees can engage with however, whenever and wherever they like!
LEARN MORE >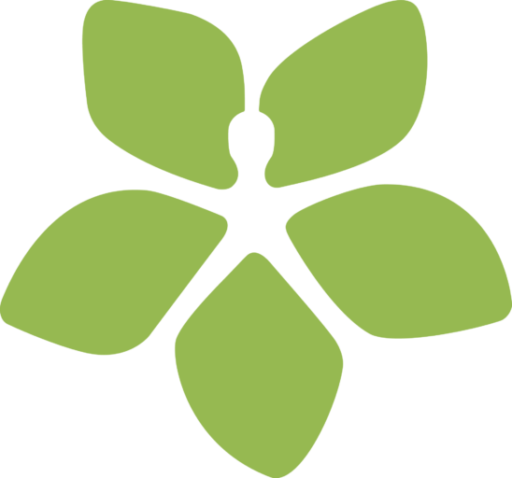 ...or contact us for
a no obligation quote!