We Enrich Employee Wellbeing
HealthSource Solutions has been providing worksite wellbeing and fitness center services since 1979. We have solutions to enrich your employee wellbeing. Find solutions that are right for YOU!
By tackling hybrid-first with employee wellness strategies and solutions that are inclusive, meaningful, and rewarding, an onsite wellness program manager can help build an authentic program where employees feel valued.
CLICK HERE
We have solutions for companies large or small. See what we can do for YOU!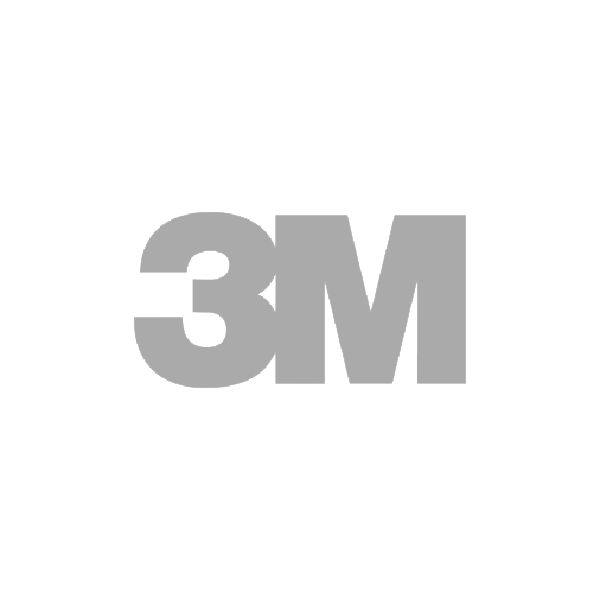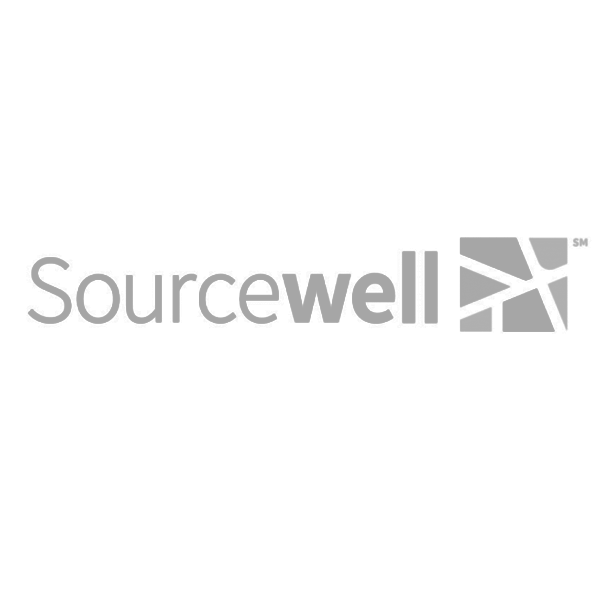 enrich employee wellbeing

HealthSource Solutions is an employee wellness company that provides programs and services to enrich employee wellbeing. We offer many solutions to enhance or support your wellness program. Contact us for a no obligation quote.