We Enrich Employee Wellbeing
HealthSource Solutions has been providing worksite wellbeing and fitness center services since 1979. We have solutions to enrich your employee wellbeing. Find solutions that are right for YOU!
check out the latest on our blog
Often, when mental health is referenced, it aligns with a clinical diagnosis or treatment. Whereas the reference of mental wellbeing encompasses all elements of prevention, intervention, and support. Mental health impacts 20-30% of the workforce, and mental wellbeing impacts 100% of the workforce. Both are important!
CLICK HERE
We have solutions for companies large or small. See what we can do for YOU!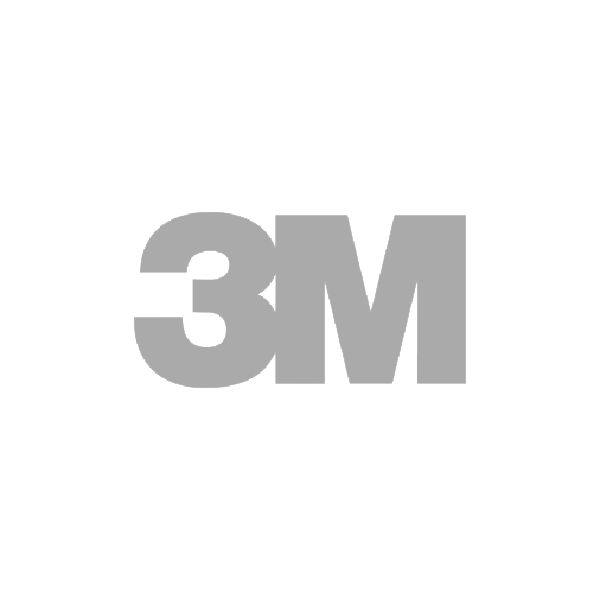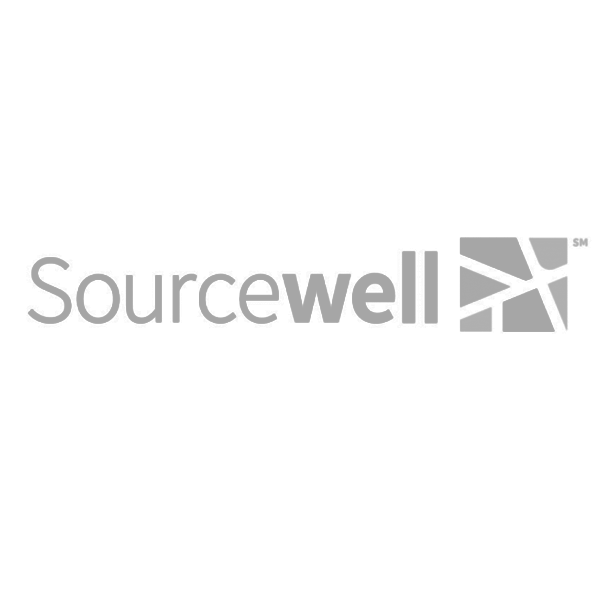 enrich employee wellbeing

HealthSource Solutions is an employee wellness company that provides programs and services to enrich employee wellbeing. We offer many solutions to enhance or support your wellness program. Contact us for a no obligation quote.