AN EMPLOYEE WELLBEING CONFERENCE
What is the Midwest Health Promotion Conference?

The annual Midwest Health Promotion Conference hosts professionals, students, and volunteers responsible for employee health and wellbeing to network, share ideas, and discover solutions to today's challenges. You will have the opportunity to connect with peers. People who you can relate to, learn from, and actively contribute to the best thinking in worksite health promotion.
Meet people passionate about wellness

This day-long conference attracts large and small businesses, municipalities, brokerages, government offices, schools, hospitals and health care organizations. Participants tend to be those responsible for employee health and wellbeing, including human resources personnel, health educators, wellness managers, exercise physiologists, dietitians, safety professionals, benefits consultants, occupational health nurses, personal trainers, and wellness committee volunteers.
If you have any questions regarding the Conference, please call us at 763-287-0740 or email conference@healthsource-solutions.com.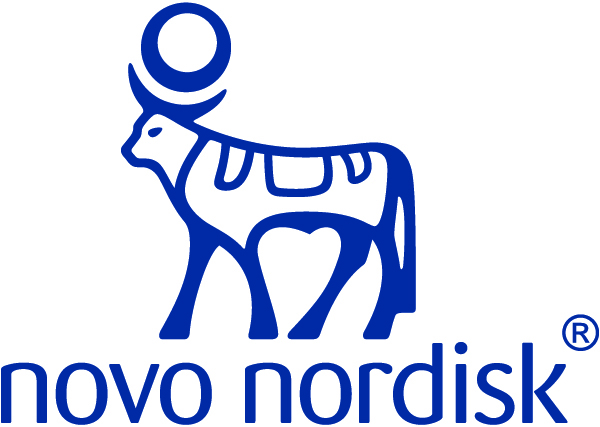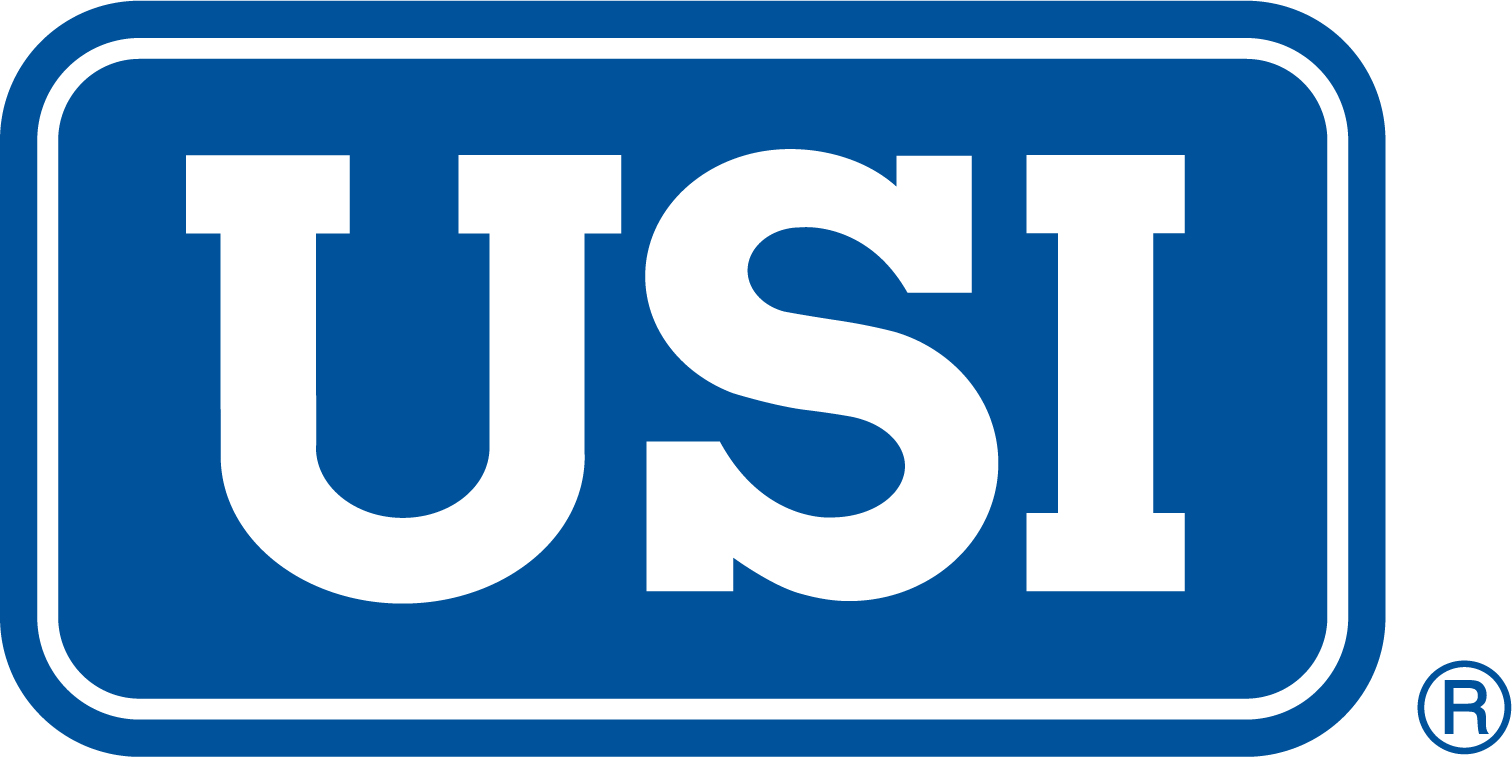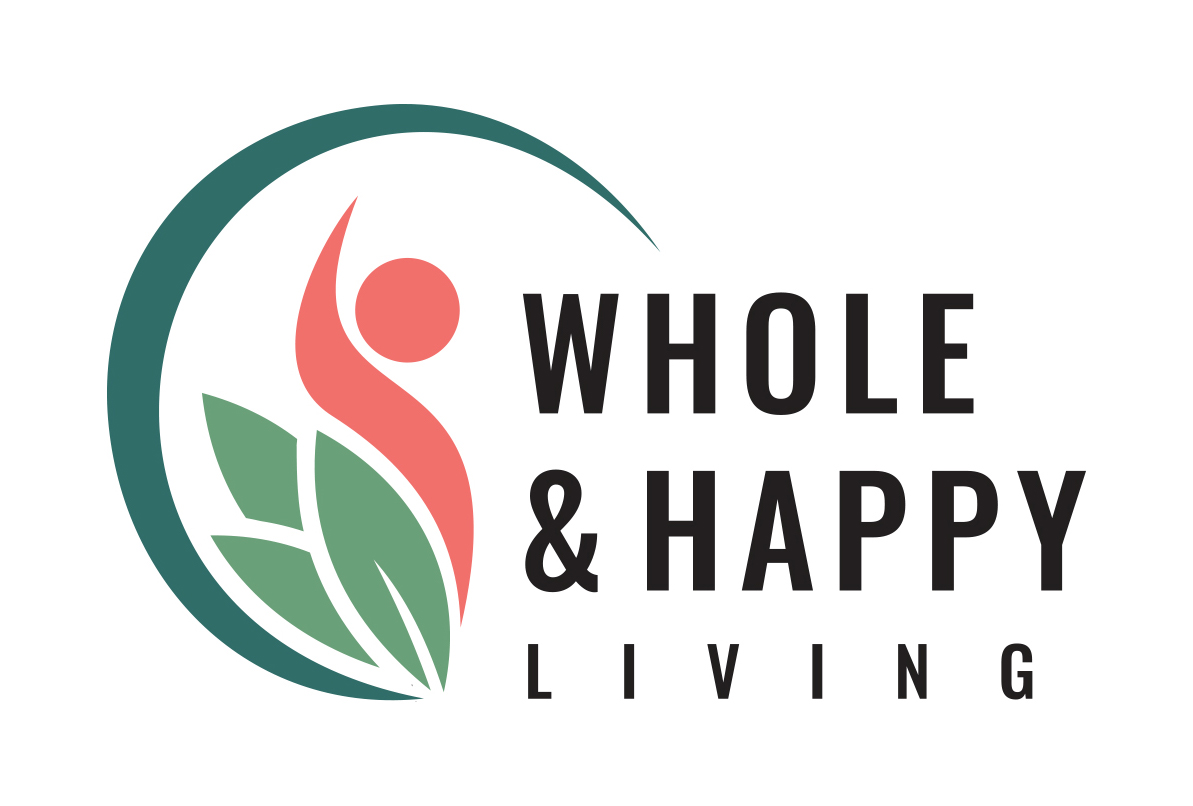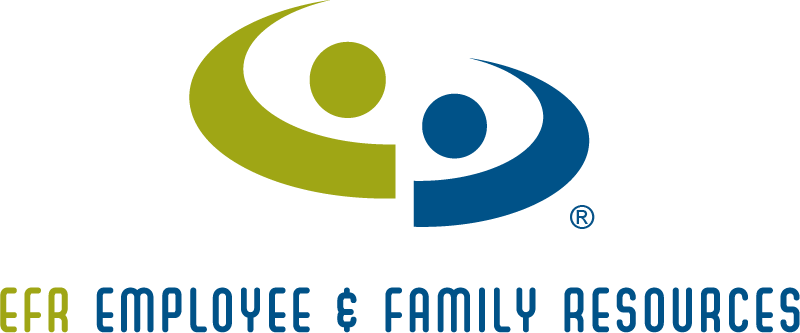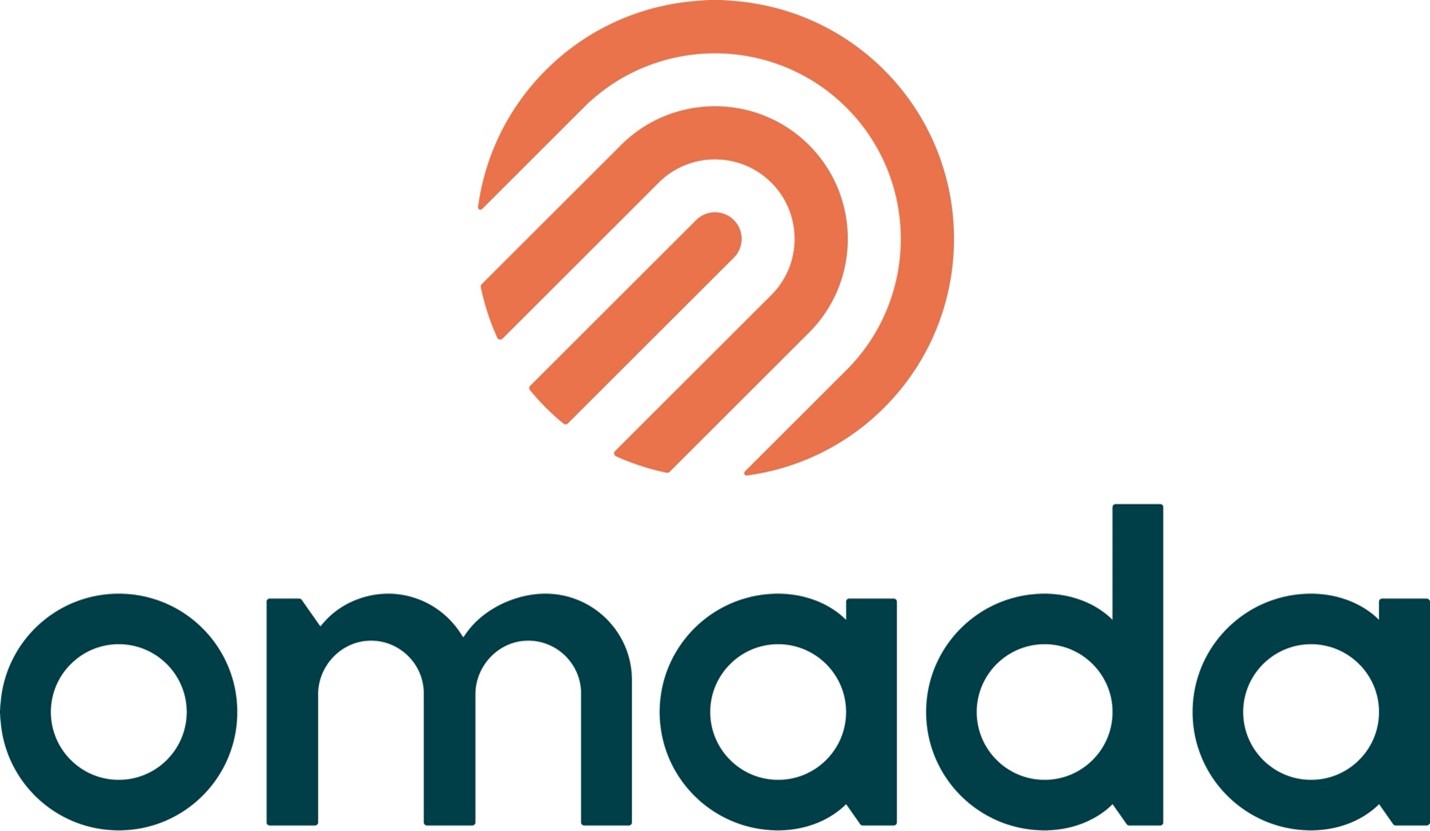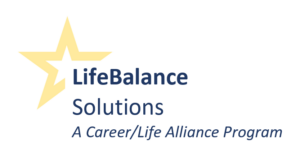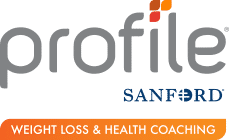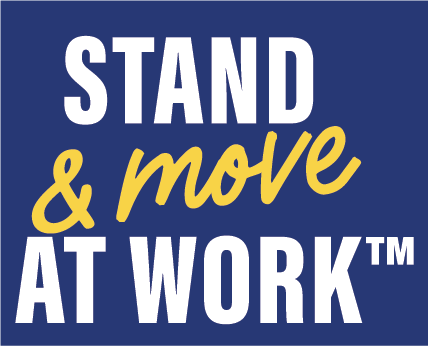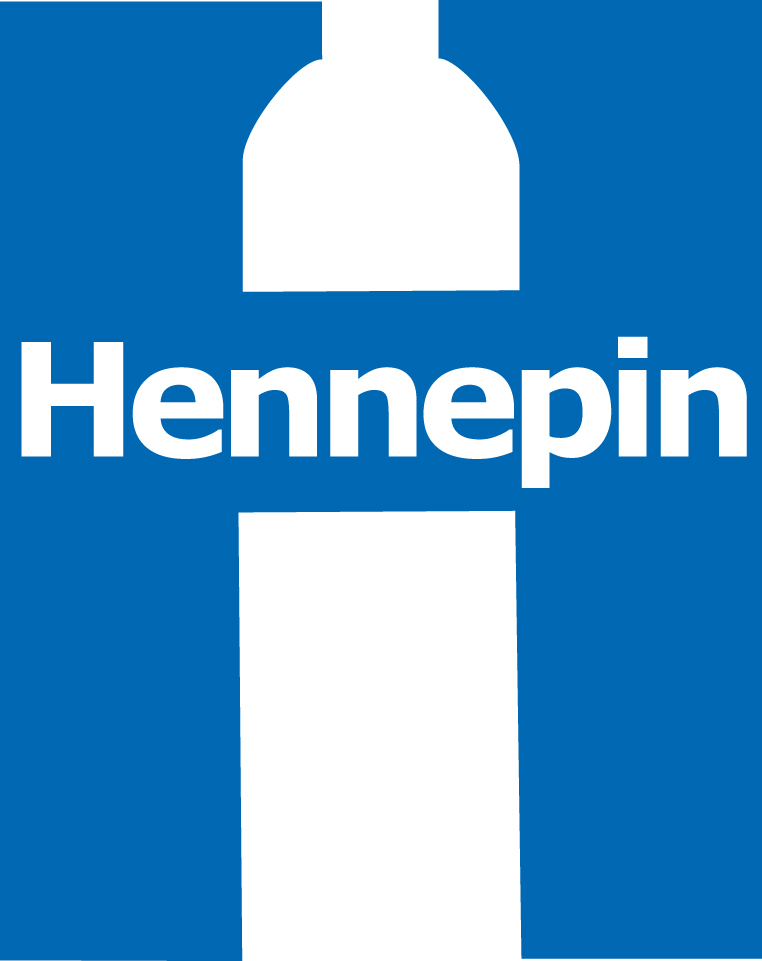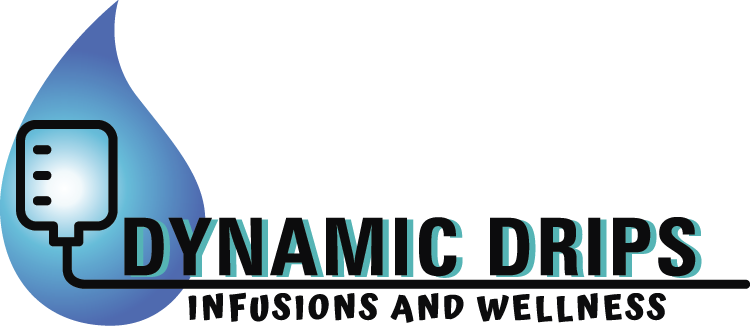 What our attendees say:
"Other wellness conferences I've attended are primarily theory-based. The Midwest Health Promotion Conference not only follows along with those theories and trends of wellness, but always offers tools, takeaways and great examples of people actually doing it. (It) is useful for clients, always refreshing, and is at a perfect time for annual planning."
— Melissa D, Cigna
"I would recommend this conference to anyone interested in their health, health of their employees and health of the community!"
"Always a very organized and enjoyable event!"
"You've thought through everything and provided for every need: learning, mingling, nourishment, fun, and comfort. Thank you so much! I can't think of one thing that could be improved."
"There were several sessions I wanted to listen to and it was hard to pick just one."
"This was an amazing conference. I hope to be able to attend again next year. Wish I could have attended even more sessions. Very valuable information and dynamite speakers!"
"The amazing breakout sessions were full of information that could be easily utilized by a small or larger organization. I liked how a lot of ideas were minimal cost or easy to implement."
"Each of the sessions I attended were all valuable. Keynote speakers were also amazing. This is the best conference I have attended in a long time."
"The keynote speakers were awesome! The whole topic for this conference was amazing as well. It was empowering."
"The conference was very uplifting and regenerating."