Supporting employee health and wellbeing should be easy, fun, and engaging — not another source of stress. Our Wellness Program Managers offer a consistent and supportive voice to ensure all your staff feel supported and empowered to manage their wellbeing.
We understand that in education you have nine months to deliver the core of a wellness program. Our Wellness Program Managers are adept at adjusting our programming based on workforce needs, whether that be work schedules or locations, while still meeting the overall goals of the program.
 Our Program Managers are focused on long-term impact through procedural, methodical change. While bursts of activity are exciting, it is consistent, engaging communication that will help your staff make their health and wellbeing a priority. We take "wellness as a value" seriously and have a lot of fun doing it.
HealthSource Solutions has been awarded a cooperative purchasing contract by Sourcewell, allowing Sourcewell members to buy from an established contract without going through a separate bid process.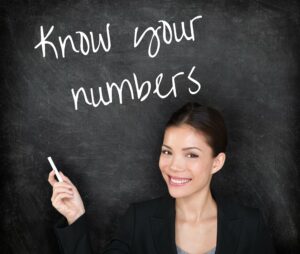 Knowing many of their staff were not going to the doctor unless it was absolutely necessary, Burlington Area School District was concerned that preventive screenings were being missed. This is why they found onsite Biometric Screening to be an essential part of their wellness portal launch.
Get Started with Sourcewell
We help Sourcewell members simplify the procurement process.
If you're already a member of Sourcewell, contact HealthSource Solutions to discuss how you can leverage Sourcewell to satisfy the bid process for employee health and wellness solutions.
Wellness Engagement Program
#051922-HSS
Maturity Date: 07/08/2026
Visit our Sourcewell Page
Use Sourcewell to help simplify your bidding process for population health and related services, including employee health, wellbeing, and employee engagement solutions. As a Sourcewell member, you can take advantage of HealthSource Solutions for employee health and wellness solutions to satisfy your Government, Education, or Non-Profit RFP and bidding requirements, at no cost to you.
You can learn how to become a Sourcewell member by visiting https://www.sourcewell-mn.gov/register
You can also learn about the benefits of Cooperative Purchasing by visiting https://www.sourcewell-mn.gov/cooperative-purchasing/how-it-works