HealthSource Solutions Signs A Newly Awarded Contract With Sourcewell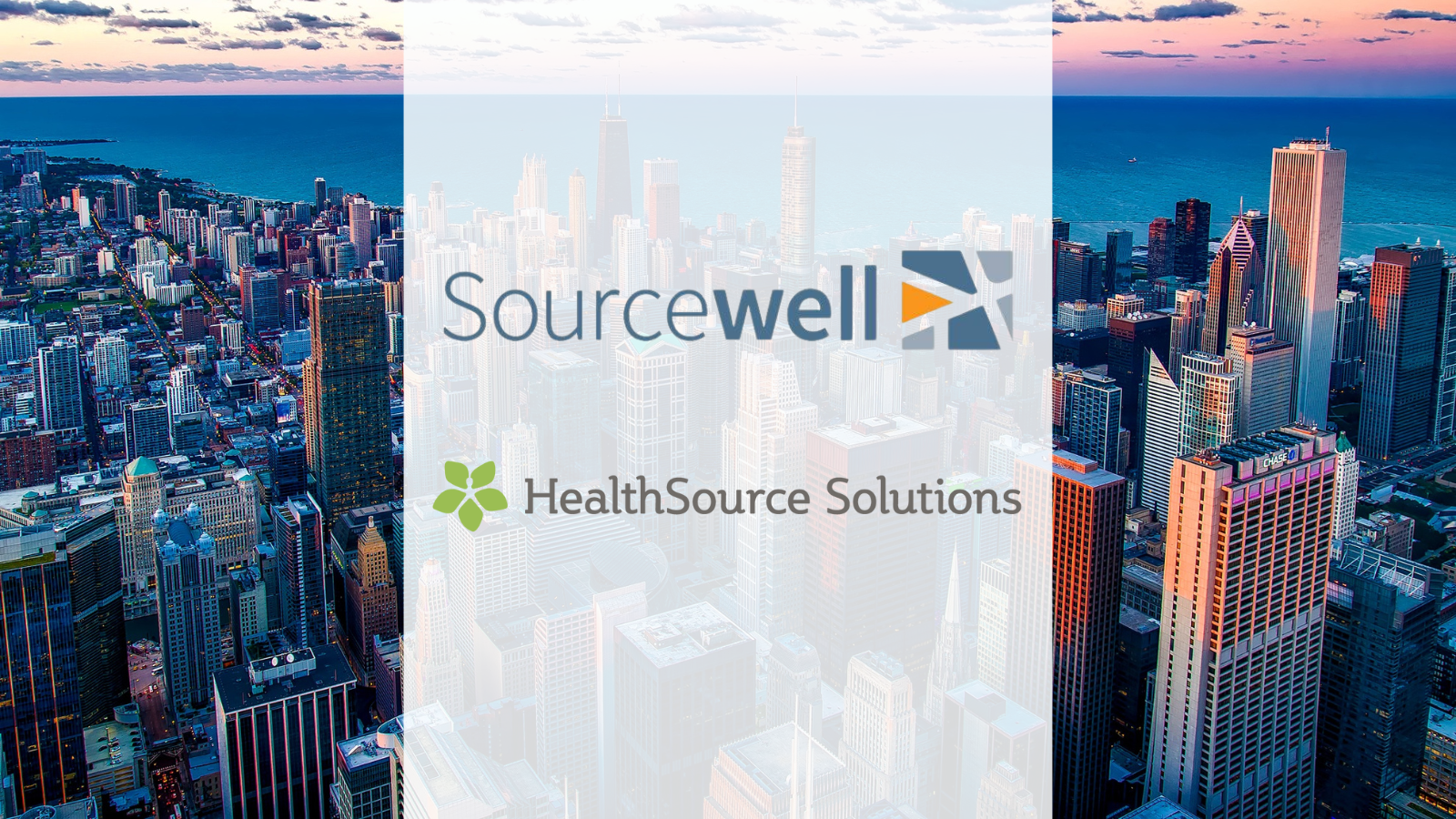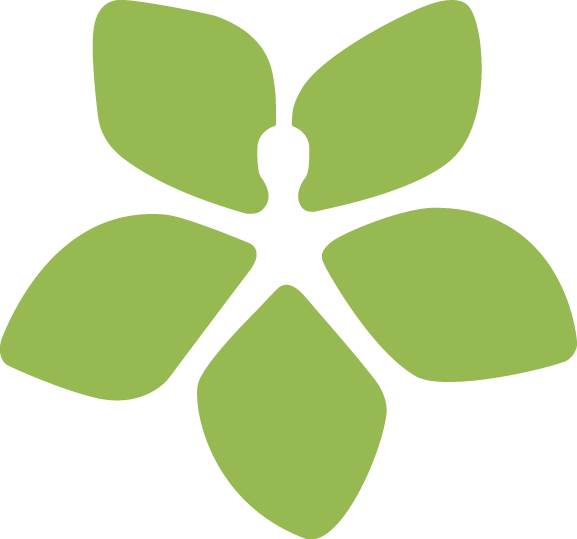 HealthSource Solutions  |  News
FOR IMMEDIATE RELEASE
January 6, 2023
HealthSource Solutions Signs Newly Awarded Contract With Sourcewell
 A New Partnership Formed in Wellness Programming
HealthSource Solutions, along with six other suppliers, has been awarded a new contract with Sourcewell that will take effect in January of 2023. Sourcewell has helped HealthSource Solutions become an approved organization for government, education, and nonprofit agencies to work with, ensuring they meet all requirements to be an approved supplier for public sector contracting.
Through its contract with Sourcewell, HealthSource Solutions can now initiate public sector contracts faster with streamlined efficiencies for the client. With Sourcewell as their partner, HealthSource Solutions is now a more readily accessible resource for public agencies looking to improve their organizations' and employees' health and wellbeing.
About HealthSource Solutions
HealthSource Solutions supports both public and private sector organizations seeking to provide their employees with top-of-the-line employee wellness solutions. They offer health and wellness support in various services, such as fractional wellness program management, on-site fitness center management, wellness staffing, biometric screening, and a wellness portal. Their newest offering is an organizational strategy for Mental Wellbeing. This approach focuses much broader than the wellness program and includes the role of leadership, management, policies, and environment. In addition, they offer unique individualized package plans tailored to the exact needs of each company they work with. HealthSource Solutions' mission is to "Enrich Employee Wellbeing" so their focus is on building a culture that supports the individual on their health journey and the organization in creating a supportive and welcoming environment.
About Sourcewell
Sourcewell is a government agency dedicated to helping other agencies in the nonprofit, education, and government sectors operate with high-level efficiency through solutions such as implementing regional programs and assistance, offering technology strategies, and assisting clients in finding and purchasing the best contracts for their needs. They operate from the unique perspective that empowering one's community promotes success.