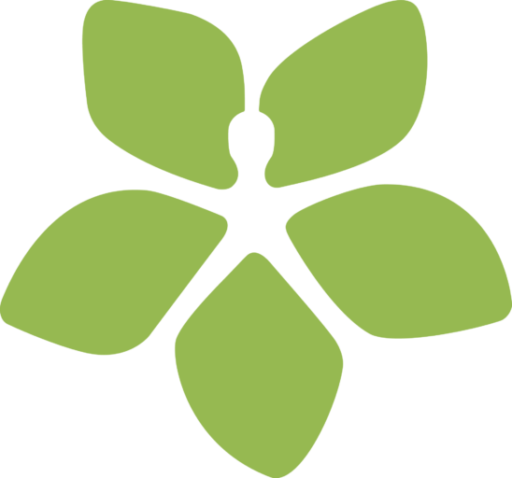 Your Value-Added Partner in Wellness!
We understand that wellness is not a 'one size fits all' approach, so we provide a custom solution that aligns with your client's overall company goals. Time and resources devoted to wellness can be limited, which is why we take a hands-on approach to deliver our services and manage much of the workload behind the scenes. As a part of our commitment to achieving results, we also take on the important role of keeping everyone accountable and on task.
Our strength is understanding the importance of building a solid infrastructure — plans, committees, goals, and communications — so that your clients' results are consistent. We partner with you and your clients to strive for behavior change and sustainable results. Those positive results lead to increased productivity, retention, recruitment, and an overall sense of wellbeing in the workplace.
Broker connection Newsletter
Providing Support that Drives Client Success!
WE GUIDE, BUILD, AND DRIVE
You can count on HealthSource Solutions to be a trusted partner. We want to be your partner who provides the right wellness solutions for each client, who complements your resources, and who creates a customer-centric experience with lasting results.