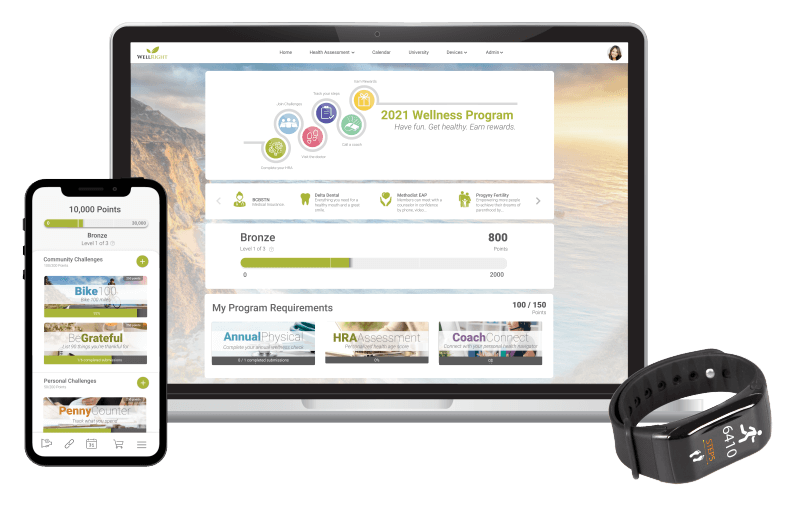 Our portal technology makes engagement as easy as syncing to your device or replying "yes" to a text message. With endless activity options and over 400 challenges, your programming will never get dull. Plus, we take the workload off your shoulders, making administering it easy as well. From set-up, to communications, to monthly challenges, to reporting — we really do it all!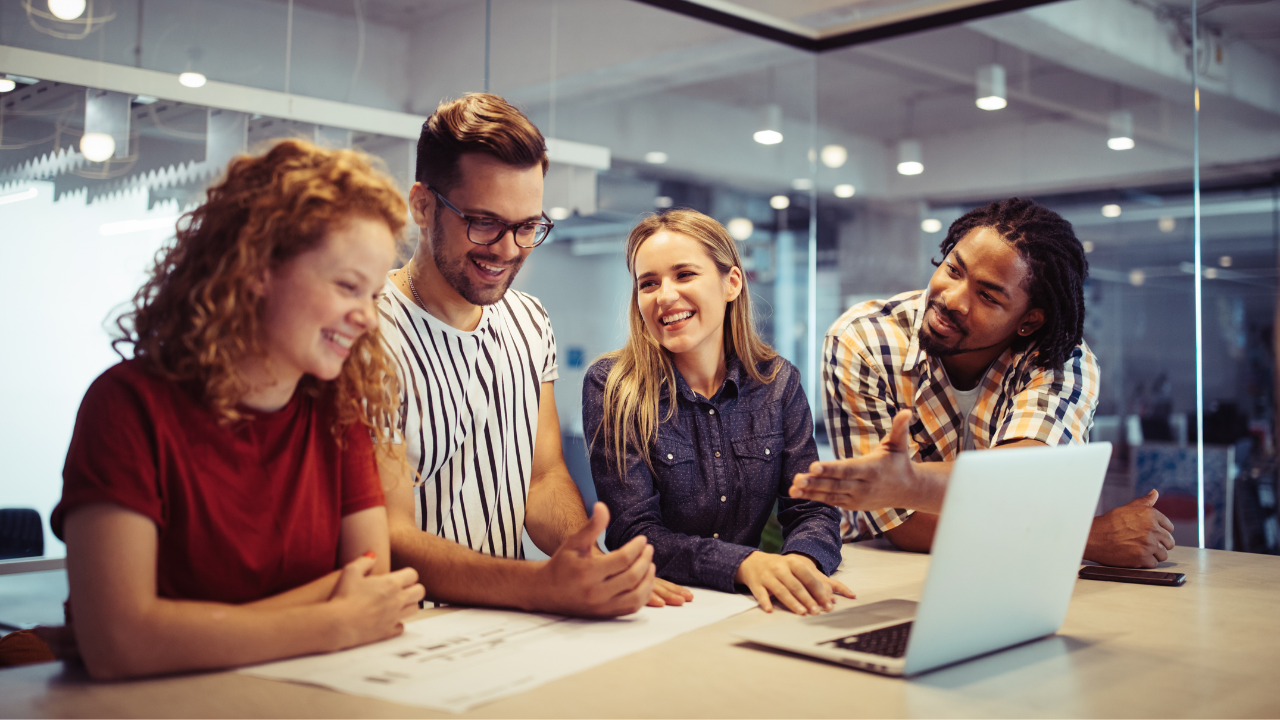 Variety & Customization: From the look and layout, to the activities, to the incentive structure – we customize the portal to meet your wellness goals and objectives.
Dedicated Portal Management Team: We know how to make a wellness program successful! Our staff are expert wellness consultants and portal administrators. We take the workload off your shoulders and manage your portal year-round.
Holistic Approach: Our portal engages employees in all areas of wellbeing: physical, social, mental, financial, and career.
Regular Reporting: We report monthly, quarterly, and yearly on the data that is important to you, such as, participation, outcomes, rewards, testimonials, and aggregate health assessment and biometric data.
Family Members are Free! Spouses, domestic partners and dependents over 18 can be invited to use the portal at no cost.
What your EMPLOYEES will Love:
Meaningful Activities: With 400+ individual and team wellbeing activities participants will not lose interest and can work on what matters most to them.
Easy to Engage! We help make it easy to participate and stay engaged with text tracking and reminders, fitness device integration, a mobile app, and push notifications.
Social Connectivity: We offer a variety of ways to keep employees connected with team challenges, leaderboards, message boards, peer-to-peer challenges, and family programming.
Gift Card Mall: Participants love being able to select the merchant or charity of their choice. We have many options of how you can reward your employees, but our Gift Card Mall is an easy and simple way employees can get rewarded along their annual wellness journey.
Testimonials
"I was not making healthy choices for the last few years. It was hard to stay on track with eating healthy and maintaining regular exercise primarily due to the pandemic. My gym shut down I wasn't making healthy food choices because it was inconvenient and I was so emotionally/mentally/ physically fatigued from work. Since joining the Wellness Program and utilizing the app I've noticed it's helped keep me focused on my goal of being healthier. Keeping up with your health is a daunting task and it is very nice to have this program. Maintaining and improving your physical well-being is not easy. Don't give up!"
- UMC employee
"This is by far the best portal we've had!"
- Radias Health employee
Enrich your portal with wellness program management

Our WPM + Portal approach integrates our Wellness Program Management services with our Wellness Portal. Utilizing our Best Practices Model, our Wellness Program Managers guide you in building a culture where your employees value and embrace wellbeing. Best of all, we manage your program and portal year-round! No administration necessary!
Portal + WPM helps companies who are looking for:
a defined wellness strategy and infrastructure
better program communications, visibility and awareness
support with tracking and reporting on engagement
guidance on building supportive leadership and strong wellbeing influencers
a comprehensive program that supports all areas of wellbeing
a dedicated team that drives your program and portal year-round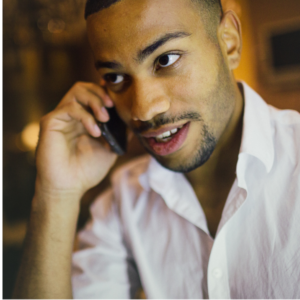 Expand your offering by including health coaching through our partner Marquee Health. It adds a personal touch that can dramatically increase your program's engagement and effectiveness. Health coaching through Marquee Health is based on a holistic, mind-body approach that views good health as a balance of physical, financial, and mental wellbeing. Using the principles of stage-based behavior change and Positive Psychology, the Marquee Health coaching model meets participants where they are in their readiness to change. Marquee Health provides personalized coaching through multiple channels: telephonic; in-person; email; web chat; and video. For web chat and video consultation, Marquee offers scheduled sessions via the proprietary eConnect® platform. Coaching is available in both English and Spanish.