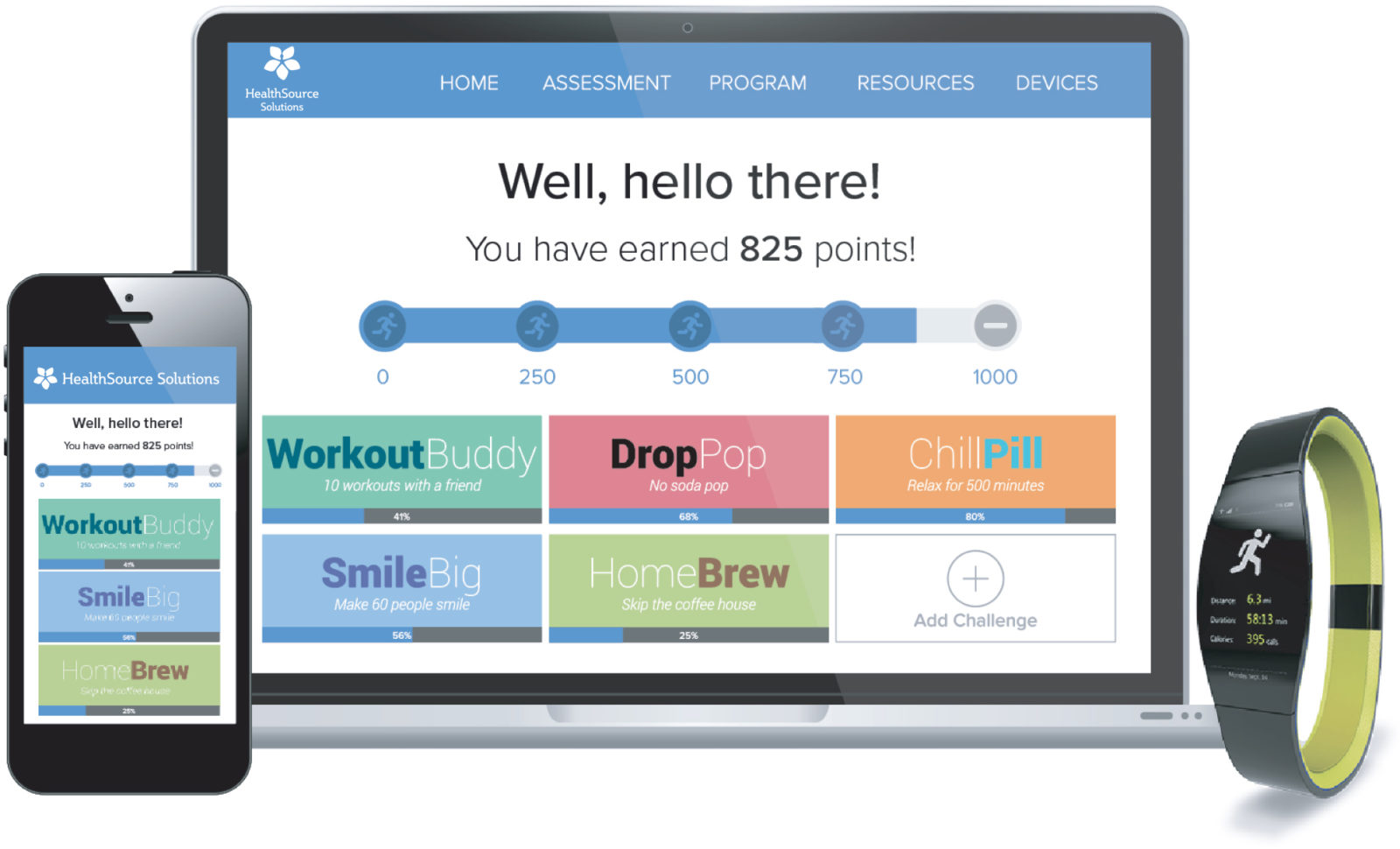 Why Choose Us?
We Guide, Build and Drive!
Our wellness portal technology makes engagement as easy as syncing to your device or replying "yes" to a text message. With endless challenge options and over 101 healthy habits, your programming will never get dull. Plus, we take the workload off your shoulders, making administering it easy as well. From set-up, to communications, to monthly challenges, to reporting — we really do it all!
What your employees will love:
101+ Individual and Team Challenges
Text Tracking and Reminders
Fitness Device and App Integration
Mobile App
Gift Card Mall
Health Coaching*
100 Health Education Video Courses
Supporting your program goals and objectives:
Year-Round Portal Management and Reporting
Custom Home Page and Challenges
Flexible Incentive Structure
Custom Communications
Heath Assessment with Year-Over-Year and Cohort Reporting
Biometric Upload
HealthSource Solutions staff are engaged with us in finding programming solutions that fit our organization. They offer creative ideas that work with our culture."

— Nancy H. , HR Generalist
I've gotten so many compliments from employees around the diversity of the challenges and ways to track."

— Julie B. Wellness Program Manager
We have over 200 ways to challenge your employees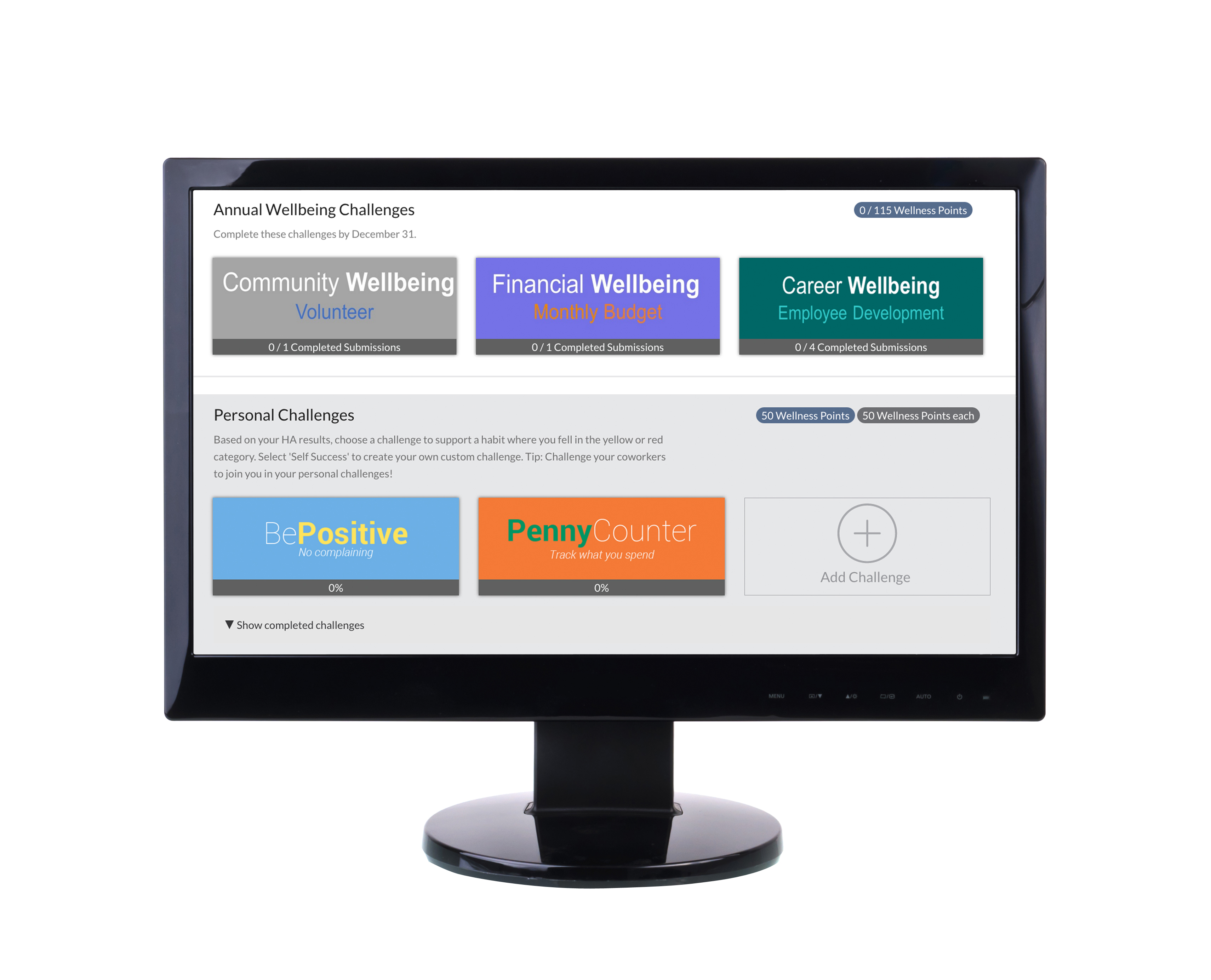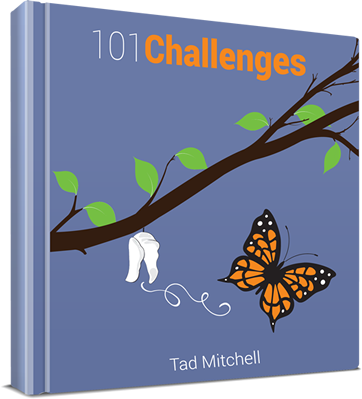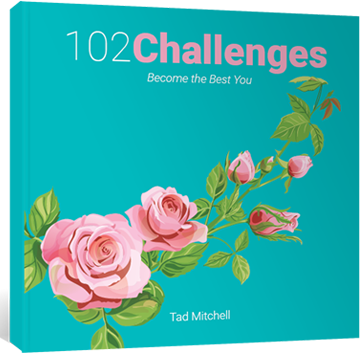 Want to learn more? Check out these demo videos...
Or take a look at our Wellness Portal Capabilities