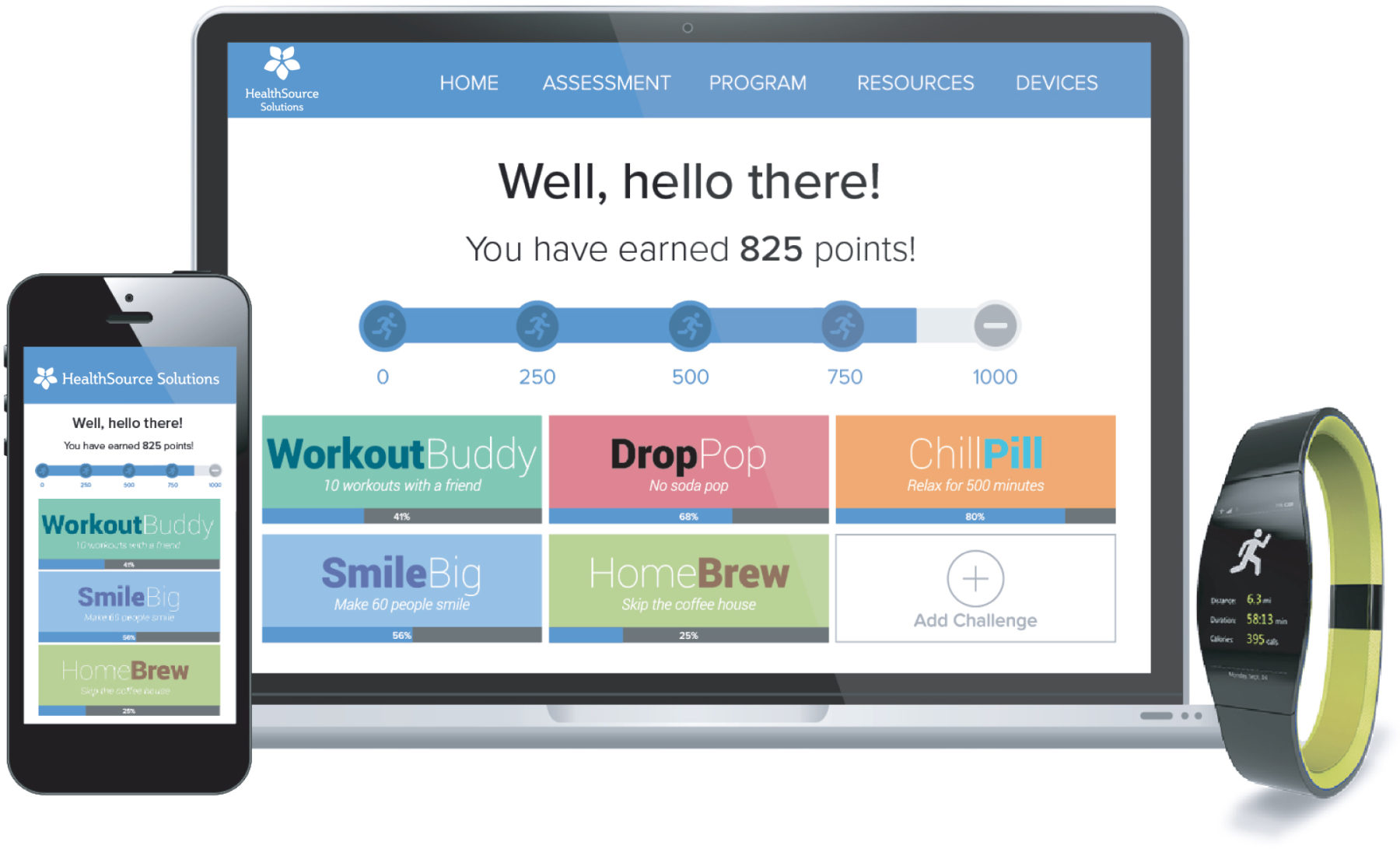 Our portal technology makes engagement as easy as syncing to your device or replying "yes" to a text message. With endless activity options and over 400 challenges, your programming will never get dull. Plus, we take the workload off your shoulders, making administering it easy as well. From set-up, to communications, to monthly challenges, to reporting — we really do it all!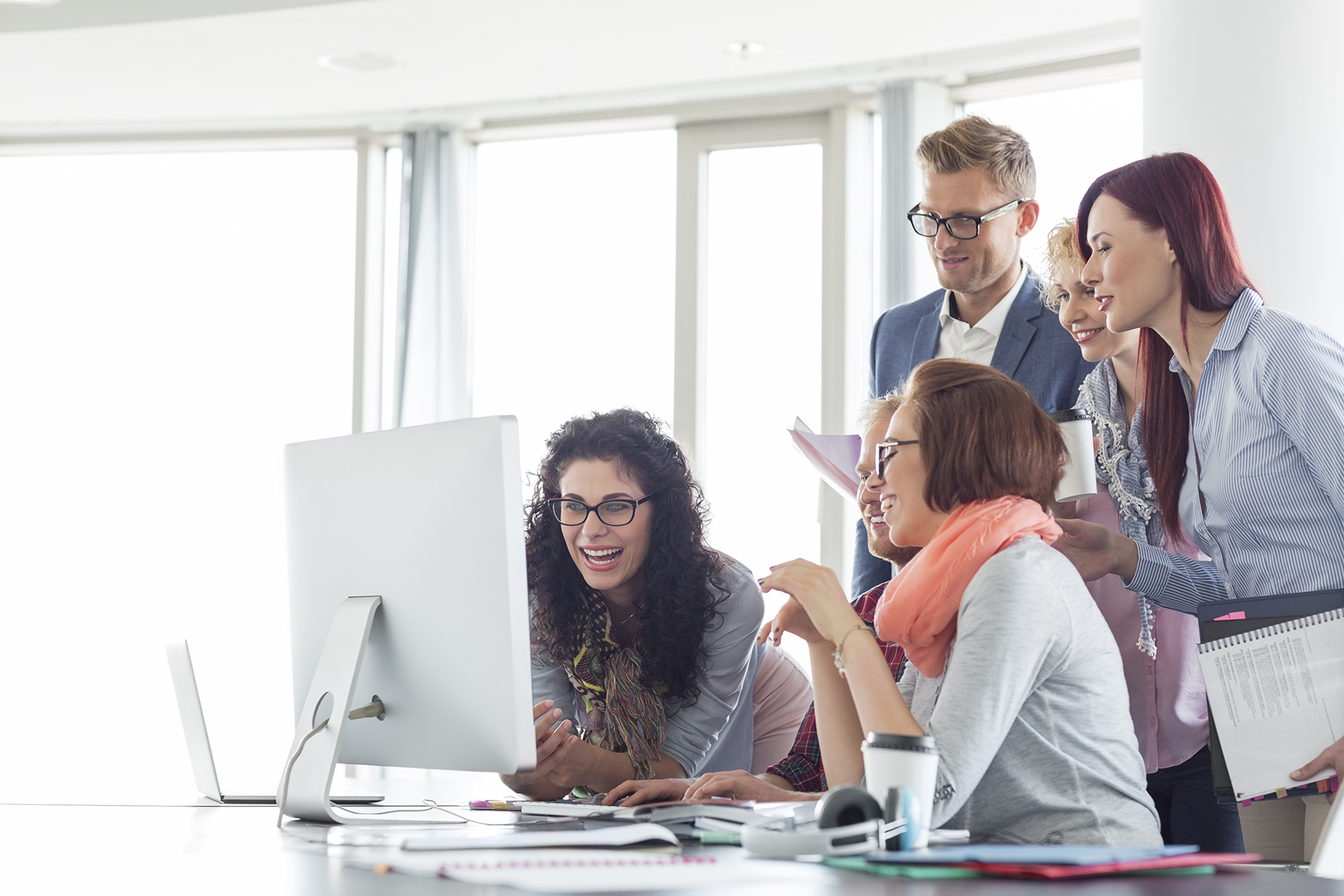 Variety & Customization: From the look and layout, to the activities, to the incentive structure – we customize the portal to meet your wellness goals and objectives.
Dedicated Portal Management Team: We know how to make a wellness program successful! Our staff are expert wellness consultants and portal administrators. We take the workload off your shoulders and manage your portal year-round.
Holistic Approach: Our portal engages employees in all areas of wellbeing: physical, social, emotional, financial, occupational and community.
Regular Reporting: We report monthly, quarterly, and yearly on the data that is important to you, such as, participation, outcomes, rewards, testimonials, and aggregate health assessment and biometric data.
Family Members are Free! Spouses, domestic partners and dependents over 18 can be invited to use the portal at no cost.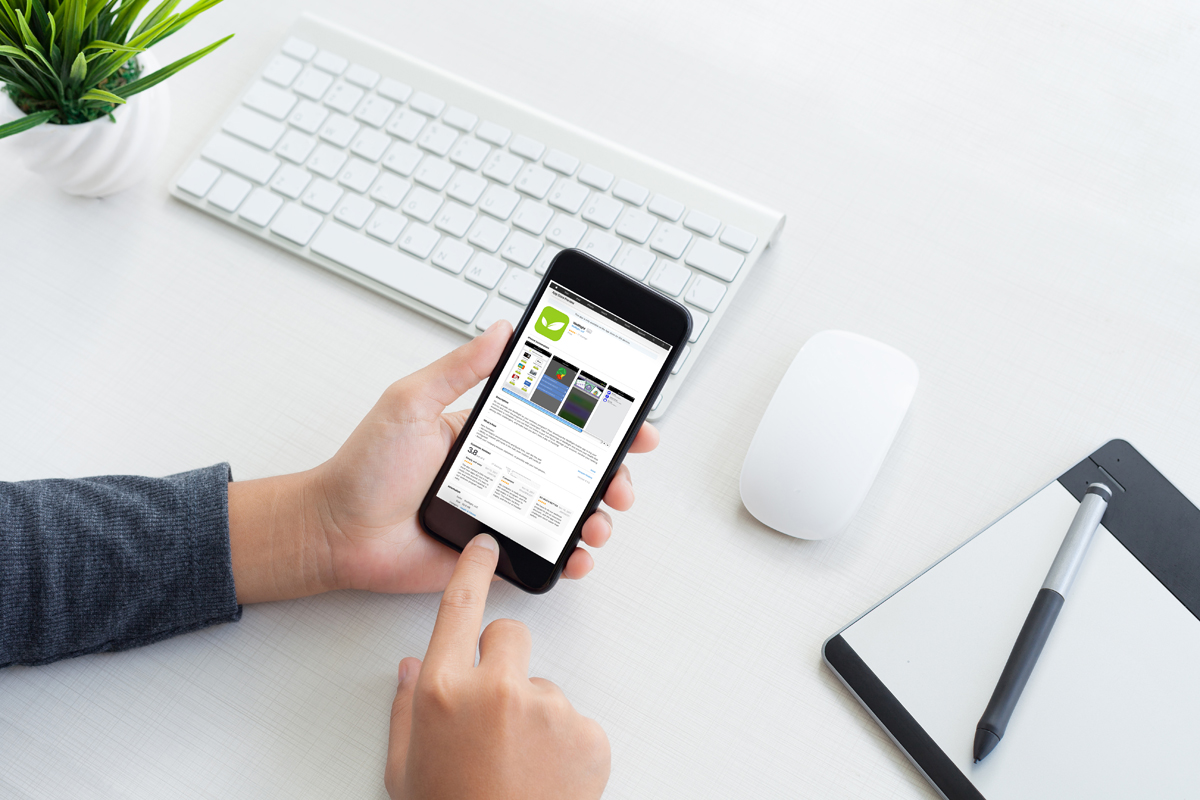 What your EMPLOYEES will Love:
Meaningful Activities: With 400+ individual and team wellbeing activities participants will not lose interest and can work on what matters most to them.
Easy to Engage! We help make it easy to participate and stay engaged with text tracking reminders, app and fitness device integration, a mobile app and push notifications.
Social Connectivity: We offer a variety of ways to keep employees connected with team challenges, leaderboards, message boards, peer-to-peer challenges, and family programming.
Gift Card Mall: Participants love being able to select the merchant or charity of their choice. We have many options of how you can reward your employees, but our Gift Card Mall is an easy and simple way employees can get rewarded along their annual wellness journey.
Enrich your wellness program with

Our Portal Enhanced approach integrates our Wellness Program Management services with our Wellness Portal. Utilizing our Best Practices Model, our Wellness Program Managers guide you in building a culture where your employees' value and embrace wellbeing. Best of all, we manage your program and portal year-round! No administration necessary!
Why Choose Portal Enhanced?
Portal enhanced helps companies who are looking for:
a defined wellness strategy and infrastructure
better program communications, visibility and awareness
support with tracking and reporting on engagement
guidance on building supportive leadership and strong wellbeing influencers
a comprehensive program that supports all areas of wellbeing
a dedicated team that drives your program and portal year-round
PORTAL LITE
Healthier Living Program
Healthy Employees; Healthy Company!
Now more than ever it is important to show your employees you care about their wellbeing — we are here to help. By simply providing gentle nudges to remind people to do what they already want to do, you can greatly enhance their wellbeing making them more productive at home and work, and generally happier with life. 
Our Portal Lite Healthier Living Program is pre-built, easy to implement and affordable. The program focuses on six dimensions of wellbeing: mental, social, physical, career, financial and community. Each quarter, there will be a new focus with challenges and activities to support your employees in building new health behaviors while earning points along the way!  

Decision-Free! The Healthier Living Program is a 12-month comprehensive portal wellbeing program ready for you to implement. No additional decisions need to be made! 
Automated Communications: Your employees will stay informed and engaged with regular communications from portal announcement messages to program emails we provide for you. 
Built-in Incentives:  Employees who complete at least one of the quarterly challenges will be entered into a prize drawing. HealthSource Solutions will pull random winners each quarter.  
Collaborative Support: Connect with other companies participating in Portal Lite through quarterly group check in calls to share ideas and stay on track.  
Quarterly Reporting: HealthSource Solutions will provide you with a quarterly user currency report and a year-end portal dashboard so you can monitor engagement.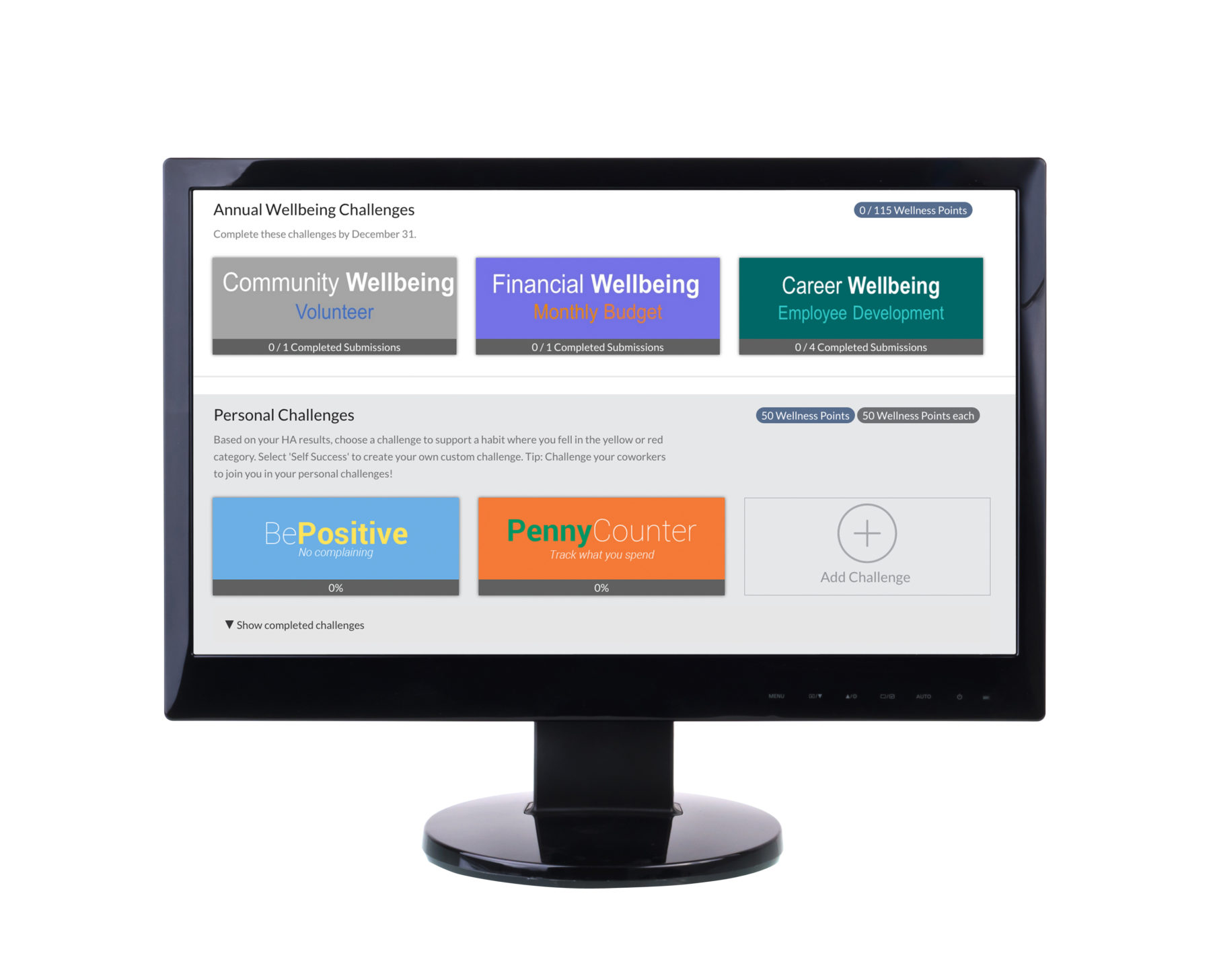 Frequently Asked Questions