Partner with Us to Improve Workforce Wellness
Working in construction brings unique challenges, especially when it comes to keeping your workforce healthy in both body and mind. Working together, we help construction companies across the country maximize employee engagement and generate measurable results. We offer solutions for organizations of all sizes, from Onsite Wellness Program Managers who lead all wellness activities from your location to Wellness Portal Management — and everything in between.
We can help you overcome these challenges:
Helping workers in demanding physical jobs

and high-stress environments to focus on preventive care and mental health
Engaging dispersed employees

who may lack access to computers or struggle with literacy

Integrating wellness with safety, risk management,

and other key initiatives for a holistic approach to employee wellbeing

Keeping MOD rates low

to give your organization a competitive advantage

Demonstrating tangible outcomes

in employee wellness to meet contract provisions and become an employer of choice

Safety remains a top priority — but it takes more than a single effort to create a true culture of wellness that lets your valued employees thrive.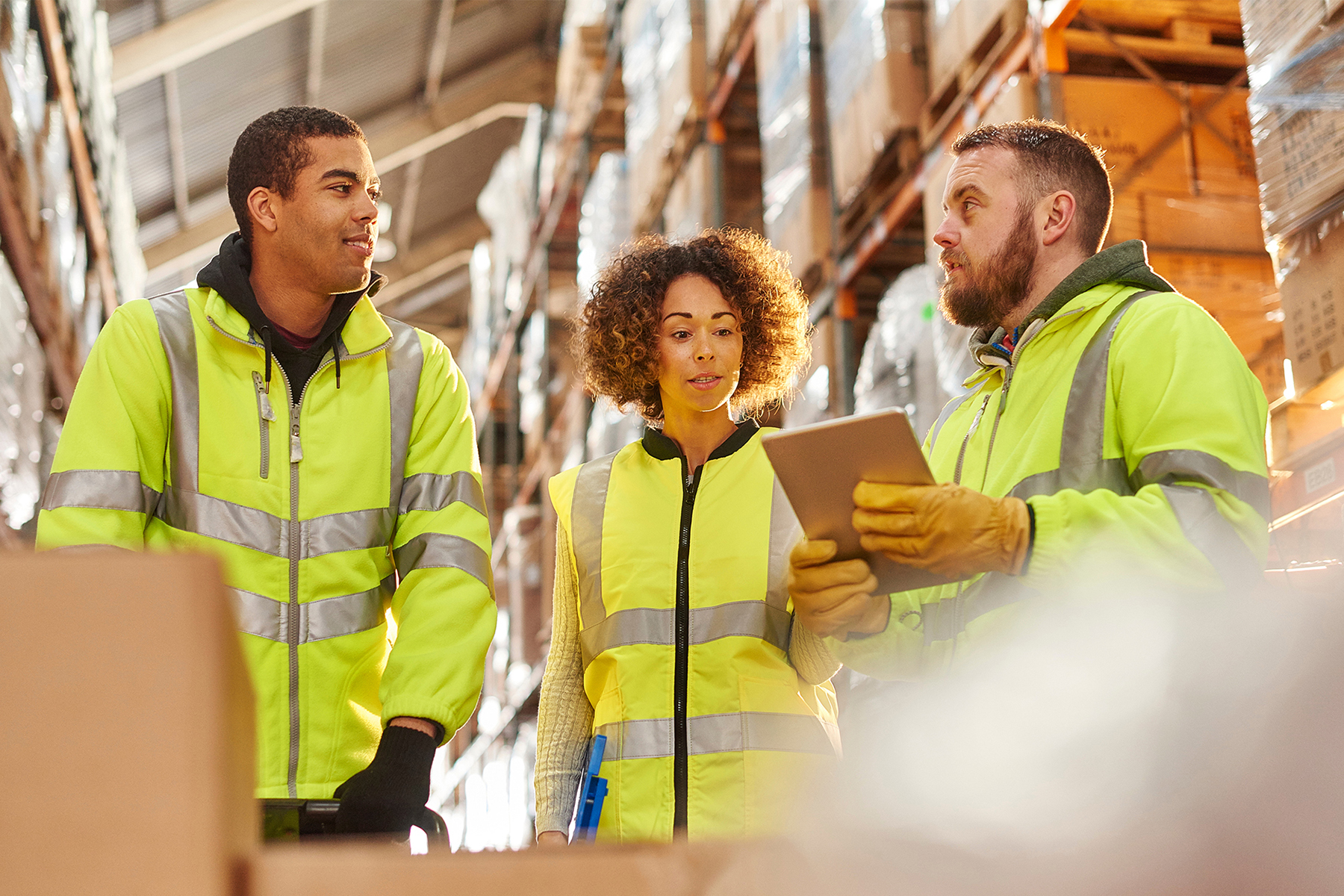 DID YOU KNOW?
Construction workers experience far greater health risks compared to the general population.
On-the-job injuries 70% higher
Suicide rates 5 times greater
video: Mental Health for Construction