The NEED for a Fitness Center: One Year Later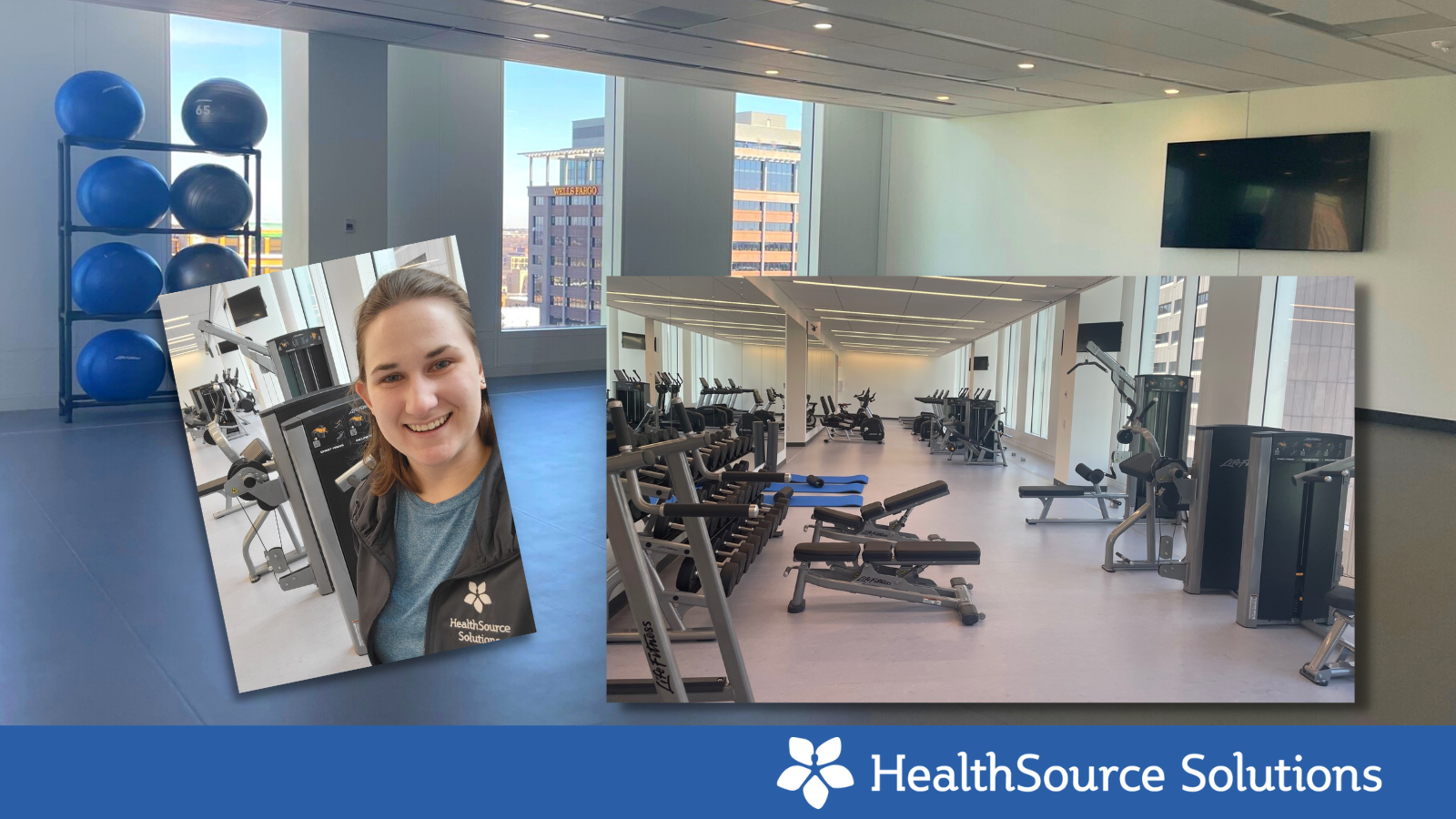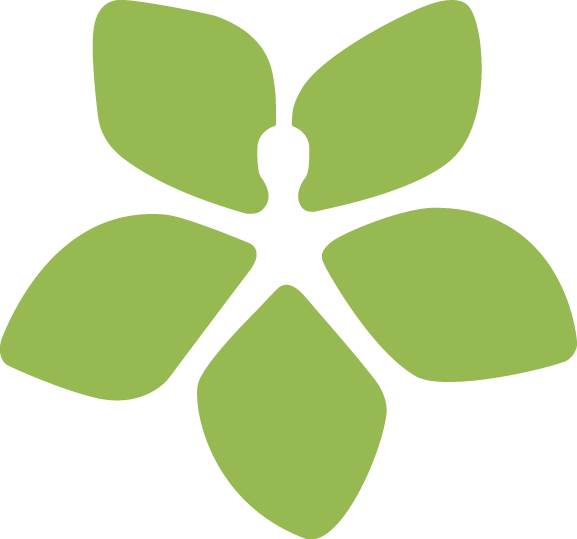 HealthSource Solutions  |  Blog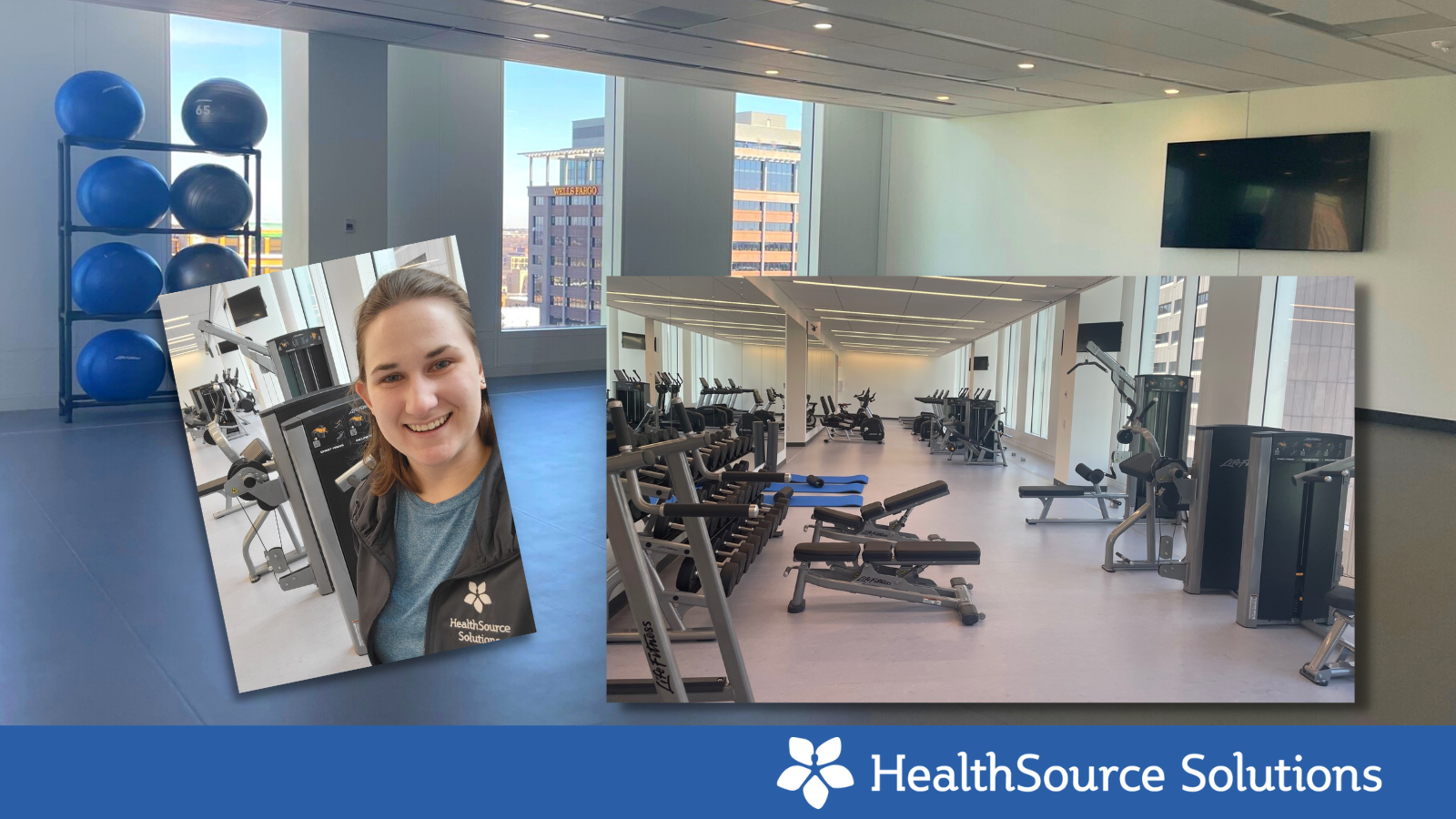 The NEED for a Fitness Center: One Year Later
In March 2022, the The City of Minneapolis opened a Fitness Center in their newly constructed Public Service building. At the beginning of this multi-year project, the City of Minneapolis convened a committee with representatives from each department. They knew how important it was to get feedback and insight from the employees, so they felt like this center was "their" space. C HealthSource Solutions consulted with the committee to ensure all aspects of the center were well thought out, from the layout of the physical space to the choice of fitness equipment to the center's operations. The goal was to create a safe, fun, engaging, and vibrant space. The pandemic altered the schedule, but it didn't change the NEED to make it happen! The committee remained adamant about creating a space for employees to focus on their health and wellbeing.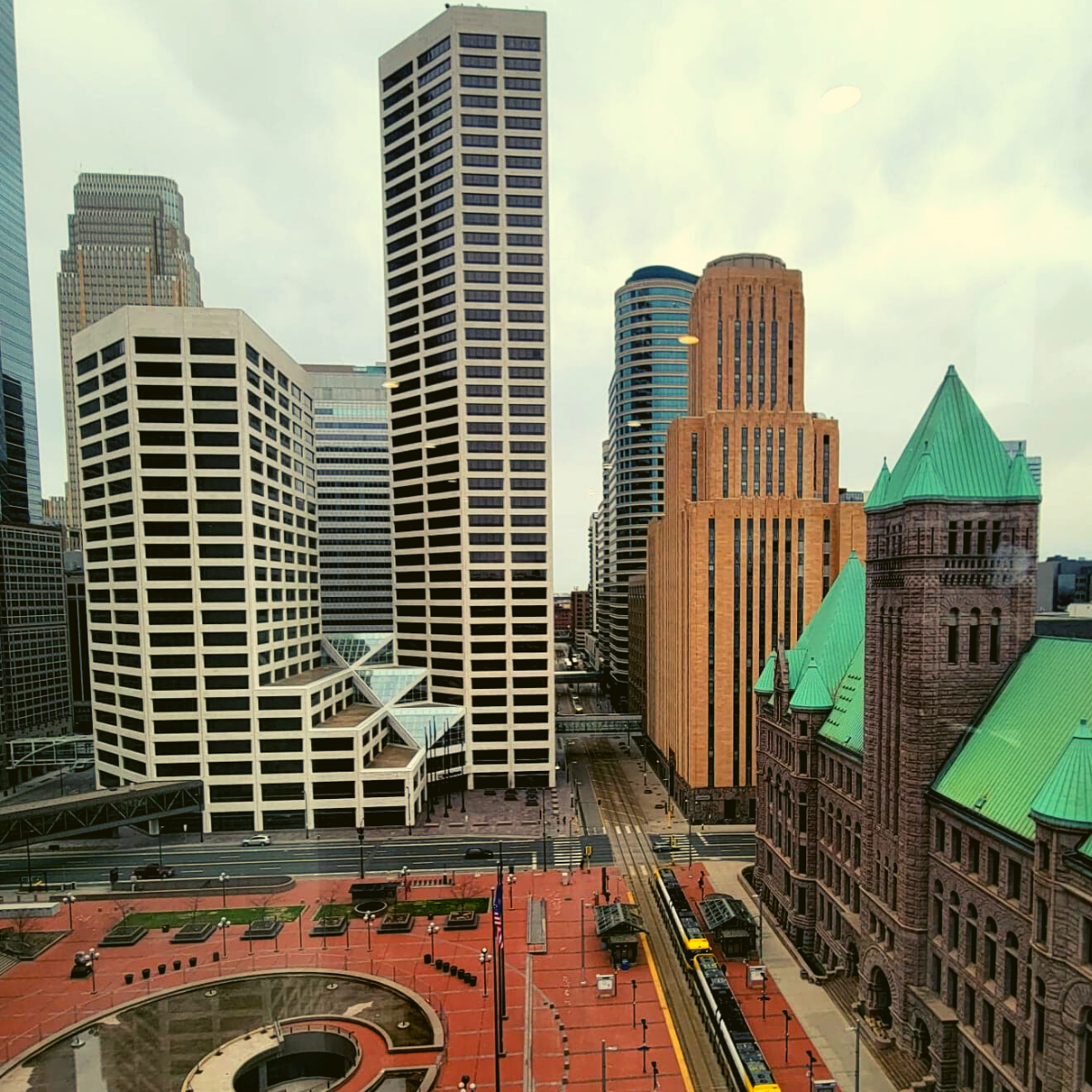 While conducting tours prior to the opening, many employees were pleasantly surprised by all that the Fitness Center offered. Various cardiovascular and strength equipment, a large group fitness studio, and a fitness professional to assist them with their health and fitness journey. We heard numerous times how appreciative employees were to have a space to use when they just needed a break in their day - a space to move and a place to de-stress. And the view? Spectacular! The Fitness Center is located on the 10th floor and is surrounded by windows that overlook downtown Minneapolis.
If You Build It, Will They Come?
With a strong employee wellness strategy set in place well before the center was built, it made it easier for Sr. Fitness Specialist, Megan VanDerBeek to connect with employees and build meaningful relationships. In the first 3 weeks she grew the Fitness Center membership to over 500, and after a year, Megan is engaging over 1,000 employees in her Fitness Center and wellness programming!
Meeting Employees Where They Are At
With over 4,000 employees working across the city of Minneapolis, Megan knows that her programming cannot only be focused inside the fitness center walls. She must reach onsite, remote, hybrid, and field workers. Megan has adapted her wellness offering to make sure everything is accessible in person or virtually, including fitness classes, wellness challenges, lunch-n-learns, and even personal exercise plans.
About half of Megan's group exercise classes are virtual and she also holds classes at a Public Works building, two Park Board locations, and at the Minneapolis Convention Center. Megan shared, "going to these other locations has taught me a lot and has allowed me to make connections that I would not have made by staying in my building," and she also confessed that it is a highlight of her job!
When creating personalized exercise plans, Megan is frequently developing hybrid workouts that can be done in the fitness center or at home. There are many employees she has never met in person, but through video conference was able to develop a fantastic exercise plan they can do in the comfort of their own homes.
Improving the Member Experience
One of the things Megan is most proud of is building a strong base of "regulars." They consistently show up for classes, workouts, and wellness challenges. Because nothing is better than seeing employees walk through the fitness center doors, Megan is always making tiny improvements to enhance the fitness center member experience and increase traffic to the fitness center. From offering new specialty fitness classes (kettlebells, beginner strength training, and building confidence in the weight room), to hosting blood pressure screenings, to putting in a new sound system in the group exercise room, to hosting a food and coat drive, the fitness center is always alive and active with wellbeing initiatives.
Member Feedback
Having a staff on site to support and motivate employees can have a meaningful impact and Megan has received lots of positive feedback!
Group Fitness Classes
"I learned a lot this past month. Thanks for putting this on. The Back to the Basics class was great, hope it will continue. My back felt much better after those exercises.

"Your classes are really helping me try to get more healthy."
Fad Diets Lunch-N-Learn
"I wanted to write to say thank you for putting this great presentation together. Though I am not new to this topic, I learned a lot from your presentation. I especially appreciate your focus on summarizing the nature of the evidence underlying some of these diets."
Personal Exercise Plan Support
"I'm new to the fitness center and after decades of not exercising, it is GREAT to have this amenity for employees! I wouldn't have been able to make use of the center without Megan's coaching... In a single consultation, she tailored an exercise program to meet my goals and abilities, including a demo to show me how to properly use the equipment and do the exercises for max benefit. She's been on hand to help with questions that come up when using the equipment as well! :)"

"I appreciate the Teams and other alternatives to on-site training. Great job!"