The NEED for a Fitness Center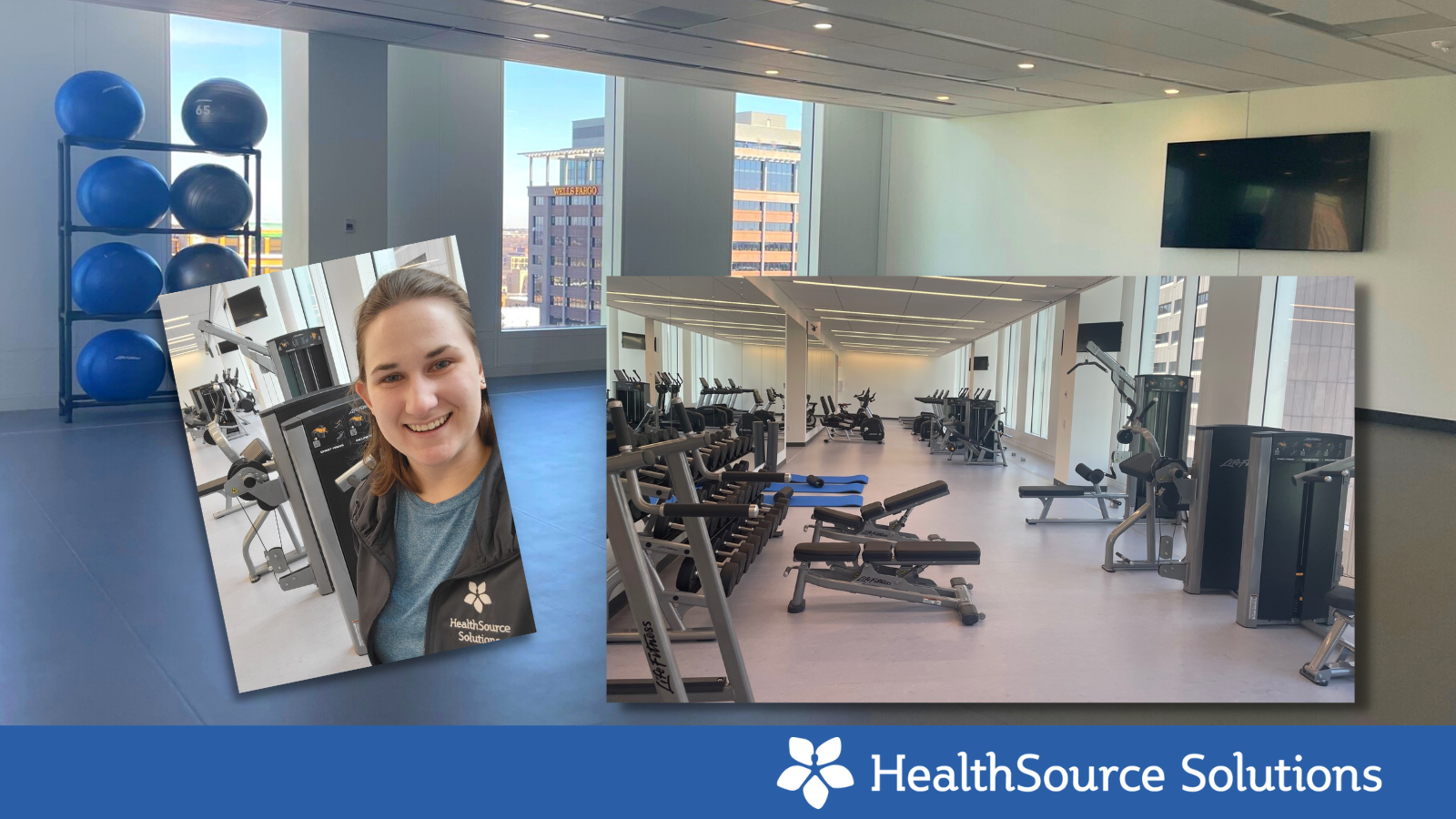 HealthSource Solutions  |  Blog
The NEED for a Fitness Center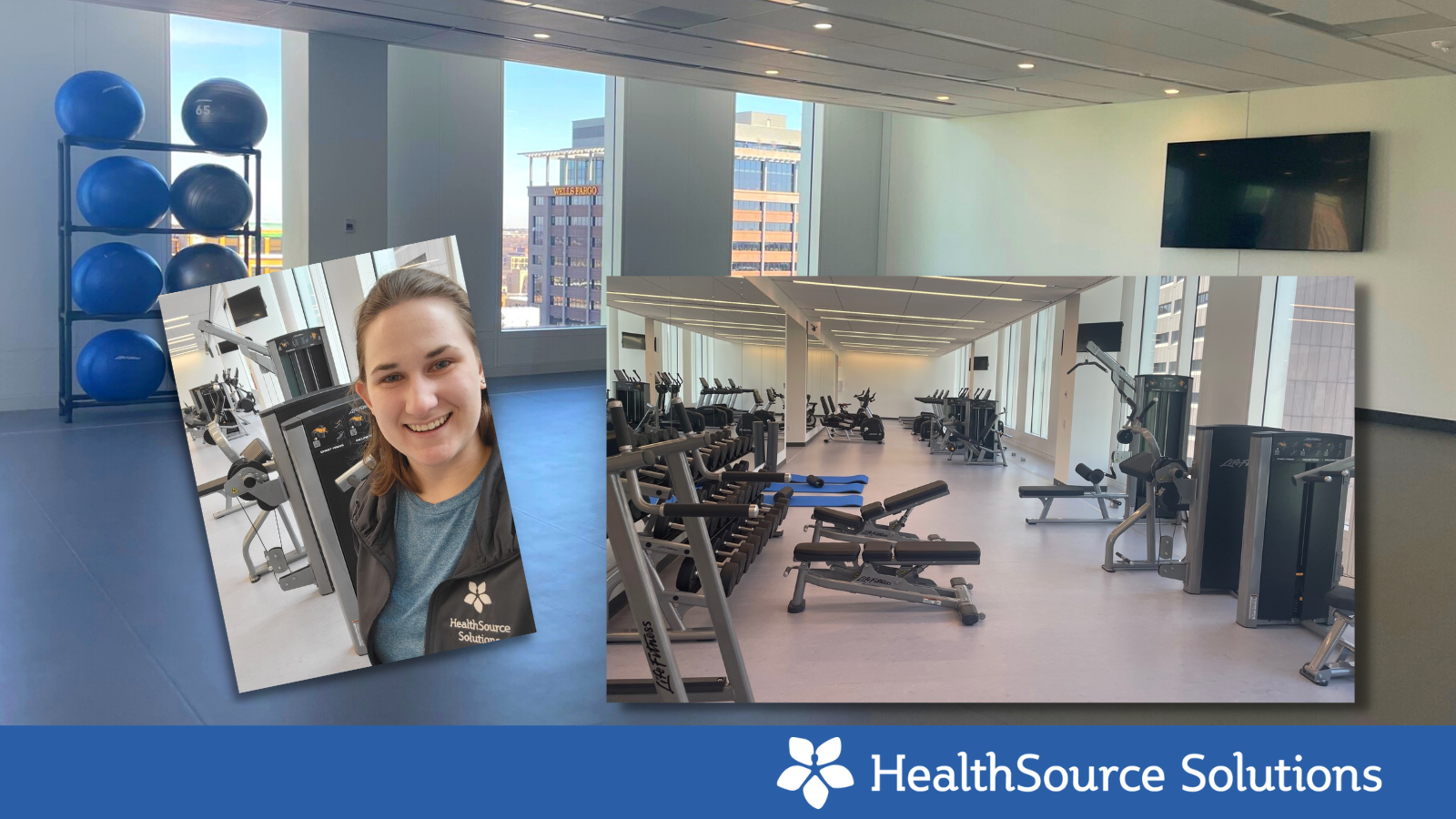 The City of Minneapolis is so excited to include a Fitness Center in their newly constructed Public Service building. At the beginning of this multi-year project, the City of Minneapolis convened a committee with representatives from each department. They knew how important it was to get feedback and insight from the employees, so they felt like this center was "their" space. Crystal Miller, a HealthSource Solutions Consultant, worked with the committee to ensure all aspects of the center were well-thought-out, from the layout of the physical space to the choice of fitness equipment to the center's operations. The goal was to create a safe, fun, engaging, and vibrant space. The pandemic altered the schedule, but it didn't change the NEED to make it happen! The committee stayed adamant about creating a space for employees to focus on their health and wellbeing. As of March 2022, the Fitness Center opened its doors and came to life!
While conducting tours prior to the opening, many employees were pleasantly surprised by all that the Fitness Center offered. Various cardiovascular and strength equipment, a large group fitness studio, and a fitness professional to assist them with their health and fitness journey. We heard numerous times how appreciative employees were to have a space to use when they just need a break in their day - a space to move and a place to destress. And the view? Spectacular! The Fitness Center is located on the 10th floor and is surrounded by windows that overlook downtown Minneapolis.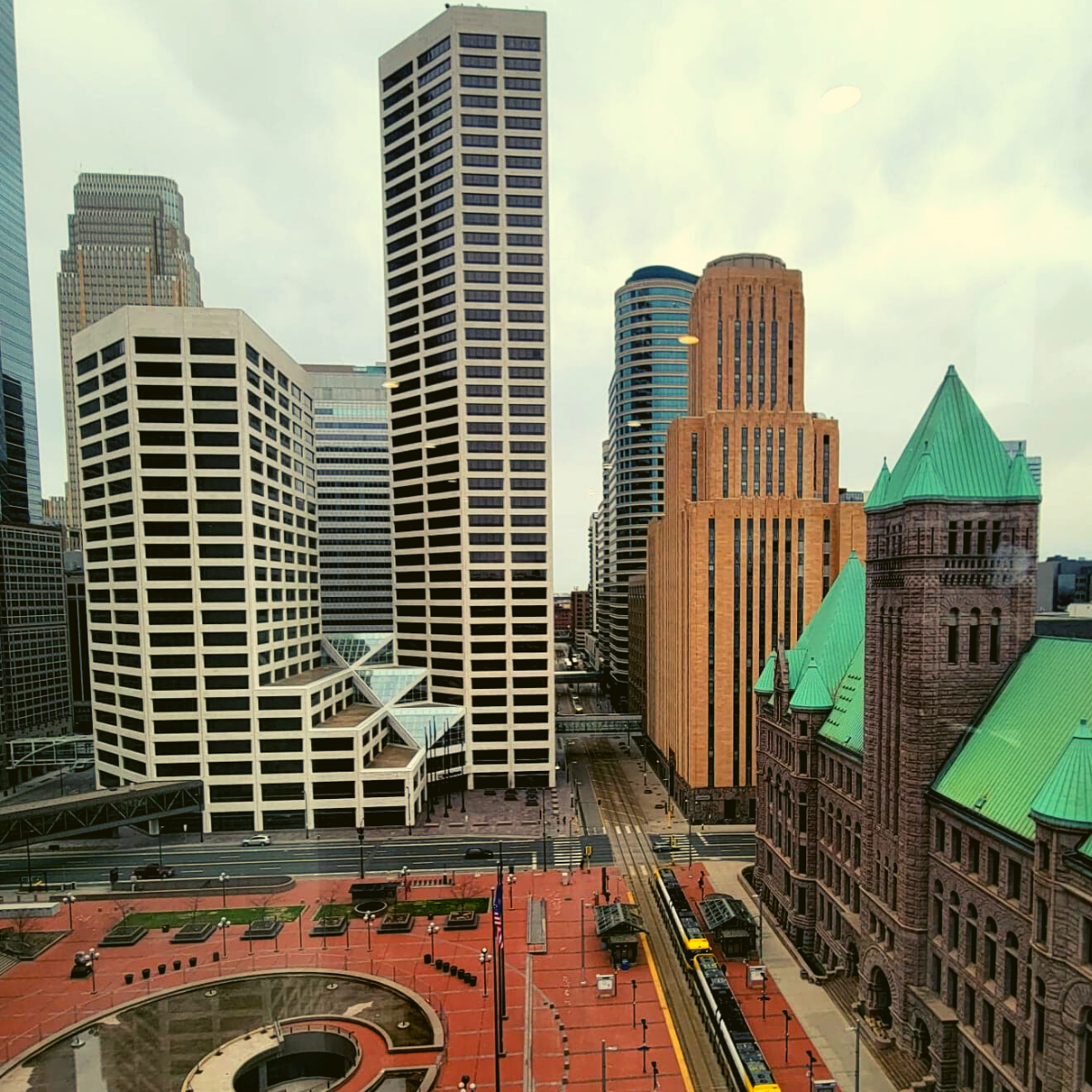 Enriching Employee Wellbeing
HealthSource Solutions is proud to have helped design the space, as well as provide staffing and management services. The excitement from City employees is evident as the Fitness Center membership grew to over 500 in the first 3 weeks! Our Sr. Fitness Specialist, Megan VanDerBeek, is busy conducting orientations, wellness consultations, personal exercise plans, teaching group fitness classes, and preparing for upcoming behavior change programs. We know the Fitness Center will thrive because even before it was built, the City of Minneapolis has laid a strong foundation for its employee wellness strategy. Their new Fitness Center is just one more value-add to their robust wellness program. Congratulations on this exciting new addition!
Learn more about our Fitness Center Management Services.