How Meijer Targeted Employee Stress by Not Talking About Stress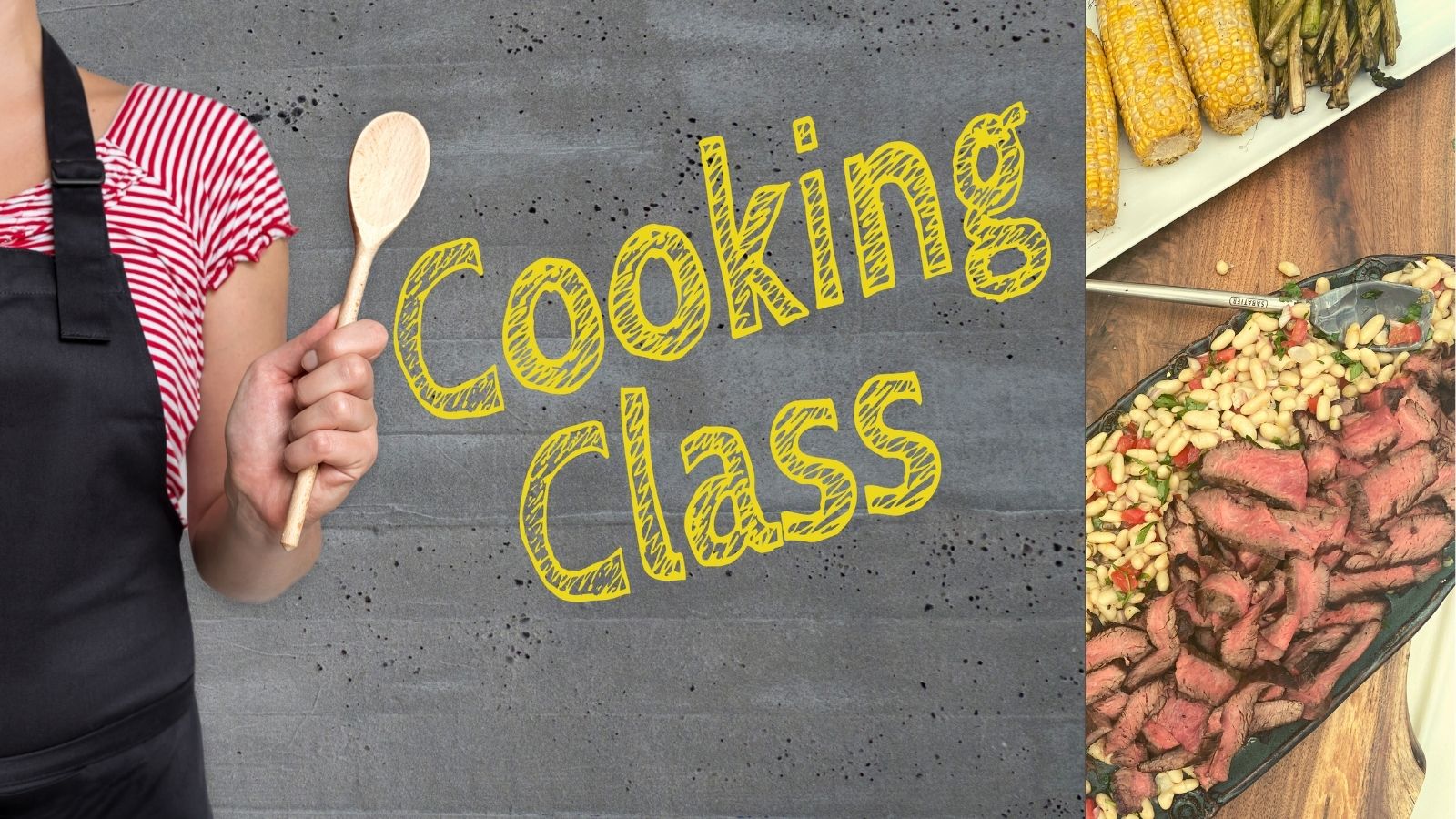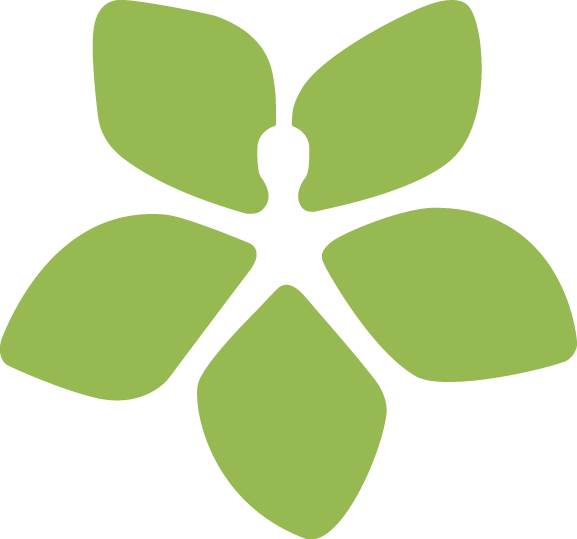 HealthSource Solutions  |  Blog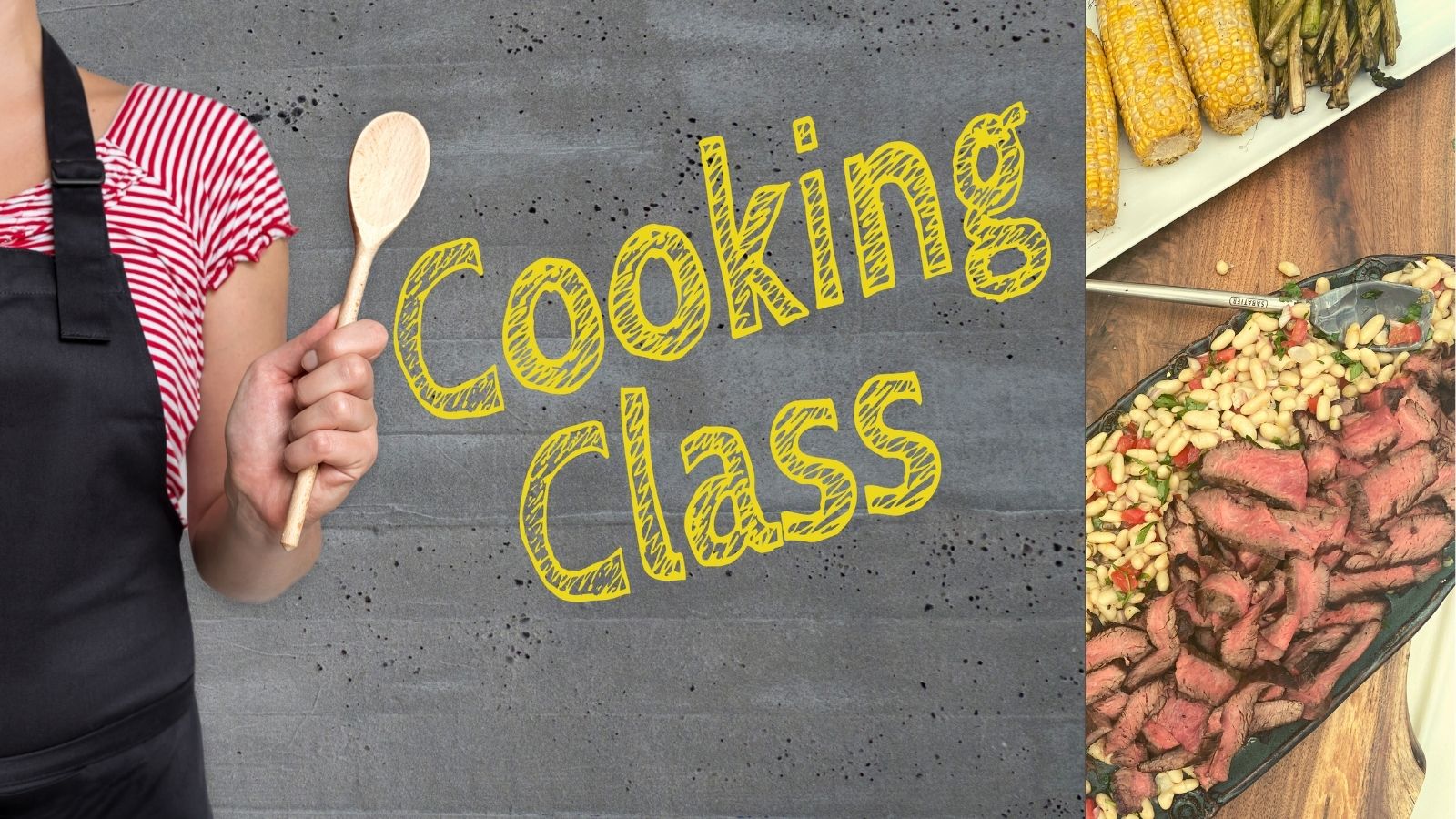 Before the Pandemic the Meijer Corporate campus had 3,000 team members and traditionally hosted several employee events each year to bring all departments together. With the shift to remote work, many employees were only connecting with their immediate departments. With the stress of the pandemic, the Meijer Campus Engagement Committee was mainly focussing on supporting employee mental wellbeing. However, after hosting several trainings and events on stress management, coping strategies, and how to work better remotely, they were TIRED of talking about how stressed everyone was. The Campus Engagement Committee decided to come up with creative ideas to still enrich employee mental wellbeing but do it in a fun way that also incorporated a social aspect.
The Start of Meijer Cooking School
In December 2020, the Meijer Campus Engagement Committee hosted a one-time wellness event with two dieticians making a healthier cookie recipe. It was so well received they developed the Meijer Cooking School, with two dieticians and two chefs hosting quarterly cooking events. Here are some of the creative cooking events they hosted:
Home for the Holidays: Participants received the recipe ahead of time for this "cook along" event. They made "Snowballs" a healthy cookie-alternative energy bite.
Buzzers Brackets and Bites: In this NCAA basketball-themed virtual demo, participants learned to make four quick and healthy appetizers.
Green Food is Fun: This "cook along" was a Bring Your Children to Work Week special event. Parents and children prepared a healthy pesto pizza for lunch.
CAB Grilling: Certified Angus Beef from Ohio led an outdoor grilling event. Meijer team members logged into this prerecorded event as a "watch party."  After each recipe participants could ask questions.
Cook Once, Eat Twice: In this "back to school & office" virtual cooking demo, participants learned how to make two recipes with only one quick cooking session.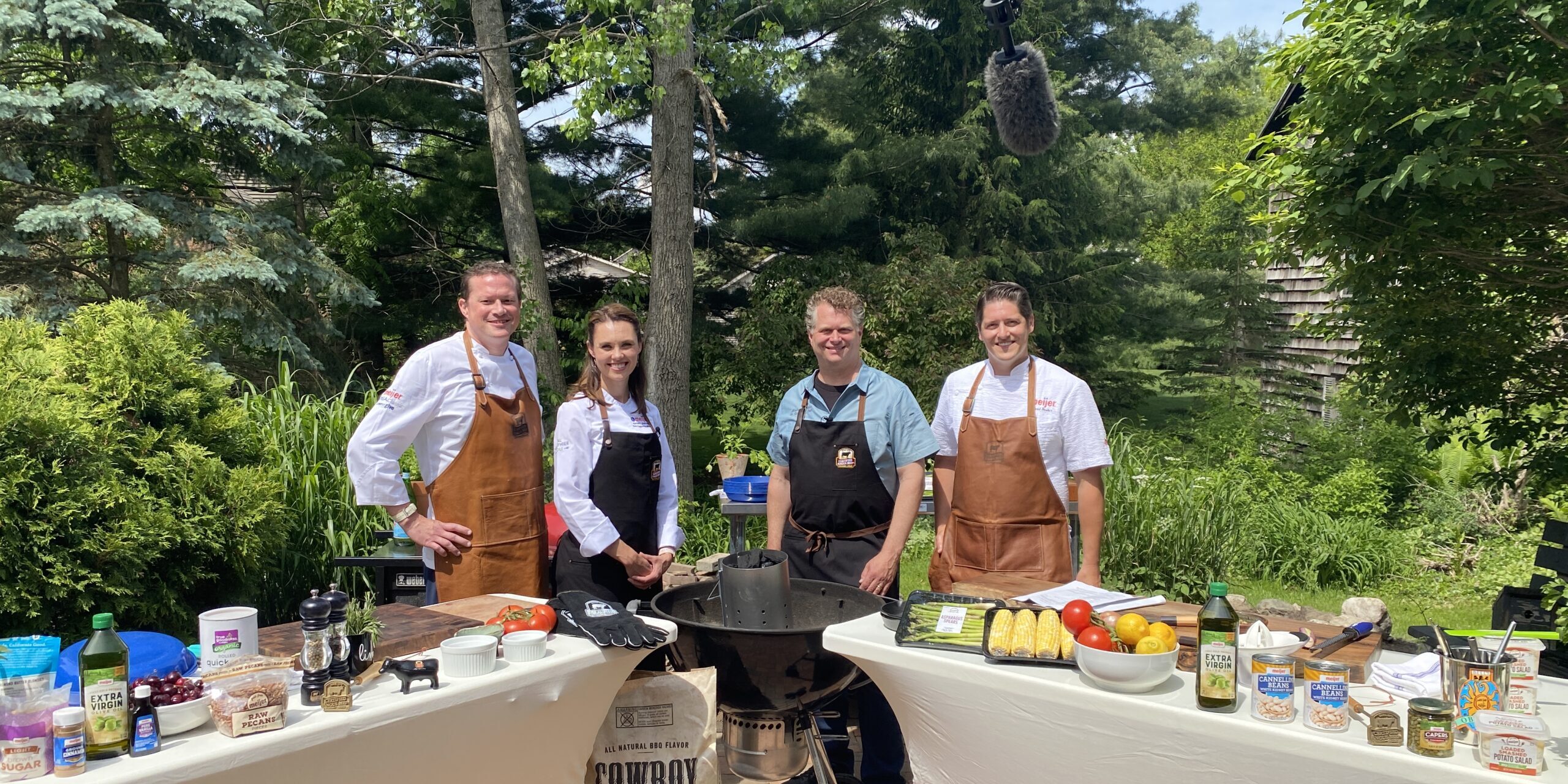 Employees had great things to say about the cooking school classes!
"Keep these coming every month!"
"I thought it was very well done. I enjoyed actually watching instead of just reading a recipe. Thanks!"
"It was a nice event to gather people together to feel more connected."
"Such a great thing to offer to boost morale. Appreciated it being at 4:00 so that it was out of the way of the day but not after hours."
"One of the best ways to manage stress is to offer a stress-relieving event without ever mentioning STRESS!"
– Kristin Sadler, Onsite Wellness Program Manager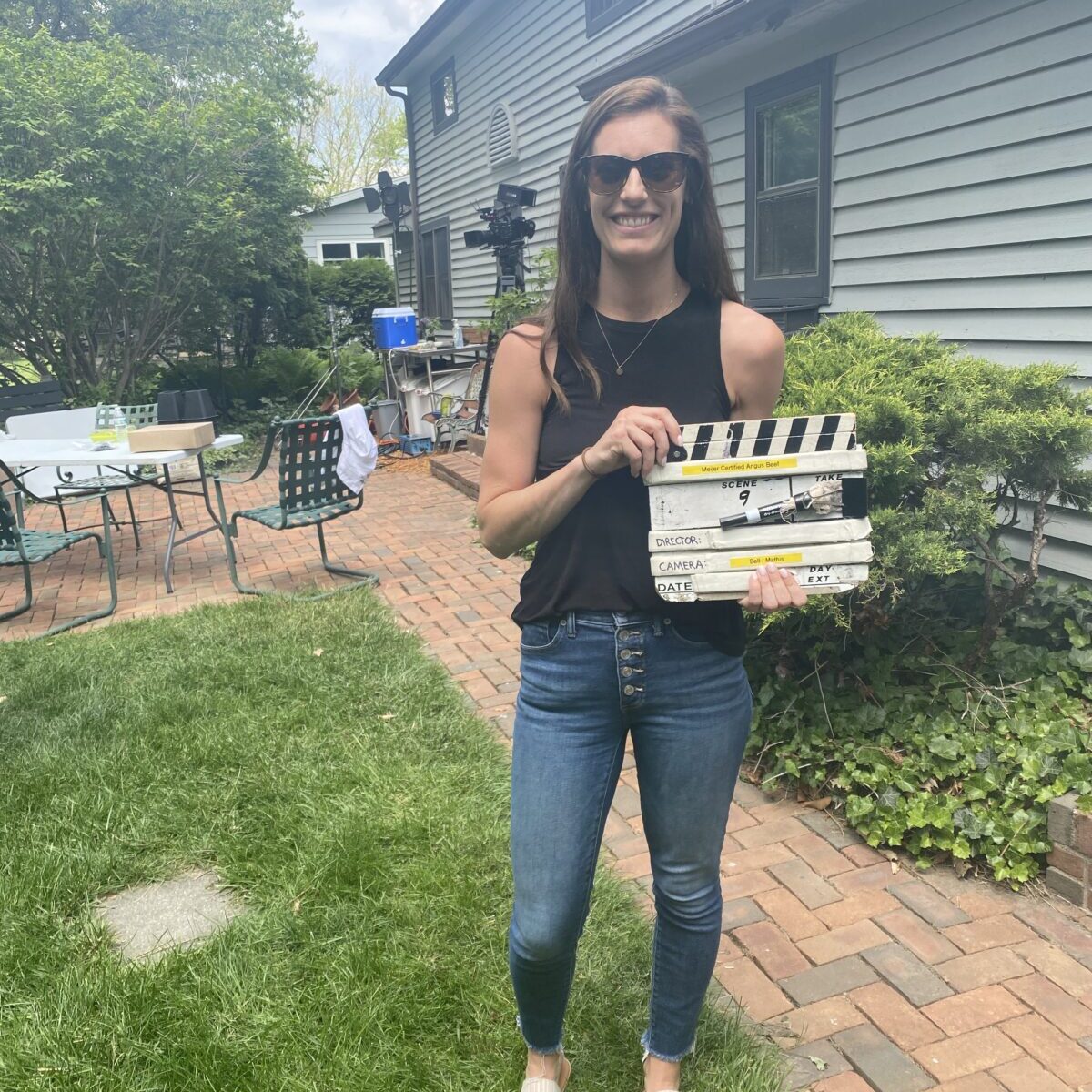 2023 Update: Supporting the Shift to Hybrid
Over time the Meijer Campus Engagement Committee saw a decline in participation in their virtual events. Currently, the Meijer corporate office has a mix of hybrid and remote workers. With many employees in the office Monday through Wednesday, they are able to host more in-person events while also offering a live stream or recording for remote team members.
Learn more about how we support companies with their employee wellness program.