8 Steps to a Successful Virtual Race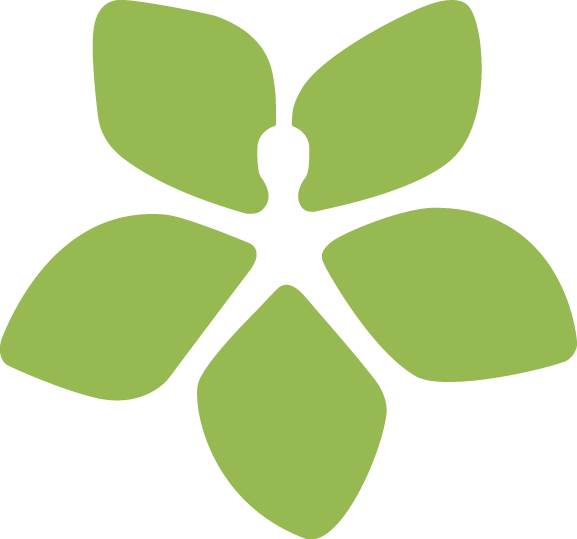 HealthSource Solutions  |  Blog
Virtual fitness challenges are popping up left and right nowadays. Virtual challenges are quite simple to create and launch, but virtual races involve a little more planning, prepping, and production. Our Fitness Specialist Kristy shares her eight steps to help you create a successful virtual race.
8 Steps to a Sucessful Virtual Race
STEP 1: PICK THE EVENT DATE
This step may seem obvious, but it is important to plan a virtual race when the weather is appropriate. Avoid very hot months or typically cold or raining months as some people do not have in-house fitness equipment and therefore will need to either go to a fitness facility or complete the race outdoors. A great option to work around weather is to host the race over the course of several days or a week. Then participants can choose the best day to complete their race.
STEP 2: PICK THE RACE METHOD & LENGTH
Will it be a cycle race? A run/walk race? Ski race? Be sure to explicitly advertise what kind of race this will be. 'Virtual 5k Race' leaves room for confusion, whereas 'Virtual 5k Run/Walk Race' is clear.  Another thing to consider mentioning is if the race can be completed indoors (on machines like treadmills or stationary bikes), outdoors (paths, bikes, trails, etc.) or either indoors or outdoors. Once you have your method picked, you will need to determine the race length.
STEP 3: PROOF OF RACE COMPLETION
Since the race is virtual, you will need to figure out how participants will get their proof of race completion to you and what you will include as 'proof'. Some ideas for proof include: a picture from a watch, smart phone, or app that tracked the race (showing distance, route, time, heart rate, etc); pre- and post-race selfies; and/or picture(s) from the view/route. Be sure to include when the proof needs to be submitted by.
STEP 4: PRIZES & AWARDS
Prizes: Determine your budget and then decide if your race will include completion prizes, drawing prizes, prizes for the top finishers, or a combination of prize options. Prizes can be gifts, points towards a wellness incentive, PTO days, or money towards a charity.
Awards: You may want to recognize individuals or teams with category awards like top finishers or best costume.
STEP 5: REGISTRATION
Now that you have decided on the date(s), the race method, the race length(s), and if you will be giving away prizes, you can create a registration form for participants. Use a tool like Google Forms, SignUpGenius or SurveyMonkey, or simply send out an email with questions to answer.
Ideas of what to request:
Full name
Email address
Race method
Race length
STEP 6: ADVERTISEMENTS
All the details should be relatively worked out by this step and you are ready to advertise your race! An easy way to be sure you hit everything on your advertisements is to follow the simple 'who, what, when, where, why, and how' questions.
Who can register? Employees, contractors, family...
What is the race method and length?
When is the start and end date/time?
Where are people allowed to participate? Indoors (equipment), outdoors, or either?
Why is the company hosting this event and why might it be important to the participant? Camaraderie, physical and mental wellbeing, charity donation, points or prizes?
How will participants prove they completed the race?
STEP 7: RACE BIBS
You can decide to include these for participants or not. We used Canva, a free design website and app, to create the bib image above.
STEP 8: EMAIL: INFO & MATERIALS
A couple days before your race date(s), send out an email to all registered participants. Things to include are a thank you for registering, the race date(s), an attached race bib (if applicable), how they submit proof, and a contact for questions.