Mental HEALTH vs Mental WELLBEING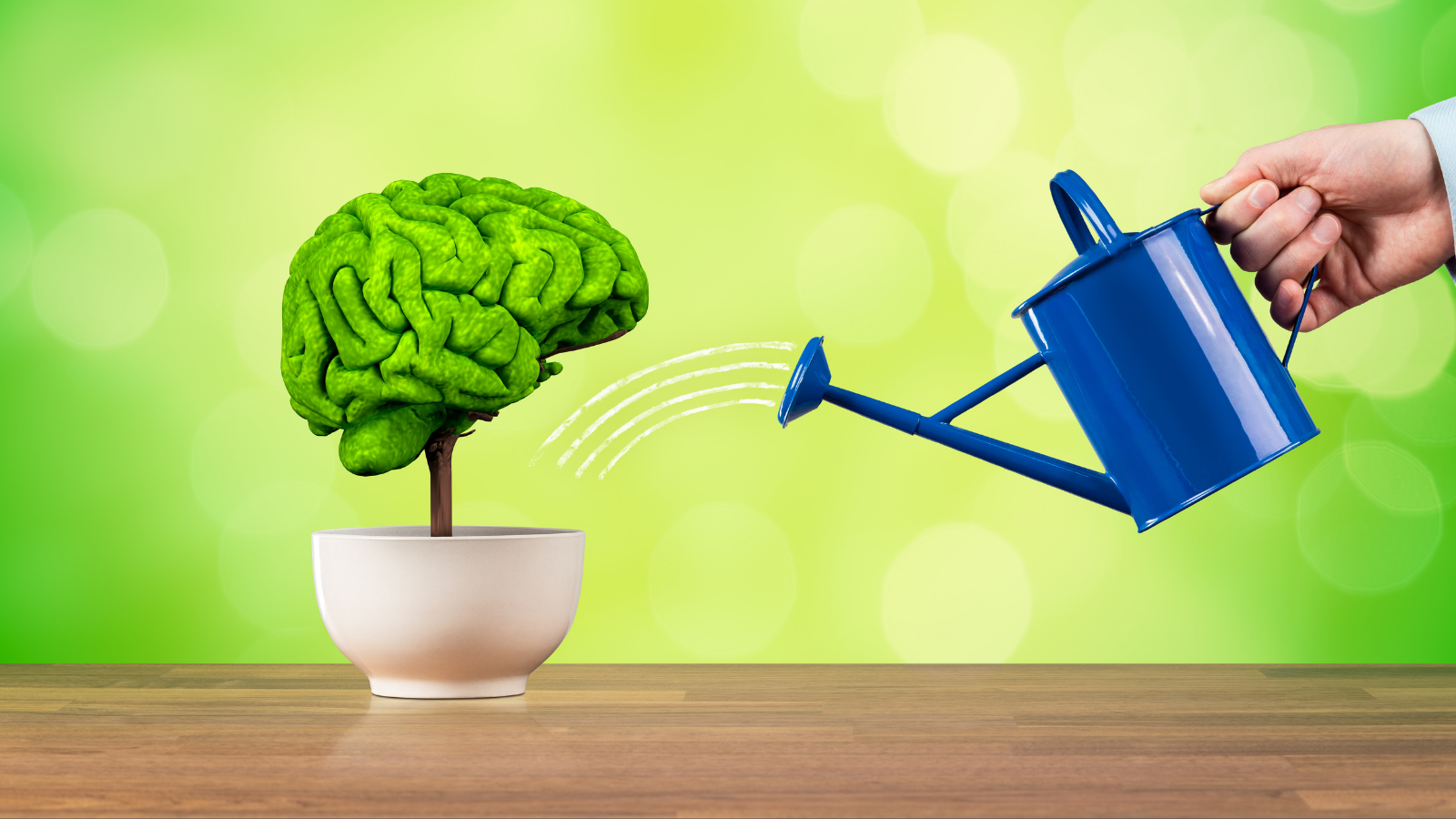 HealthSource Solutions  |  Blog
Often, when mental health is referenced, it aligns with a clinical diagnosis or treatment. Whereas the reference of mental wellbeing encompasses all elements of prevention, intervention, and support. Mental health impacts 20-30% of the workforce, and mental wellbeing impacts 100% of the workforce. Both are important!
Organizations need to build a strategy that encompasses the full spectrum of mental health and wellbeing to become a mentally strong organization.
Clinical and Treatment Focused
Therapy
Medication
Cognitive Behavioral Therapy (CBT)
Behavioral health
EAP
Substance abuse
Impacts 20-30% of workforce
Prevention and Intervention Focused
Resiliency
Mindfulness
Immediate coping skills
Growth mindset
Inclusion
Training and preparedness
Impacts 100% of workforce
HealthSource Solutions has developed a model that supports organization's in taking a multi-faceted approach to dive deeper into the issue of mental health and wellbeing. Our objective is to help broaden an organization's approach and implement interventions that reach beyond end point solutions. Once the critical piece of individual support and access to care is implemented, it's time for the organization to start the deeper work of building a culture of resiliency.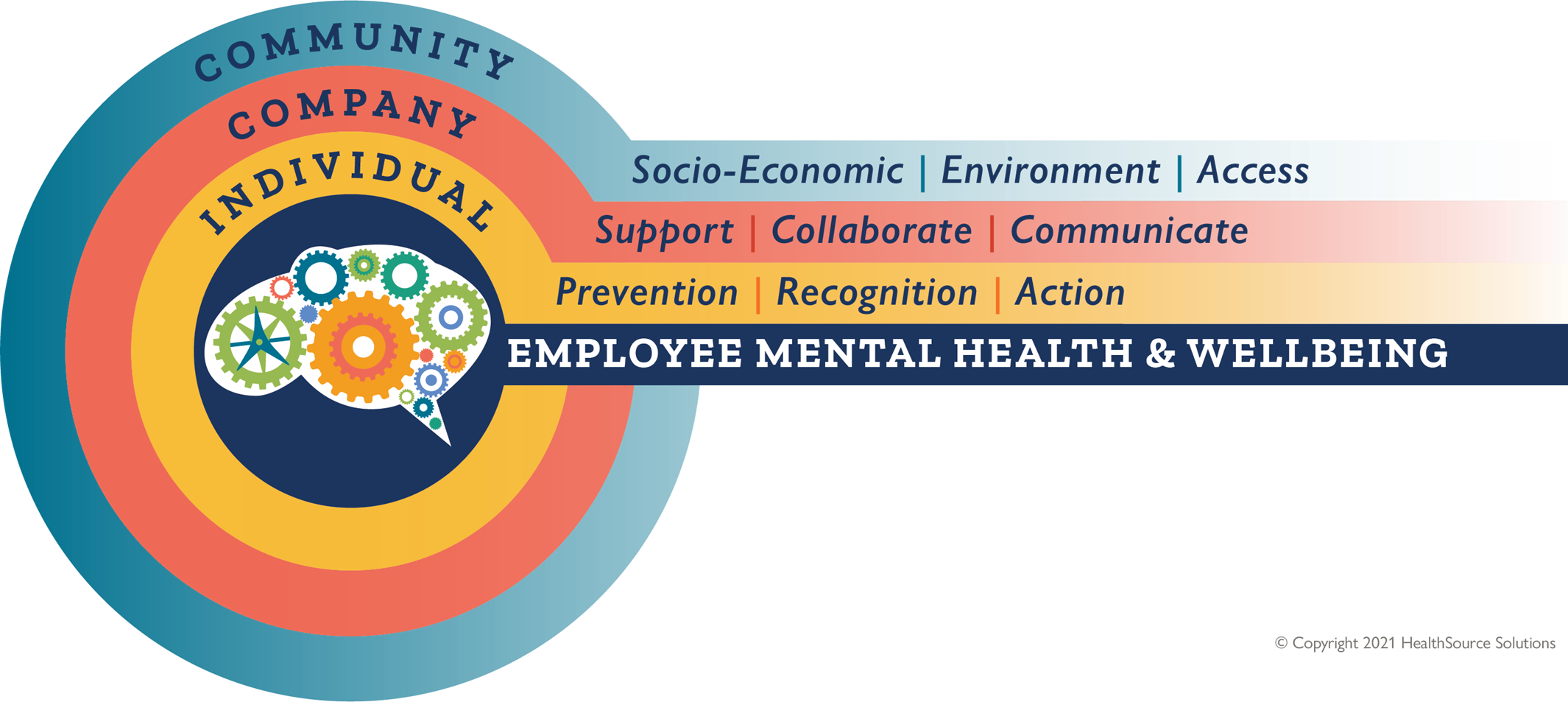 Goals of our Mental Wellbeing Strategy:
Create a supportive, inclusive

, stigma-free culture around mental health and wellbeing

Provide ongoing training, education, recognition, and action to support mental health and wellbeing

Build infrastructure to support program sustainability through leadership engagement,

 

policies, tools, and resources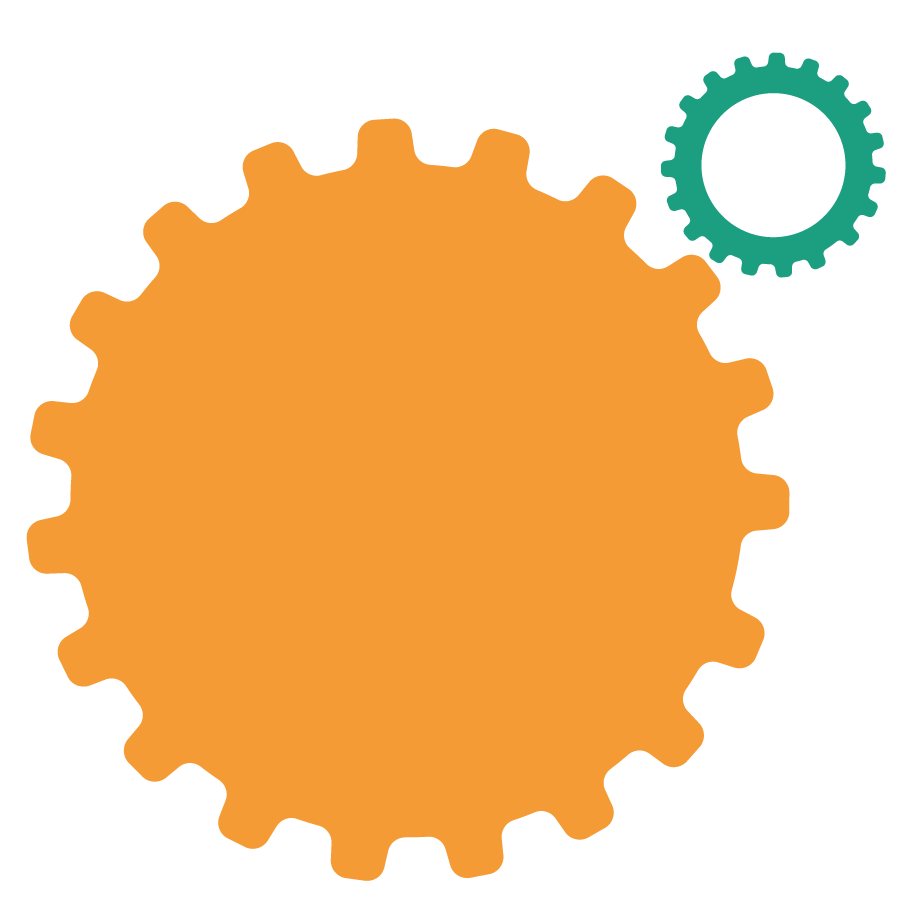 Join us for a short 30-minute session to hear about our new approach to addressing mental health and wellbeing in the workplace.