Thrive with Wellness Program Management! (3-min video)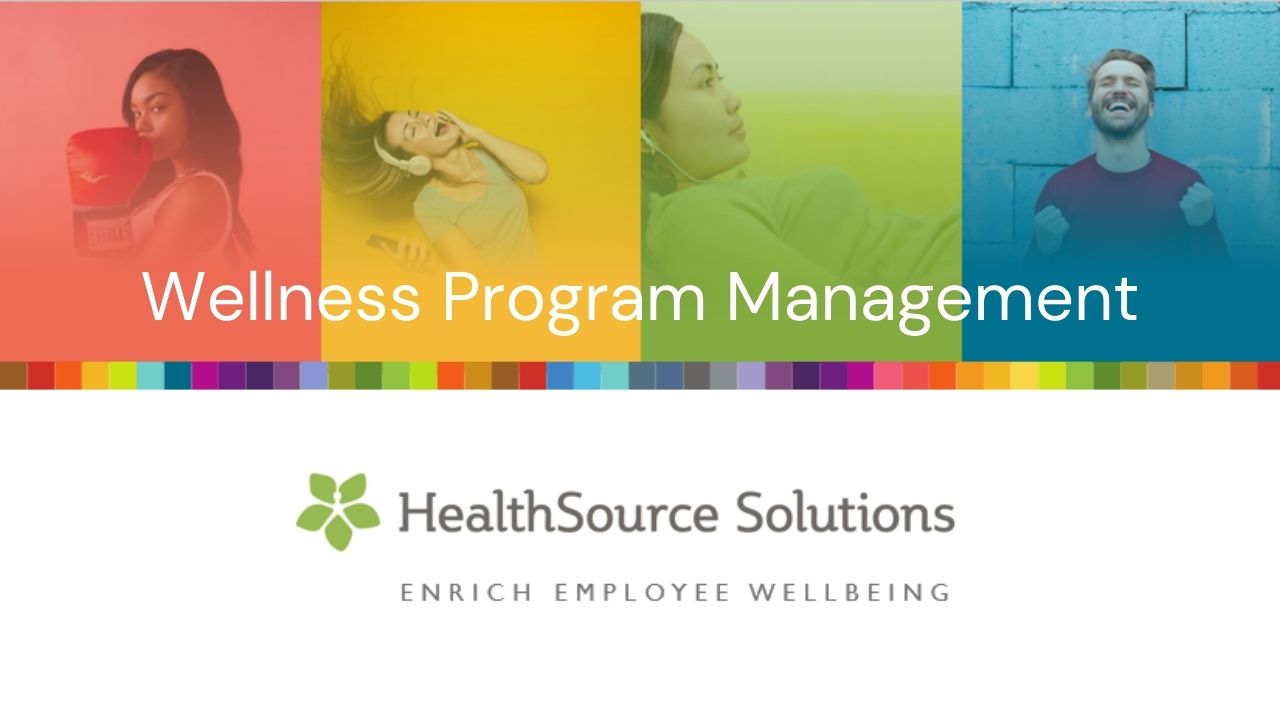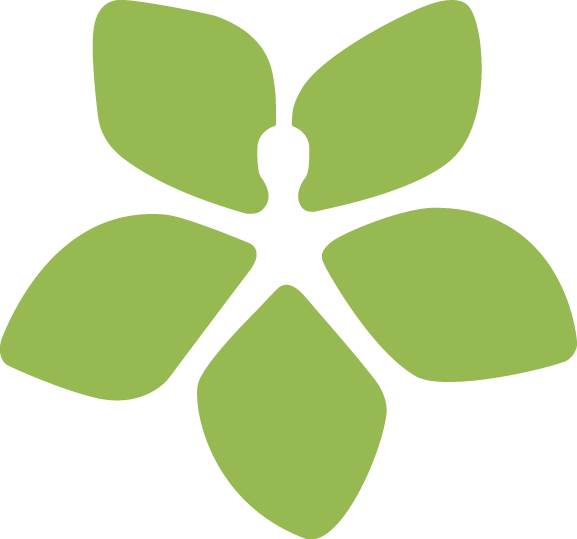 HealthSource Solutions  |  Blog
Thrive with Wellness Program Managment!
Thrive Wellness Program  |   Dermatology Consultants
In 2018, Dermatology Consultants chose to partner with HeallthSource Solutions because they wanted support in creating a long-lasting and successful wellness program. With the help of their Wellness Program Manager, Dermatology Consultants built a wellness program brand, logo, and mission statement. Each year we create a strategy with goals, and track metrics. On a monthly basis their Program Manager provides support, accountability, and delivers programs to keep their program THRIVING!
Bill Kenney, CEO, supports, promotes, and engages with the  Thrive wellness program, setting a great example for his staff.
The Thrive wellness program has become a brand that the physicians and staff at Dermatology Consultants recognize and talk about. A success that they are proud of is seeing participation increase by over 10% each year!