Stretching Series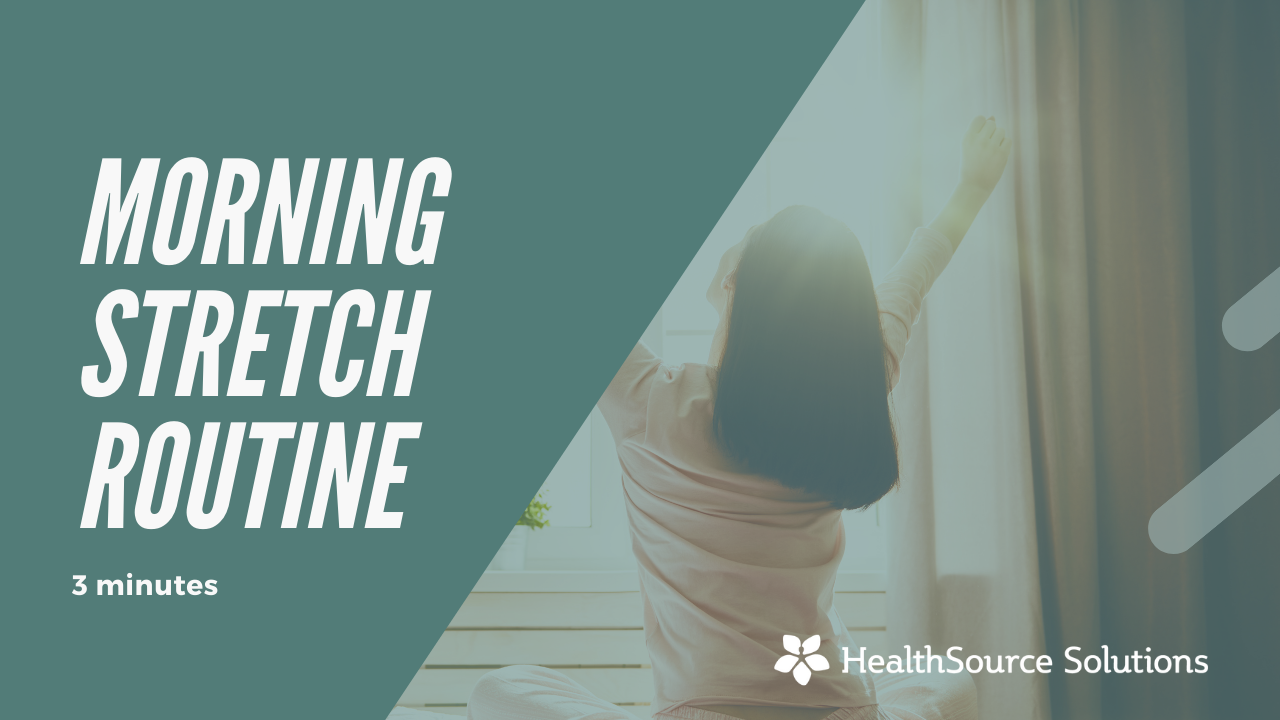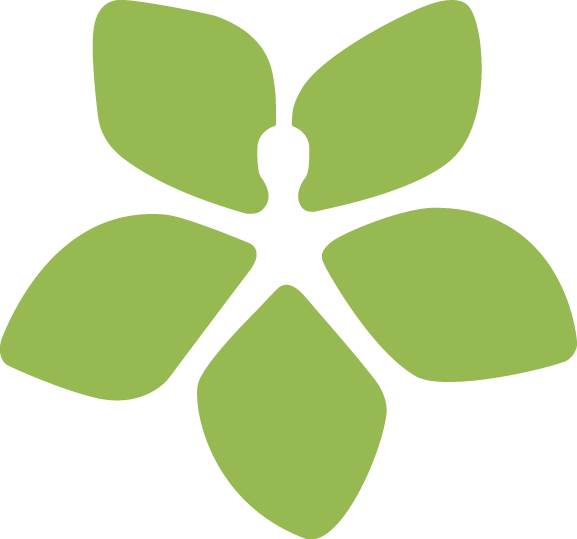 HealthSource Solutions  |  Video
A daily stretching routine can have physical and mental benefits for people of all ages.  Try any of these stretching videos that are designed to aid mobility, improve your flexibility and provide a short break into your day.
Before Bed Stretch Routine (5 minutes)
Follow along to stretch and decompress before bed. Complete these stretches each night before bed to prepare your body for rest and sleep better! All levels and abilities are welcome.
Morning Stretch Routine (3 minutes)
This video features 5 exercises you should do each morning when you wake up. Take your time as you move through each stretch. Start your day with these moves and I guarantee you'll feel relaxed and ready to start your day! All levels and abilities are welcome.
Standing Full Body Stretch (10 minutes)
No equipment is needed for this full-body stretch. Take these next 10-minutes just for yourself! Lengthen your muscles, calm your mind, and open up your nerves to feel refreshed. All levels and abilities are welcome.