How Bachman's Enriched Employee Wellbeing During the Holidays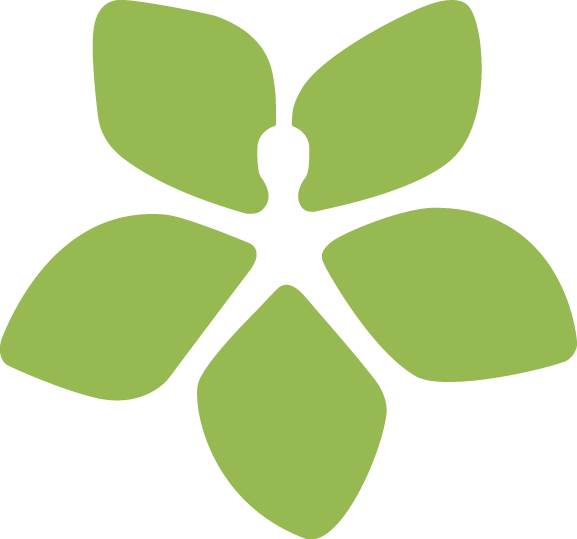 HealthSource Solutions  |  Wellbeing Story
How Bachman's Enriched Employee Wellbeing
The Challenge:
December is one of the busiest months for employees at Bachman's. Their Wellness Committee was looking for a simple, yet engaging, program that would help boost employee morale as they worked through the holiday season. Bachman's chose our new Day Maker Challenge, to activate during the month of December. During this 4-week program, employees were encouraged to make someone's day 20 times through intentional acts of kindness. Bachman's chose to modify the challenge and asked employees to recognize someone who made their day. Nomination forms were available throughout the company's operational and retail locations. Those that were nominated were entered into a prize drawing at the end of the program.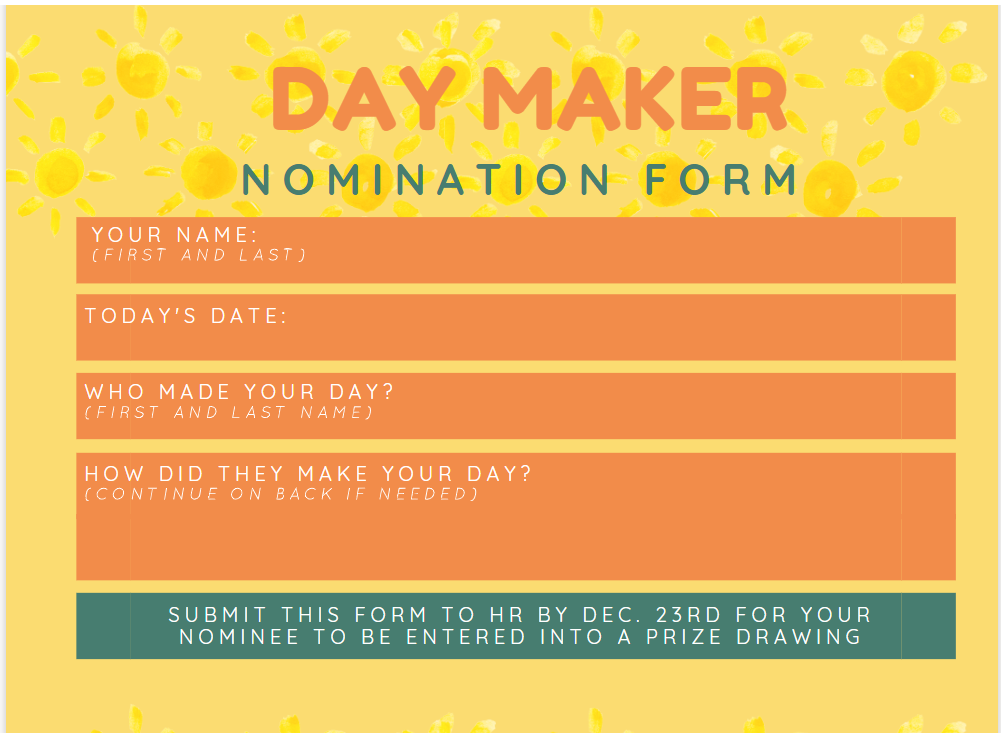 The Impact:
The results of this challenge celebrated employee connections and morale through encouraging acts of kindness. Team members were excited to acknowledge the employee that made a difference to their day. The Bachman's Wellness Committee collected over 50 Day Maker nomination cards and made sure that each person who was nominated received their submission form to recognize their acts of kindness.
At the conclusion of the program, the committee sent a communication to all employees that included a recap of the program and highlighted several acts of kindness nominations. This program helped to boost the wellbeing of both the person submitting the nomination form as well as the person who was nominated. It was a beautiful way to encourage engagement.