January Pep Talk! 3 Things to Boost Your Mood & Energy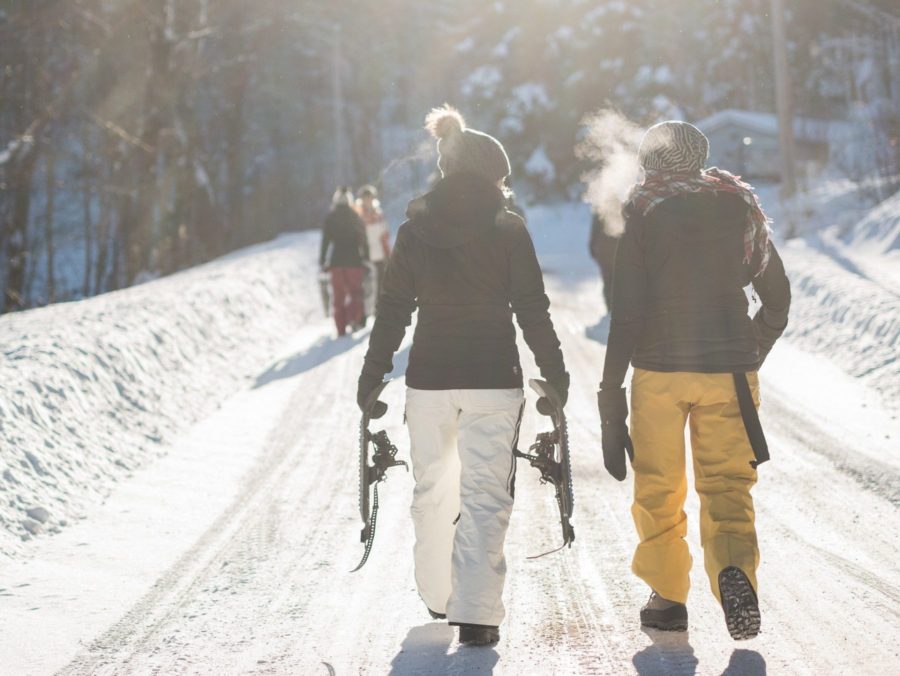 HealthSource Solutions  |  Blog
Let the sunshine in!
Give yourself 30 minutes of sunlight right after waking up to keep your circadian rhythm regular. If you cannot get sunlight right after waking up, at least try to before noon. Go for a brisk walk outside or purchase an artificial 'sunbox' light. Fluorescent lighting does not have the same effect. Throughout the day, try to sit close to a bright window. Getting enough sunlight throughout winter can also prevent or improve symptoms of SAD (Seasonal Affective Disorder). SAD is a type of depression caused by changing seasons.
Be social!
It can be tough to find things to do with your friends during the winter but there are plenty of activities you can do without even leaving your home! Have your friends come to you by hosting a party. Whether it be watching a football game, having a game night, singing karaoke or having a nice meal together, there is always something to celebrate!
Stay active!
Get moving to keep your mood and energy level up! When the weather is less than ideal, having the motivation to be active can be more difficult, but if you get creative you can make it fun! Turn on your favorite playlist and have a dance party, power clean the house or do a quick body weight workout with exercises like push-ups, sit-ups, squats, lunges, and jumping jacks.