HealthSource Solutions Awarded 5-Year Contract with Federal Occupational Health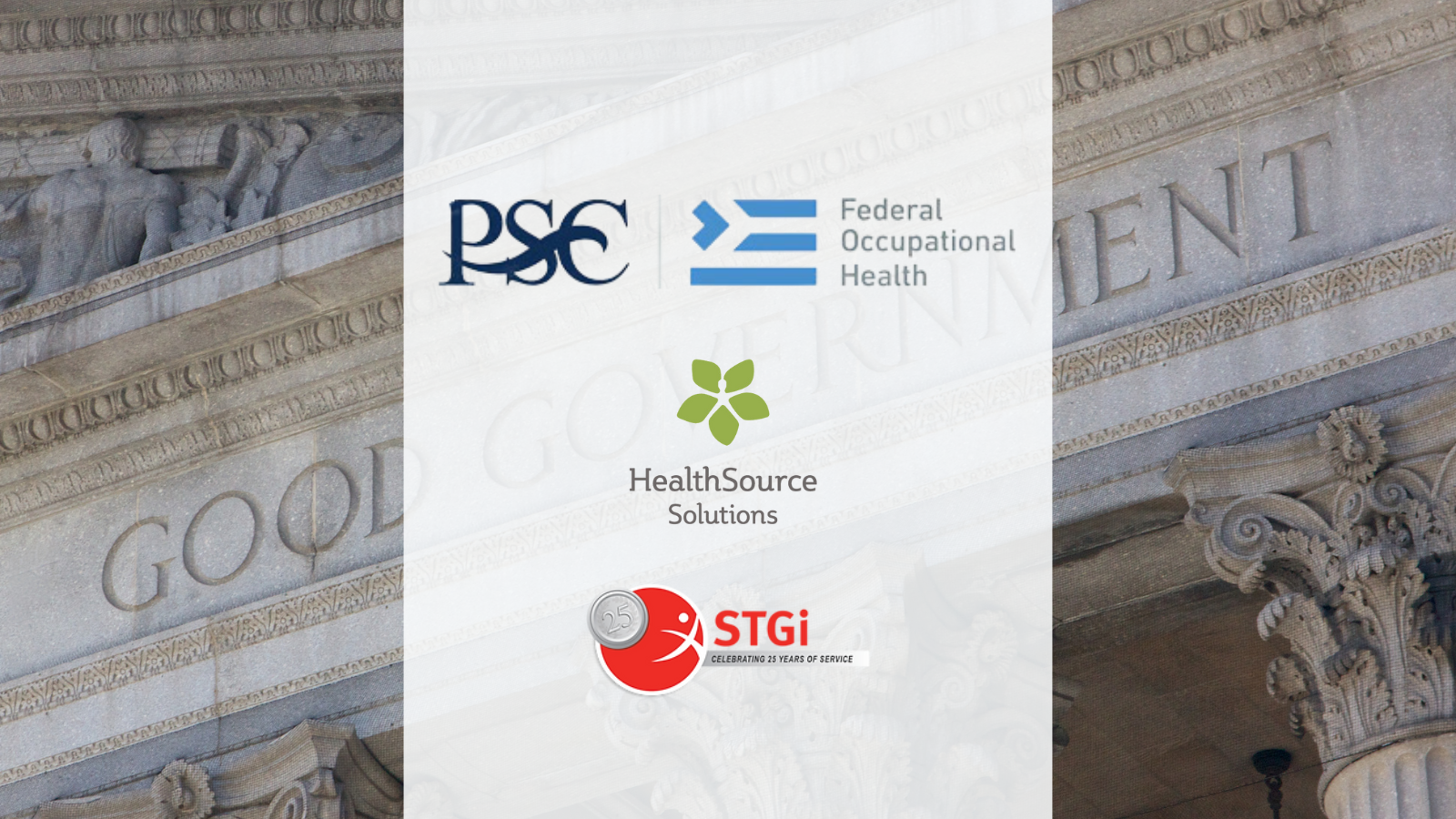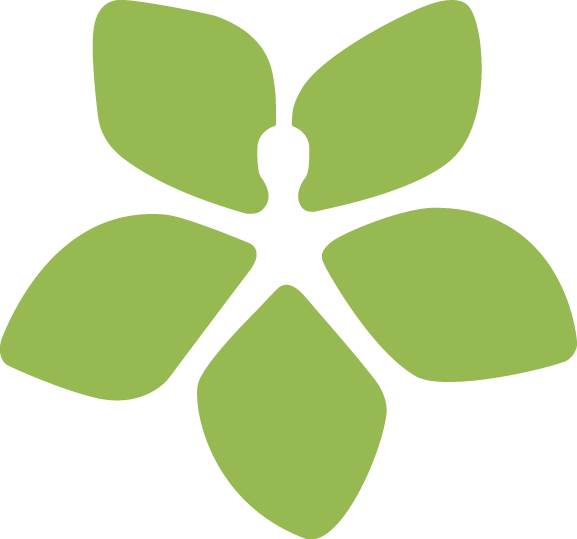 HealthSource Solutions  |  News
FOR IMMEDIATE RELEASE
April 20, 2023
HealthSource Solutions Awarded 5-Year Contract With Federal Occupational Health
First Large Government Contract
HealthSource Solutions is pleased to announce we have been awarded a 5-year contract with Federal Occupational Health (FOH). FOH is a component of the Program Support Center of the U.S. Department of Health and Human Services. Their mission is to improve the health, safety, and productivity of the Federal workforce. Our role is to provide staffing to support onsite fitness centers and wellbeing offerings. The contract was awarded based on the applicant criteria of being a small, minority-owned business that offers excellent service, expertise, and value in wellbeing services.
To support this contract HealthSource Solutions will be adding 52 fitness and wellness staff (of which 13 are full-time) in Maryland, Pennsylvania, Virginia, and DC continuing to expand our national footprint. As the prime contractor we are thrilled to be partnering with STGi in delivering these services.
As we expand our onsite presence with fitness and wellness program management services, we are excited to grow our reach with public sector contracts looking to improve their employees' health and wellbeing.
About HealthSource Solutions
HealthSource Solutions supports both public and private sector organizations seeking to provide their employees with top-of-the-line employee wellness solutions. They offer health and wellness support in various services, such as wellness program management, on-site fitness center management, wellness staffing, biometric screening, and a wellness portal. Their newest offering is an organizational strategy for Mental Wellbeing. This approach focuses much broader than the wellness program and includes the role of leadership, management, policies, and environment. In addition, they offer unique individualized package plans tailored to the exact needs of each company they work with. HealthSource Solutions' mission is to "Enrich Employee Wellbeing" so their focus is on building a culture that supports the individual on their health journey and the organization in creating a supportive and welcoming environment.
About STGi
STGi was established in 1997 in the home basement of Founder, President, and CEO Michelle S. Lee. Since its humble beginnings, STGi graduated from the 8(a) program in 2008 and has grown into a large, national firm that specializes in the areas of healthcare services, training services, and grants management to federal customers.