14 Days of Happiness: Free Program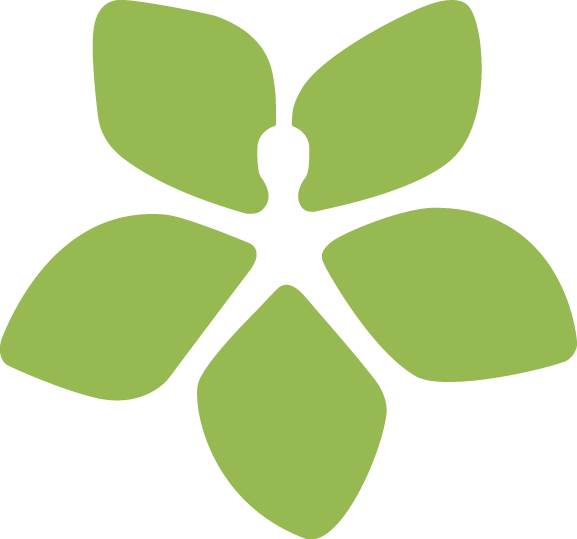 HealthSource Solutions  |  Free Resources
14 Days of Happiness invites you to try two to three activities each day to counteract stress and cultivate positive emotions.
HOW THE PROGRAM WORKS:
The 14 Days of Happiness program provides you with 54 activities in six different categories:
Physical Nourishment
Emotional Wellbeing
Social Connection
Community Wellbeing
Career Care
Simple Pleasures
Your goal is to complete 30 or more activities by the end of the program, choosing at least one new activity each day.
Program includes a customizable PDF Announcement Flyer and a fillable PDF Participant Tracker.