Q & A with a Biometric Screening Client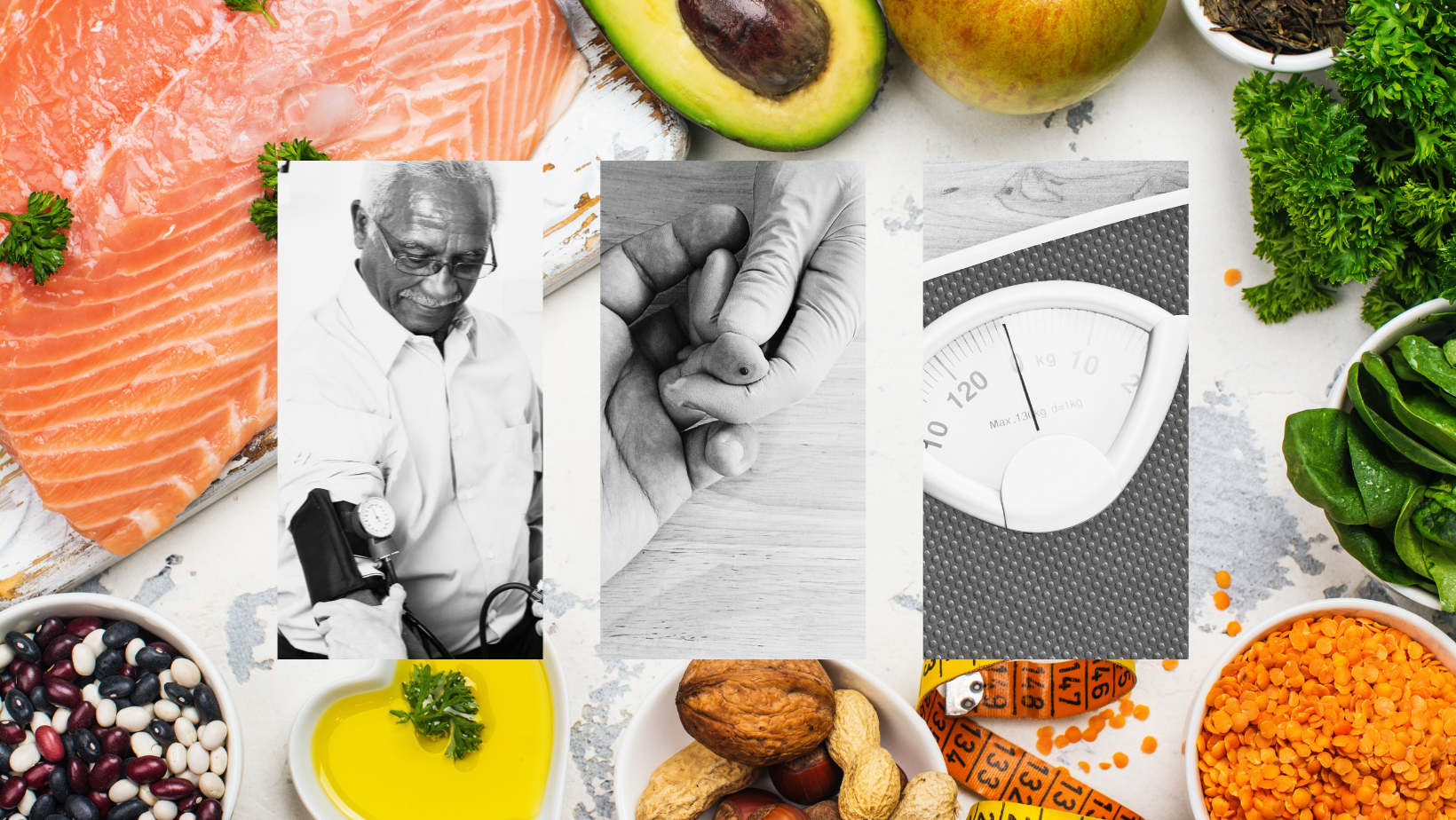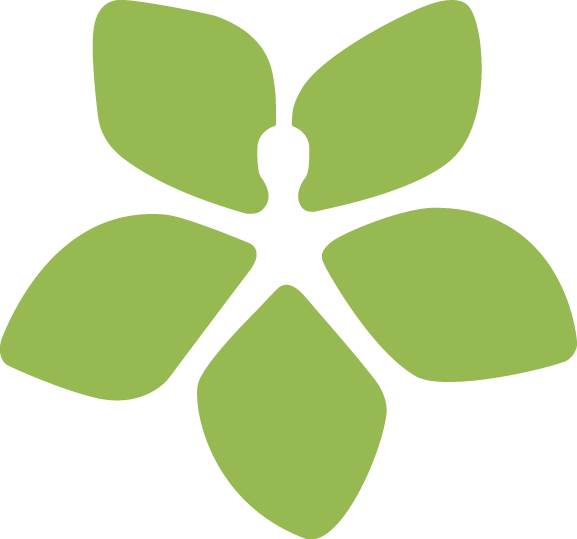 HealthSource Solutions  |  Blog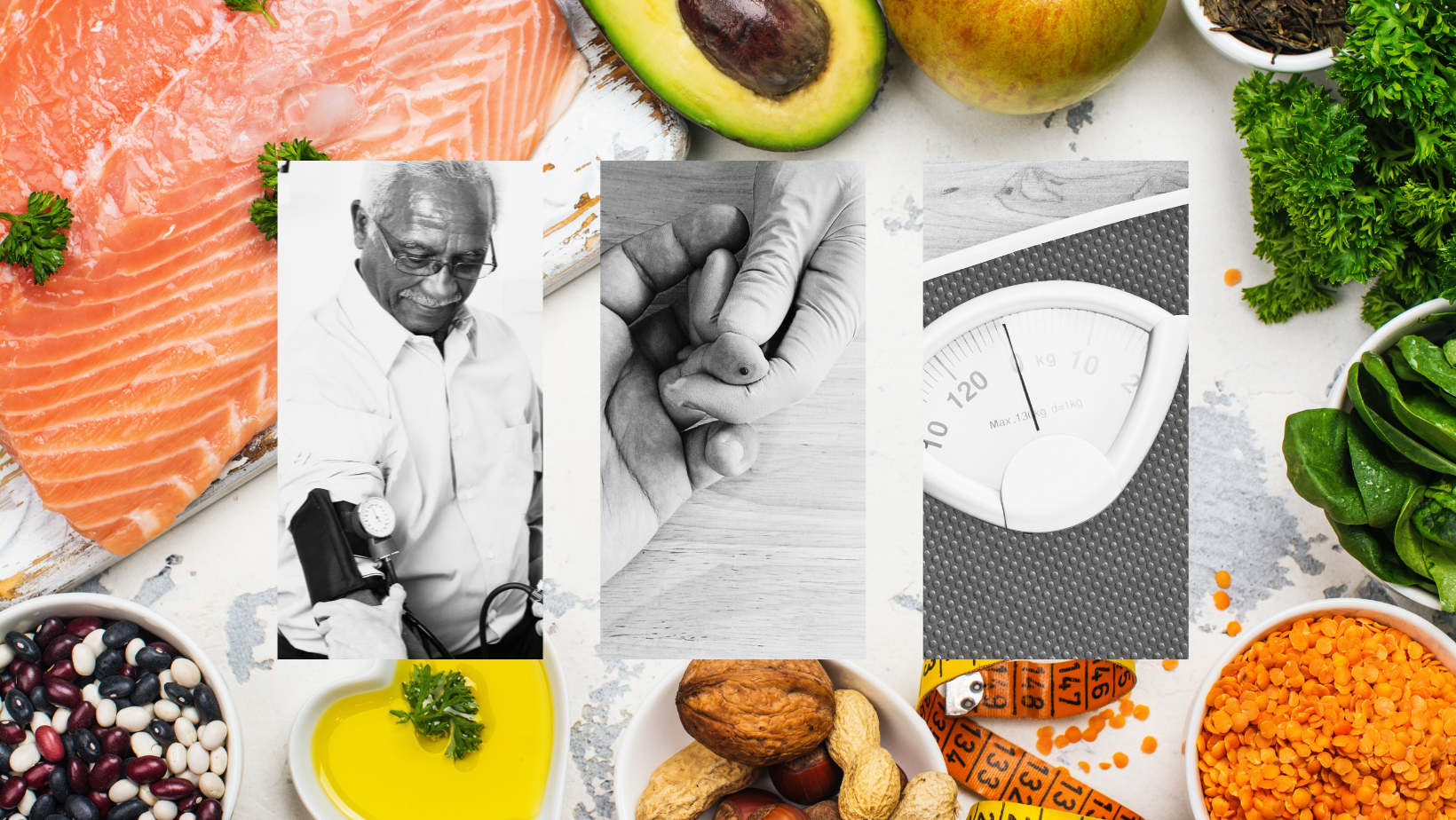 McLeod County has been hosting annual onsite biometric screenings since 2020. They initially introduced onsite screenings with a non-fasting event, progressed to a fasting event in 2021, and most recently implemented an at-home test kit option to meet the needs of their entire population. Kate Bendickson, our screening Program Manager, recently asked Kerry W, Health Educator – CPST, at McLeod County why they choose to do annual biometric screenings.
Q & A with a Biometric Screening Client
Q: Why do you choose to host biometric screenings?
A: We want our employees to be invested in their health and be smart healthcare consumers. Having insurance cover labs can be expensive so we offer on-site screens to encourage people to KNOW YOUR NUMBERS.
Q: How do you integrate the biometric screening into your annual wellness goals?
A: For those who are on our employer insurance, they can voluntarily participate in a Wellness Credit program. Part of the requirement to receive the credit is to have a biometric screening, either through our onsite offerings or via their healthcare provider.
Q: Do you have any employee successes?
A: We open the onsite screenings for all employees regardless of whether they are on our employer insurance. We have about 300 employees, and we reach about 110 employees with our onsite screenings.
We have had some employees follow up with their healthcare provider after having elevated results from a biometric screen and found out they were prediabetic meaning they can work on this condition in hopes of prolonging or preventing Diabetes.
Q: In what ways has the screening made an impact on the wellness program?
A: This is an activity that employees look forward to and find value in participating in.
Aggregate data gives our Employee Wellbeing Team some guidance as to what to offer in the future for our employees to support their overall wellbeing goals.
What happens at an onsite biometric screening?
A typical onsite biometric screening appointment lasts 10 minutes from beginning to end. First, key biometrics such as height, weight, blood pressure, cholesterol, and glucose (blood sugar) are measured. Trained professionals then review individual results, using this teachable moment to help participants identify potential next steps to reduce their risk of chronic disease.
HealthSource Solutions provides:
Experienced staff
Online or paper registration
Event promotional materials
Event coordination
Educational brochures
Participant satisfaction survey
Aggregate screening data report
Data upload to our Health Assessment