Internships: A Supervisor's Perspective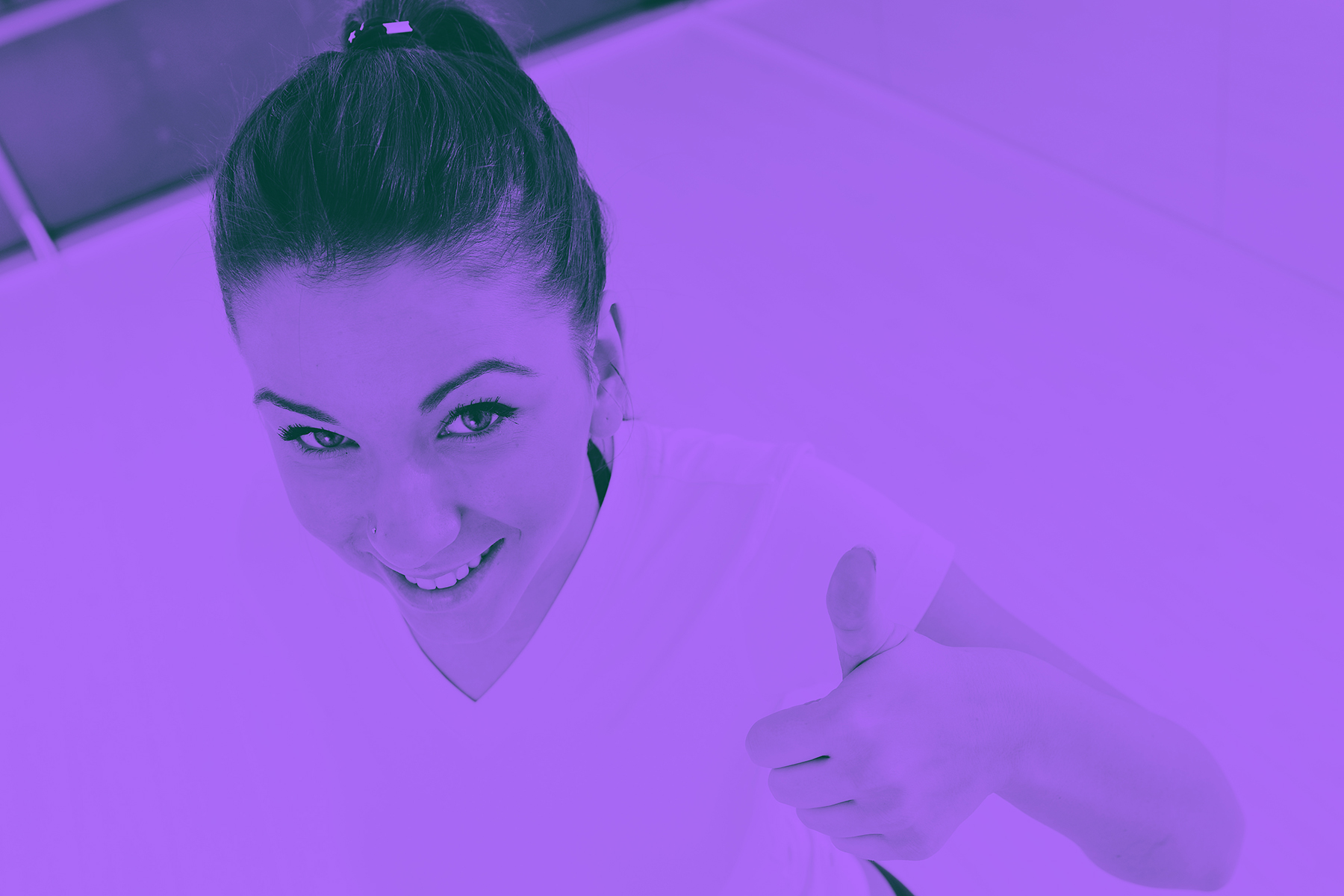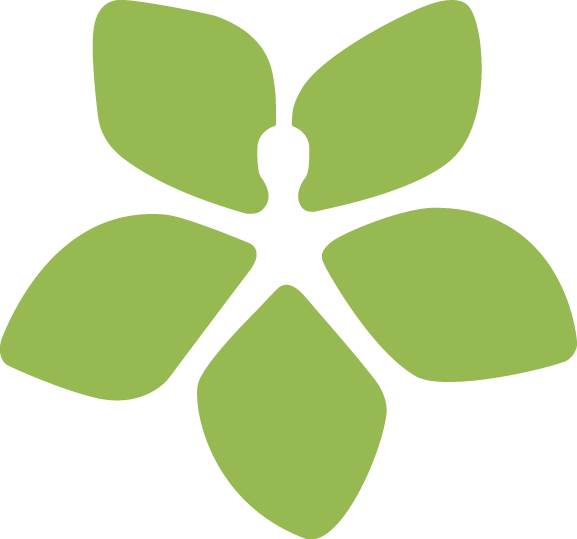 HealthSource Solutions  |  Blog
"I love getting to know the students!"
I have had the great pleasure of supervising two internship experiences over the last two summers.  I was excited to share my experience with students, our next generation of health and wellness professionals.
What did you expect going into the supervision experience?
I expected interns to have a baseline knowledge about the field coming into the internship, and anticipated coaching them in the application of what they've learned from classes. I am grateful that both showed drive to dive into the experience. The students I worked with were go-getters and enjoyed completing our daily center maintenance tasks, greeting members, and assisting with fitness and body composition assessments. Each eventually had the chance to create their own wellness program to implement with onsite wellness center members. Students then got to watch the impact they made on members' lives!
What did you enjoy most about supervising interns?
My favorite part of supervising the internship experience is getting to know students and watching their confidence grow with new knowledge. Witnessing them build relationships with our members and HealthSource Solutions team members at other sites was extremely rewarding. Each intern has stated they learned an abundance of information and helpful tools for these steps to finish their degree and get out into their careers.
I am proud of myself and the students I have worked with, I am eager to see what they do in the future for the health and wellness field!
Learn more about our internship program here: https://www.healthsource-solutions.com/about/internships/