Go to Wellbeing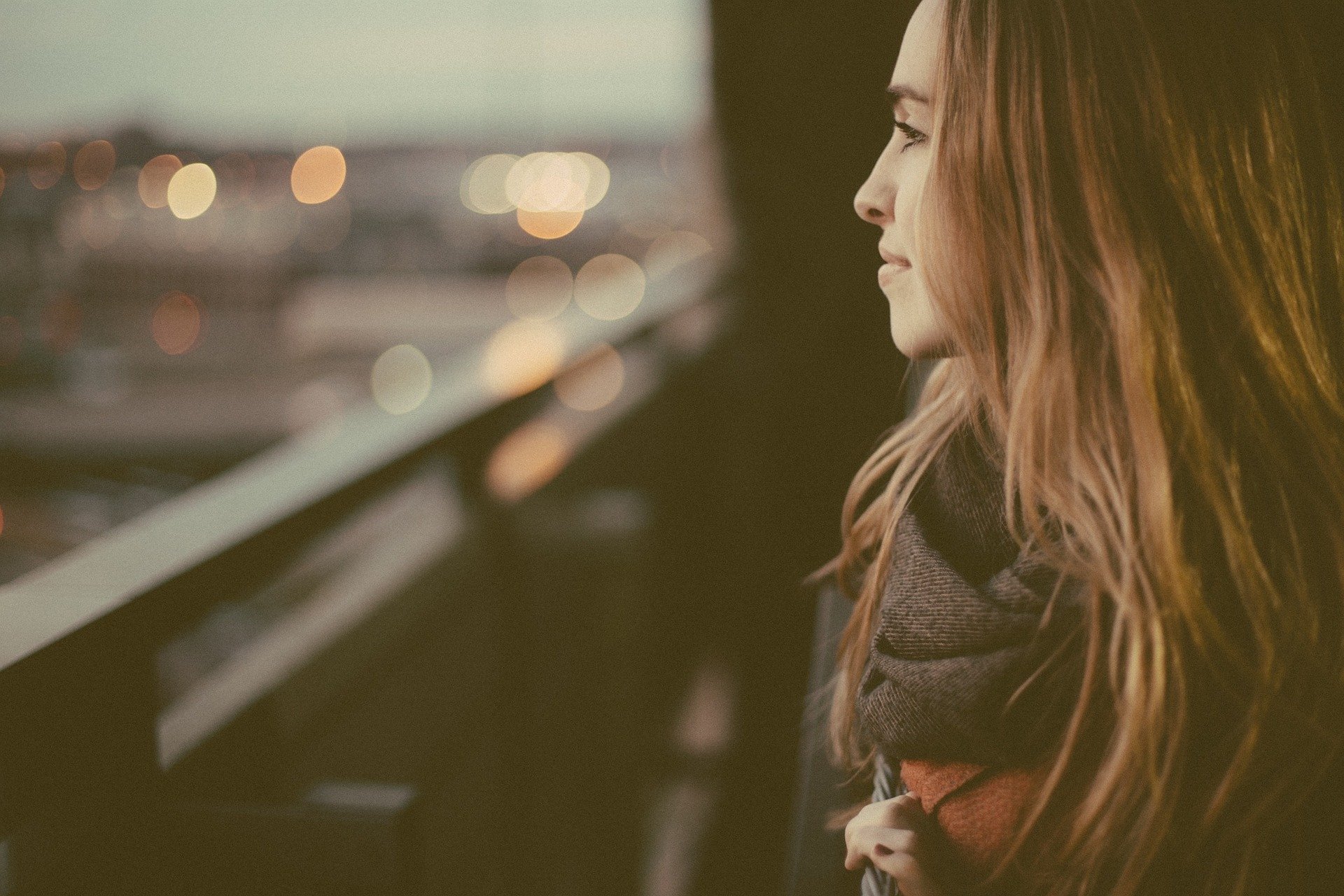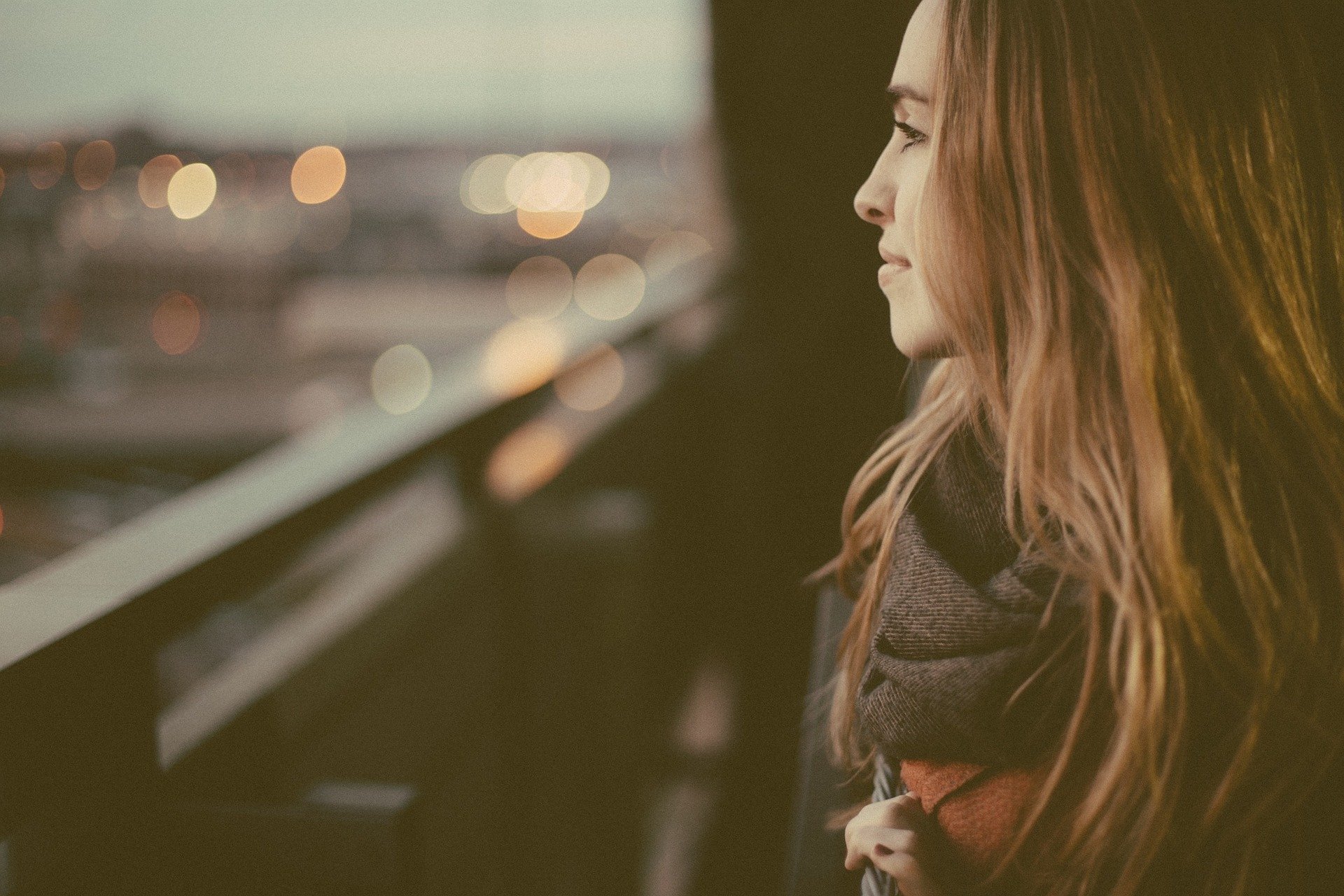 HealthSource Solutions always welcomes feedback from our clients. We encourage them to share their experiences, successes and ideas. Below is a client proclamation on why we need to "go to wellbeing!"

A Client Proclamation
Each day we hear about how COVID-19 has affected our lives, how we have to do "this now" due to COVID, how the numbers are increasing, etc. COVID has affected all of us. 

Wellbeing allows us to shift our focus. It allows us to focus on others thru donations, focus on walking more steps, focus on self-care, or focus on our fellow coworkers. It helps to bring the focus back to where it should be. The big picture; each other, society and our neighbors. It also gives us a place to go when we don't know where to turn. When "the other issues" in the world are becoming too much also. It centers our focus by helping us gain knowledge, and offers us different opportunities based upon our likes, dislikes, interests, strengths and weaknesses.

Wellbeing is like the google data base of a self-care focus.  If you are having trouble eating the right thing, go to Wellbeing. If you want ideas for healthy lunch, go to Wellbeing. If you want more ideas on how to make your financial future brighter, go to Wellbeing. If you want to help make the world a better place with recycling, go to Wellbeing. If you want to recognize a coworker, go to Wellbeing. Not sure what you have an interest in, GO TO WELLBEING. You'll find something!
The client above has been supported by the following services and products from HealthSource Solutions: