Family Activity BINGO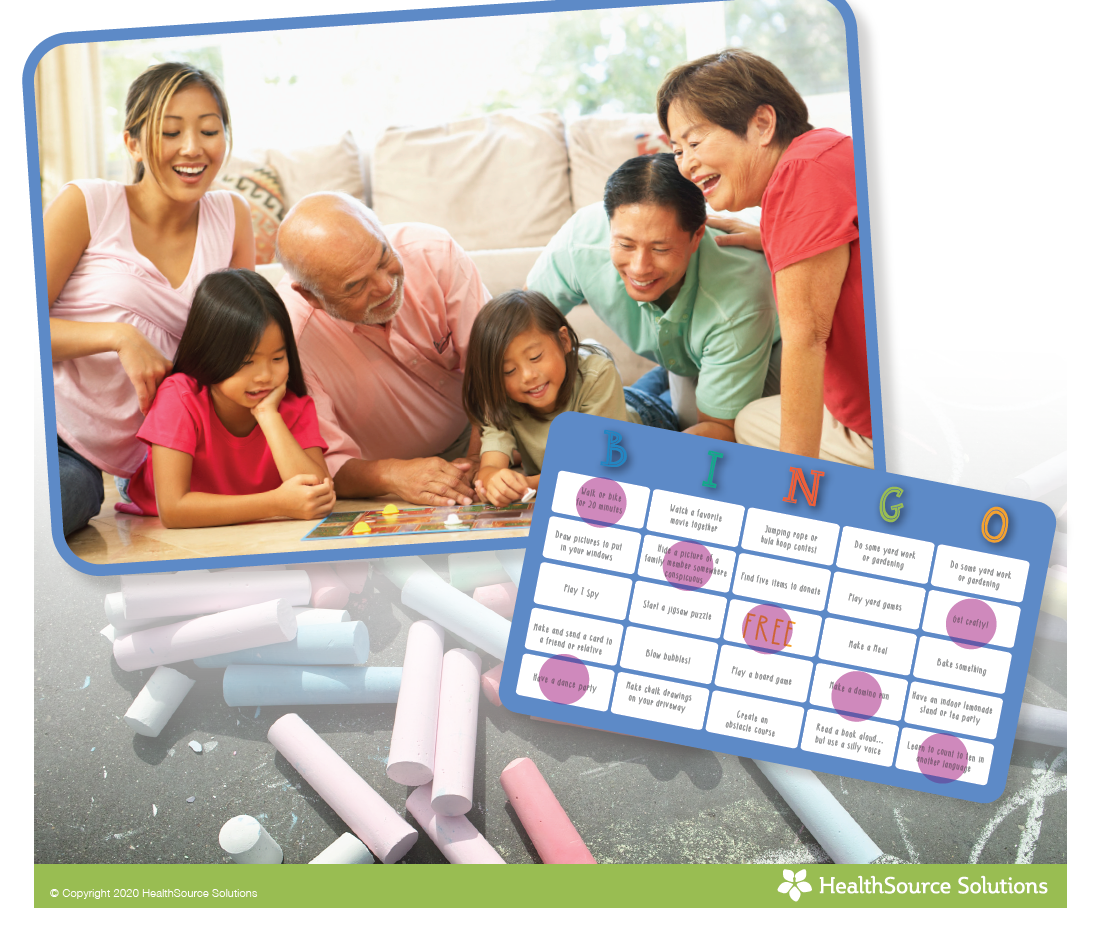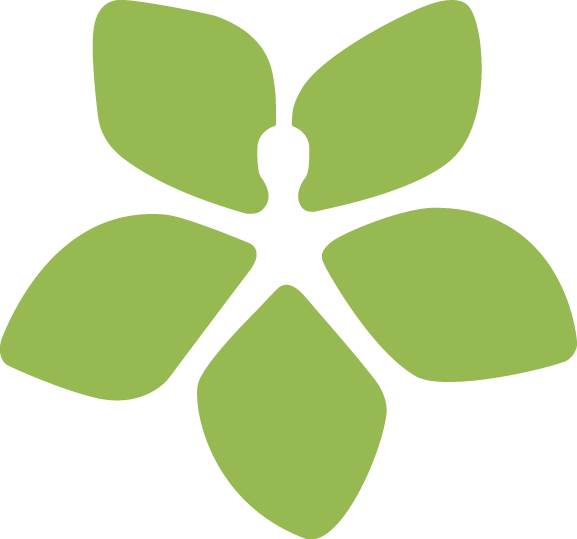 HealthSource Solutions  |  Resources
Keep Your Family Active...with BINGO!
Family Activity BINGO includes two cards — one dedicated to physical play activities and one dedicated to creative play activities. 
Download and print your free BINGO cards. Complete a BINGO using a dauber, crayon, or marker — it can be straight across, up and down, or diagonal. Most squares list an activity and some squares are empty for your own ideas. Search online for examples, videos, and more ideas. Set a goal of five activities a week. Most of all, have FUN!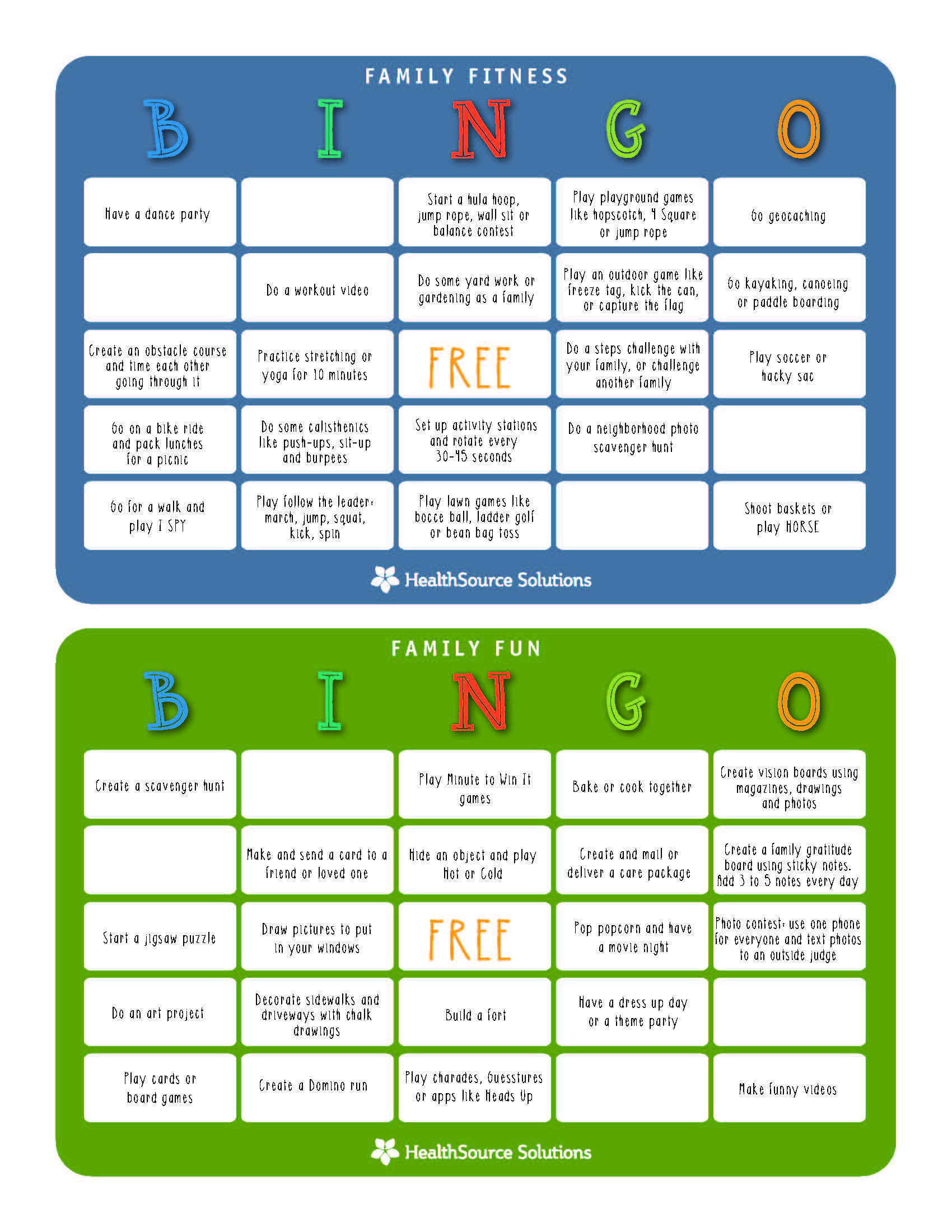 Download Your Free BINGO Card