Dodging Hibernation With Self Care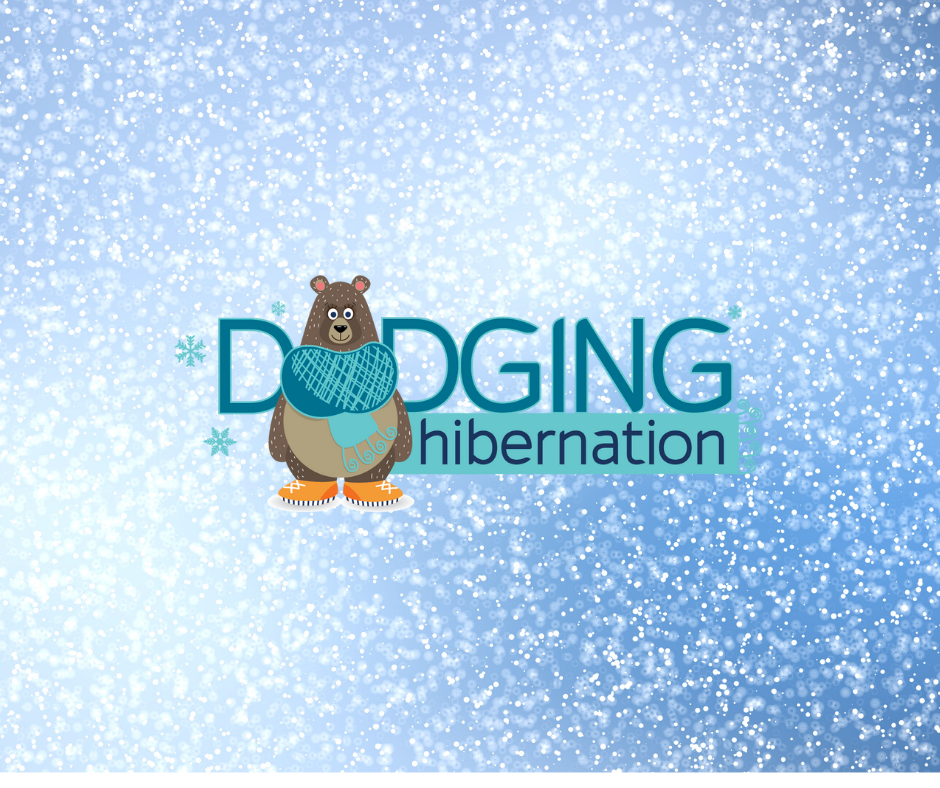 HealthSource Solutions  |  Blog
Staying Active Physically, Mentally, and Socially
Dodging Hibernation was one of Dermatology Consultants' first company-wide programs of 2021. This program targeted two pillars of wellbeing (Physical wellness and mental health). During this four-week program, employees focused on staying active physically, mentally, and socially. They earned points for minutes of physical activity and for completing self-care activities each week.
 The fun and engaging Wellbeing Committee, comprised of employees from 5 locations within the Twin Cities, shared photos of themselves doing winter self-care and physical activities to encourage employees to register. 70 employees joined the program - nearly 50% of employees! And although the program was going on during the heart of a global pandemic, employees were reminded of the importance of self-care and reported improved sleep, increased energy, and reduced stress.
Kristin Larson, Wellness Program Manager at HealthSource Solutions, expressed great pride in the work that Dermatology Consultants has done in building their Thrive Wellness Program, stating "their program has grown so much in the last 2 years even despite the pandemic!"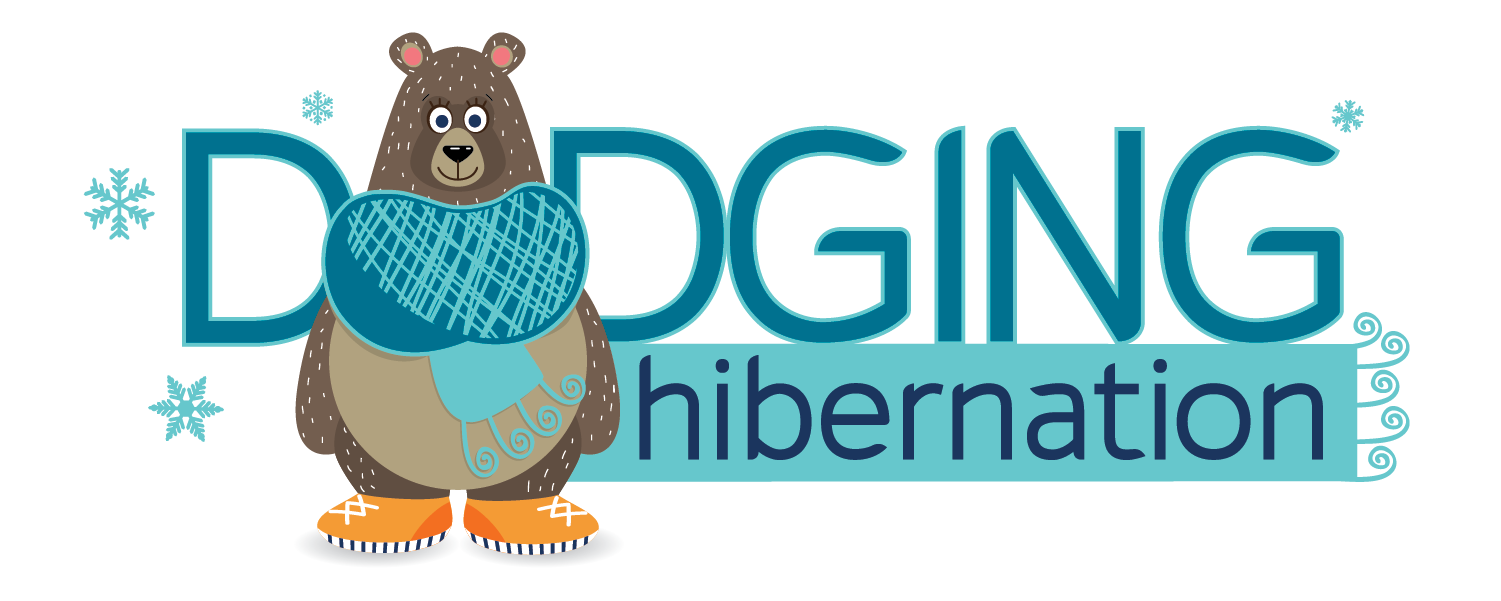 Move for Your Mood
After exercise, the brain releases "feel-good" chemicals, which can help to reduce anxiety and depression while boosting wellbeing. A daily workout can benefit your physical and mental wellbeing almost immediately.
Refuel with Self-Care
Incorporating self-care activities into your day is important to help replenish your emotional and physical energy and bring you back into balance with the right kind of fuel. If you are down, they bring you joy, if you are stressed, they bring you calm, if you are tired, they give you drive.
Physical Activity
Try a new workout video or class at your gym or online.
Power-clean the house.
Find a new park or trail to explore.
Turn on some music and dance.
Enjoy playtime with your kids or pets.
Go sledding, skiing, or ice skating
Exercise during commercial breaks.
Hit the mall with your walking shoes.
Self-Care Activity
Relax in a bath, sauna, or hot tub.
Drink eight 8-ounce glasses of water today.
Declutter a drawer, cupboard, vehicle, or closet.
Try a new hobby (woodworking, painting, pottery, etc.).
Call a friend or family member instead of texting.
Journal, write a gratitude list, send thank you cards.
Do a jigsaw or crossword puzzle or play Sudoku.
Learn more about how we work with organizations to build an environment where employees can thrive and grow!