Recipe: Fish Tacos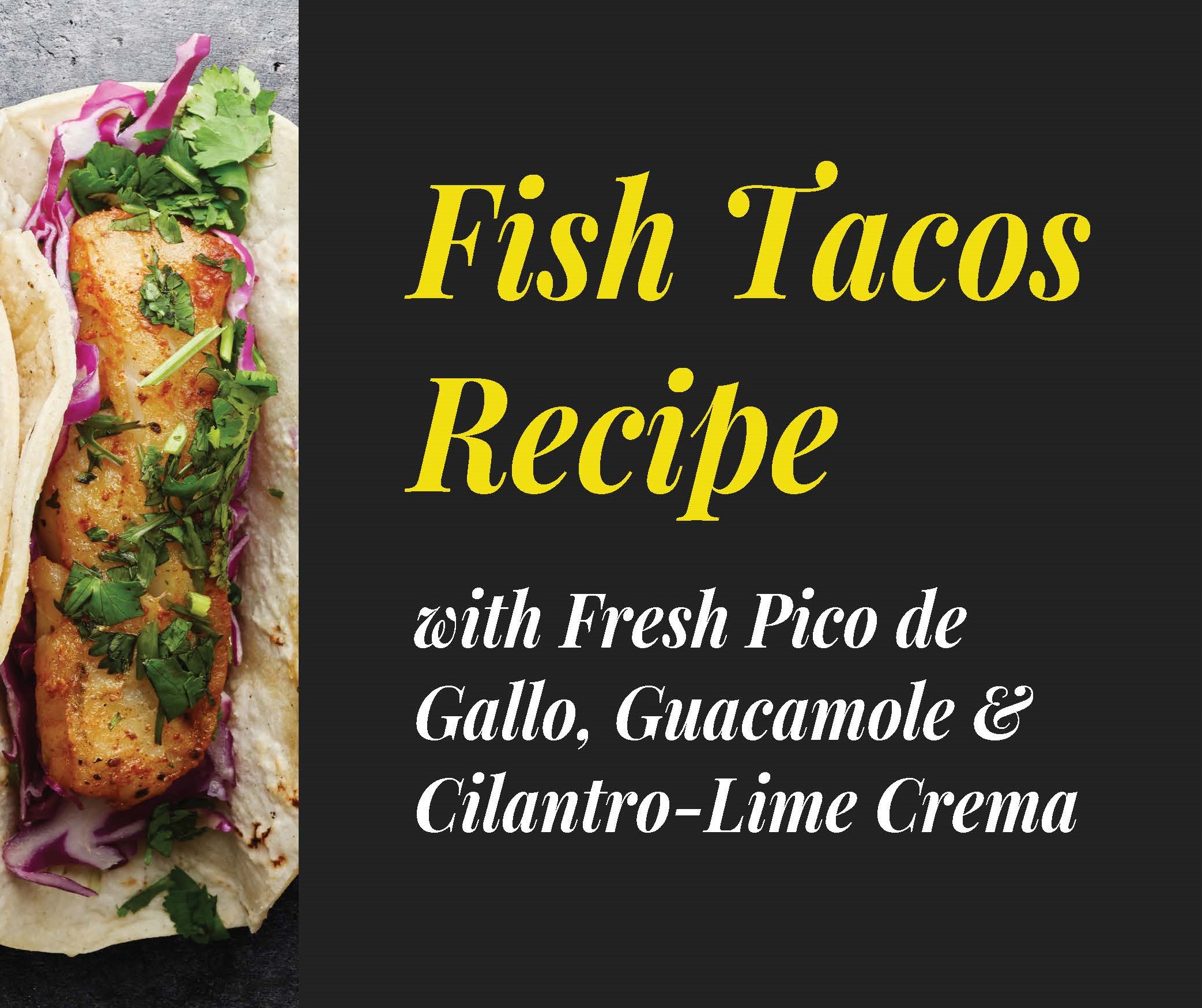 HealthSource Solutions  |  RECIPE
Meet Kyle!
Wellbeing Specialist &
Passionate Home Cook
It all started with a simple catchphrase, 'anyone can cook,' from one of my favorite Disney Pixar movies, 'Ratatouille.' With that, and other experiences around cooking, my culinary passion has evolved to what it is today. I love sharing food with family and friends, and recreating favorite meals from restaurants and places I have been to.
Cooking is such a joy. Sharing food and witnessing friends and family reactions gives me so much fulfillment. It allows me to be creative, and gives me another hobby that isn't just for myself, but shared with others.