Reflections from Our President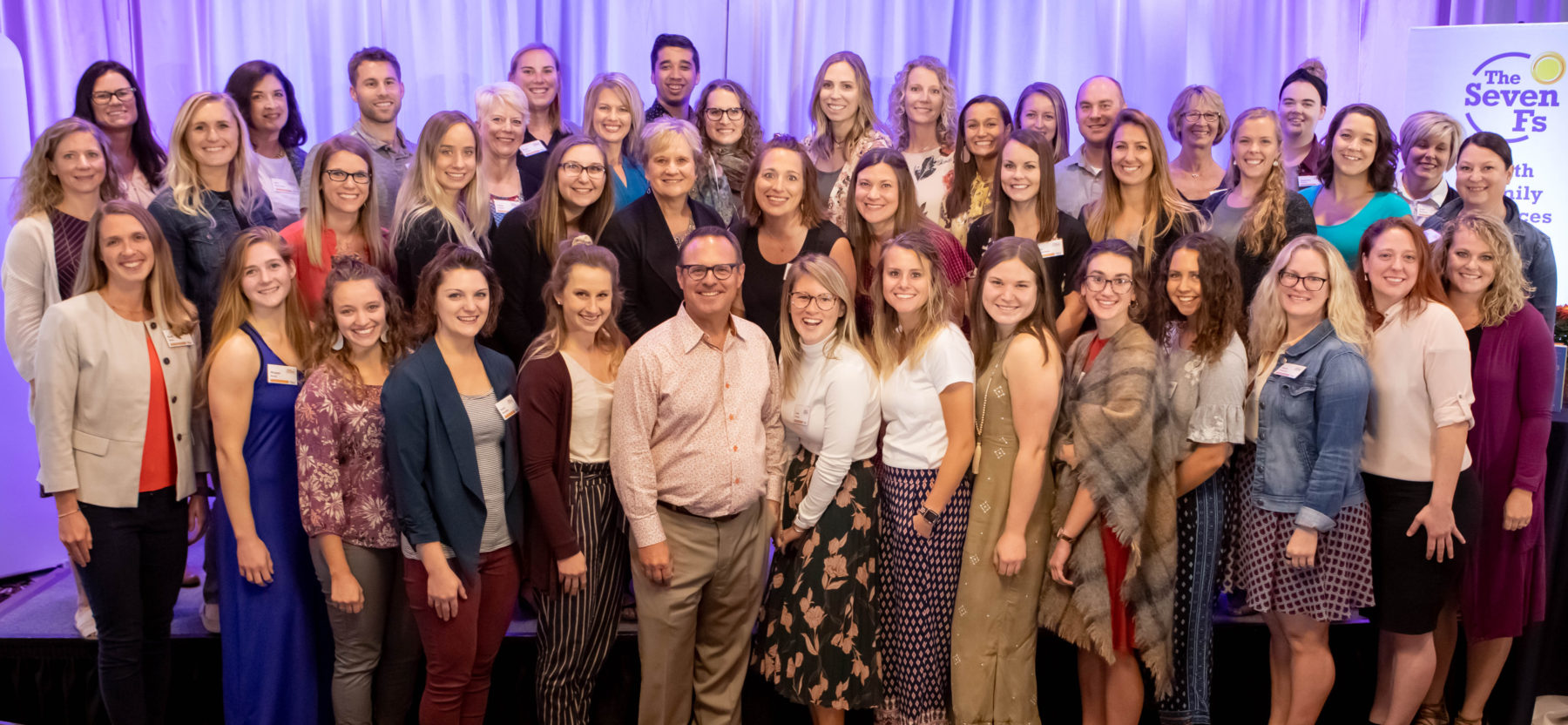 by Mary Kruse | President & CEO | HealthSource Solutions
As the chaos of our busy "all-hands-on-deck" week of hosting the Midwest Health Promotion Conference, visitors from out of town, and all-staff activities has slowed down, I've had some time to reflect on my people, (a.k.a. "my peeps") and our purpose.
Tuesday started with finalizing preparations for our Conference. Several of us rolled into a two-hour planning meeting with our new client who flew in from Philly to attend the Conference. It was fun to meet face-to-face and connect them to the passion of HealthSource Solutions. They were so impressed with the Conference and said to me: "Your team has been so friendly, and they always have smiles on their faces!" 
YEP! Because they are a great team of people who have passion and joy for what they do! Yeah, peeps!
I arrived Wednesday at the RiverCentre at 5:45 a.m. It was dark, extremely quiet, and quite honestly, a bit creepy. By 6:15 a.m., the hustle and bustle of our team made the place come alive! Everyone pitched in to accomplish the menial yet important tasks of getting ready for this important day. I loved seeing the can-do-attitude and team camaraderie. I thought 'this is truly a magical moment!' This is a day where our whole team unites:  we meet new colleagues, catch up with those we haven't seen, share pictures and the infectious energy radiates. I am SO LUCKY to have a team that gets as excited about this day as I do! The Conference was once again a huge success! I have heard so many positive comments. My response: "It takes a village to pull this off each year!"  I am SO thankful for my village of peeps!
On Friday, we started the day experiencing the Good Leadership Breakfast. The energy in the room was alive with music and networking. HealthSource Solutions was recognized for having our entire company there. It was an amazing opportunity for us to share goodness!
Following an energetic start to the day, we convened as a company to focus on all our accomplishments and take time to recognize what a difference we make each day. It was exciting for me to share how far we have come in the past 10 years. Many small businesses fail in the first five years and we have beat those odds. We have DOUBLED our staff size and revenue growth! Most importantly, we are making a difference. We live our mission each day to "Enrich Employee Wellbeing."
It takes a village of passionate, empowered, caring and thoughtful individuals who come together to embody this brand called HealthSource Solutions. THANK YOU to all my peeps for aligning your personal values with our mission to help us carry this out!
— Mary