Surviving to Thriving: Re-energizing Wellbeing
Wellbeing is a dynamic process and evergreen in nature. There is no "down-time" or "check the box" when supporting employee wellbeing. Supporting the "whole" person in their health journey requires innovation, empathy, and simplicity. What solutions have made an impact at your organization to enrich employee wellbeing?
The Midwest Health Promotion Conference Committee is accepting presentation proposals for the 23rd annual Midwest Health Promotion Conference on October 12, 2022. We are searching for the "best of the best" presenters to engage attendees in breakout session presentations and conversations around employee health and wellbeing. Presenting at the Midwest Health Promotion Conference provides an opportunity to share your wellness knowledge, experiences, and ideas, as well as build your professional network.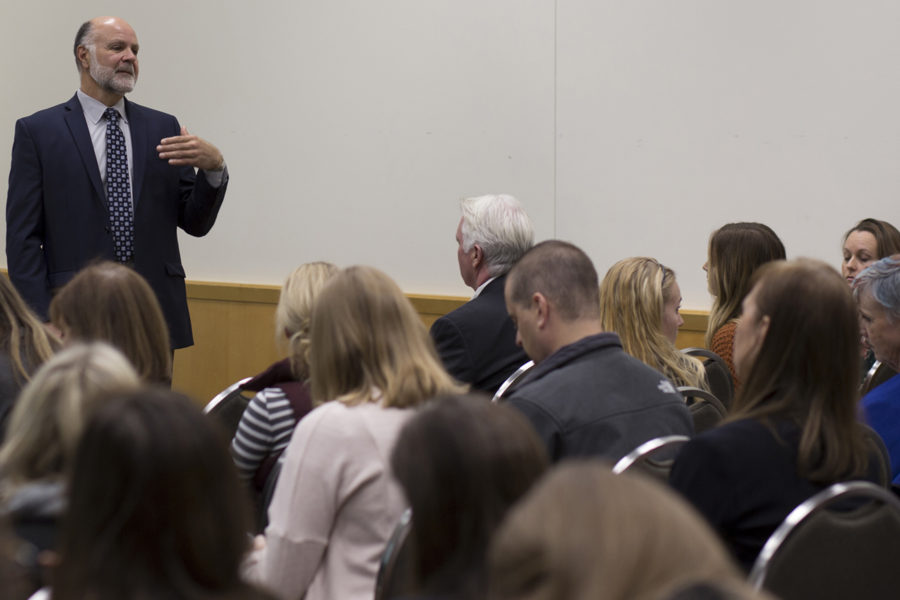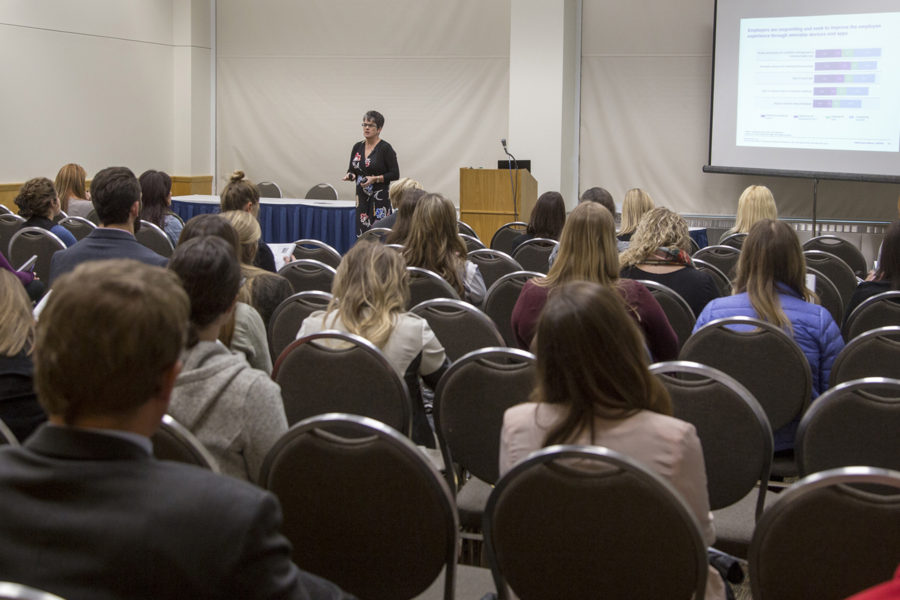 Proposals will be evaluated based on the following:
Alignment with the six categories below
Application to the workplace
Innovation or trending topics/ideas
Topic relevance to a wide range of attendees
Richness of content
Evidence or experience that it works
Speaker experience and expertise
Submissions must be received by May 20, 2022.