Money Matters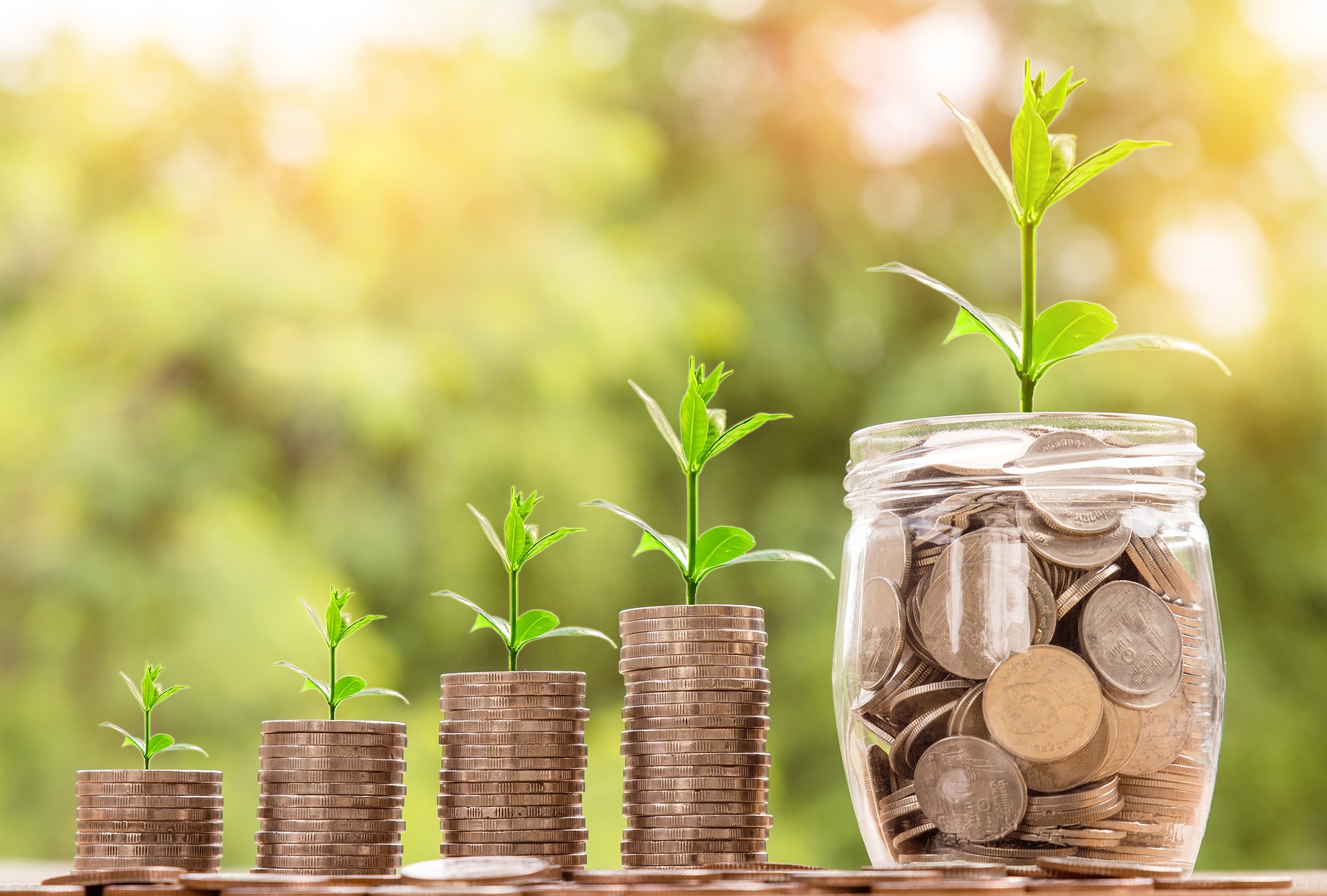 Worksite wellness coordinators are invited to join Hennepin County Health@Work for its annual spring networking event.
What: Money matter$
When: Tuesday, April 23, 2019, 9-11:30 a.m.
Where: Brookdale Library, Brooklyn Center, Meeting Rooms ABC
This event focuses on financial well-being. You'll hear from a panel of three presenters and connect with other worksite wellness coordinators to learn how they are promoting financial wellness. You'll also:
Understand how financial health impacts your employees
Discuss ways to add a little humor to financial health
Learn about local, low- and no-cost resources
Feel empowered to address financial wellbeing in your workplace
The cost is $35 per person in advance or $40 at the door.*
Click here to register.
*If cost is a barrier, please contact Linda Brandt.