Fitness Specialist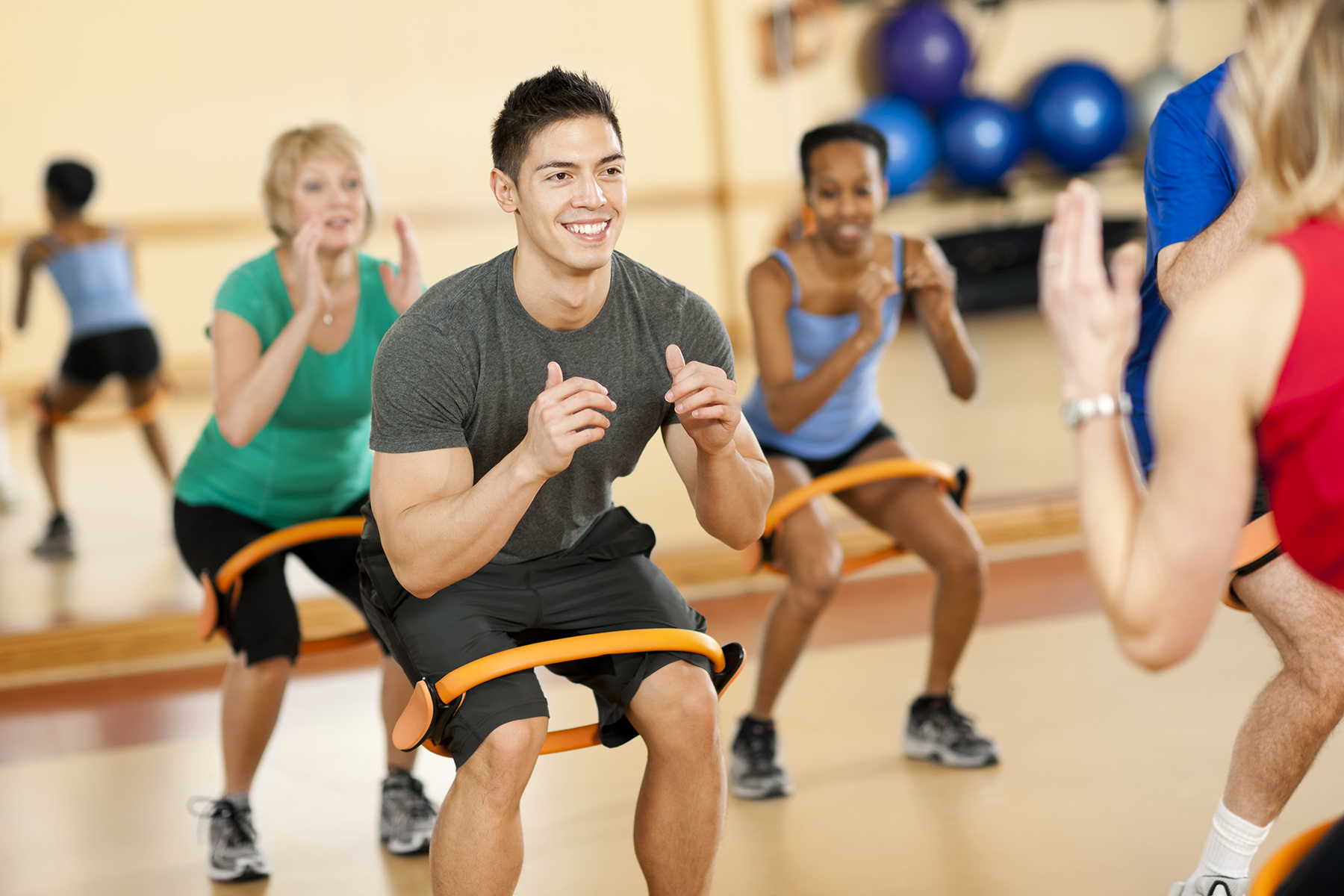 Location: Bloomington, MN
Responsibilities:
This position is responsible for center oversight and program implementation of all activities at a corporate fitness center. Responsibilities include development and management of fitness/wellness programs, experience with implementation of worksite health initiatives, member management including recruitment and retention, group exercise instruction (variety of formats including yoga, strength, cardio, etc.), monthly reporting, and facility promotion. The successful candidate will be self-motivated, have good communication and writing skills, solid group fitness teaching skills, and customer service oriented.
Requirements:
Bachelors degree in a fitness or health-related field.
2+ years of experience in a corporate fitness center environment.
1+ year of experience leading group fitness classes (cardio, strength, boot camp, yoga).
Experience with health promotion programming-certified through a national organization (ACSM, NETA, AFAA, or ACE).
CPR/AED trained.
This is an ENTRY LEVEL position.
This position is 40 hours a week with benefits.